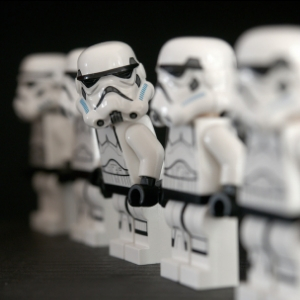 Lego Fun!
Thursdays After School

3;30PM to 5:00PM
Bring your friends! No registration necessary.
Build a cool display to show off in the Library. 
Lego creation enables kids to work together collaboratively or develop independent creative designs.
The interaction helps build both social skills and logical spatial development. But mostly-IT'S FUN!
ESCAPE ROOM
Monday, January 20
Must register to participate
Call the Library 715-327-4979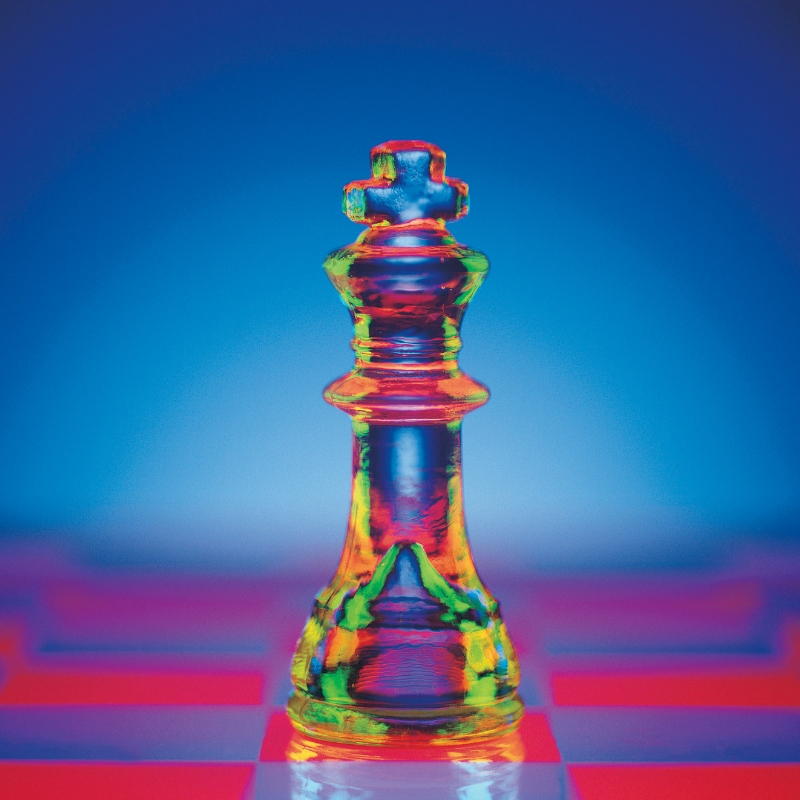 Chess for Kids
No registration necessary.
Thursdays at 3:30
Want to learn, want to improve your skills, or do you want to find new challenging partners?
We have a facilitator/instructor available.
Every skill level is welcome.
email StevenDBriggs@hotmail.com for more information
Help our Friends of the Library
Mon: 10:00 am - 6:00 pm
Tue: 10:00 am - 6:00 pm
Wed: 10:00 am - 6:00 pm
Thu: 10:00 am - 6:00 pm
Fri: 10:00 am - 6:00 pm
Sat: 10:00 am - 1:00 pm
Sunday: Closed