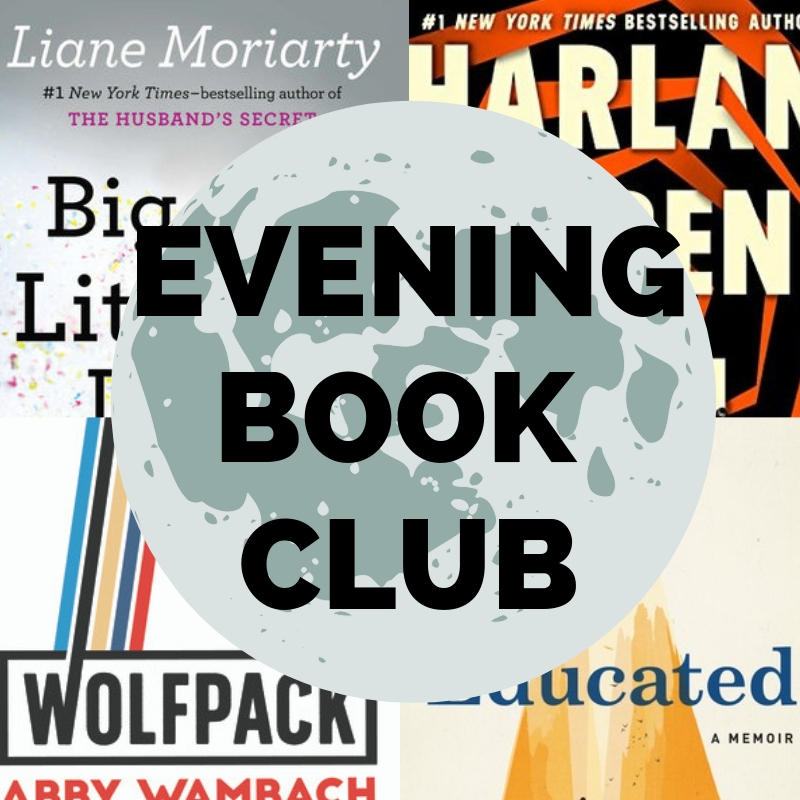 Evening Book Club
Evening Book Group
Thursday, August 22
6:30 PM
A Rising Man
by Abir Mukherjee
India, 1919. Desperate for a fresh start, Captain Sam Wyndham arrives to take up an important post in Calcutta's police force.
He is soon called to the scene of a horrifying murder. The victim was a senior official, and a note in his mouth warns the British to leave India – or else.
With the stability of the Empire under threat, Wyndham and Sergeant 'Surrender-not' Banerjee must solve the case quickly. But there are some who will do anything to stop them…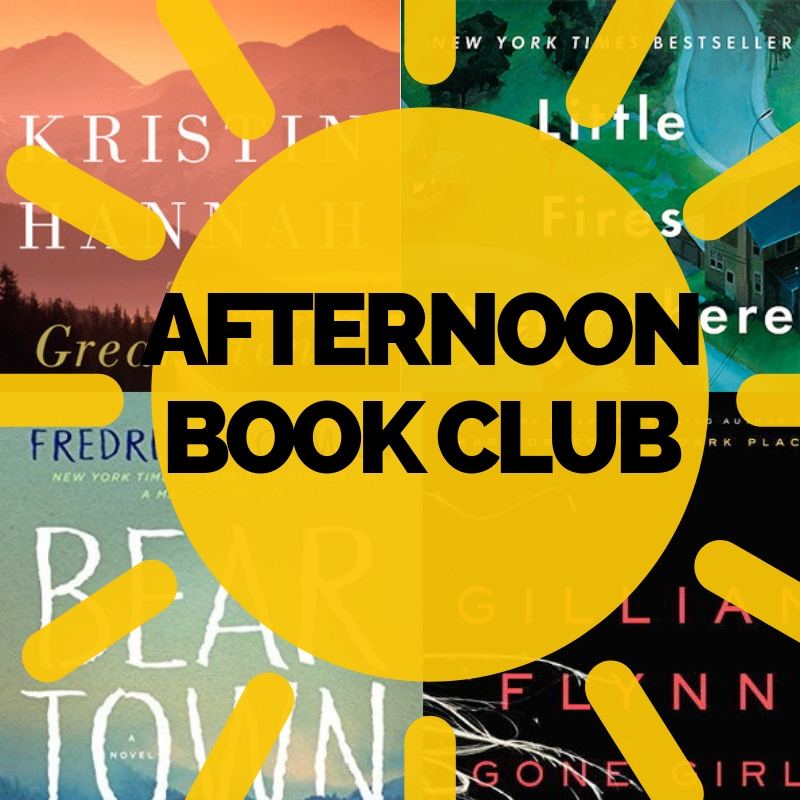 Afternoon Book Club
A small group of casual readers who enjoy exchanging ideas about current books.
New members always welcome.
August 20 at 2:00PM
The Family Next Door by Sally Hepworth
"The small suburb of Pleasant Court lives up to its name. It's the kind of place where everyone knows their neighbours, and children play in the street.
Isabelle Heatherington doesn't fit into this picture of family paradise. Husbandless and childless, she soon catches the attention of three Pleasant Court mothers.
But Ange, Fran and Essie have their own secrets to hide. Like the reason behind Ange's compulsion to control every aspect of her life. Or why Fran won't let her sweet, gentle husband near her new baby. Or why, three years ago, Essie took her daughter to the park – and returned home without her.
As their obsession with their new neighbour grows, the secrets of these three women begin to spread – and they'll soon find out that when you look at something too closely, you see things you never wanted to see."
~~~Goodreads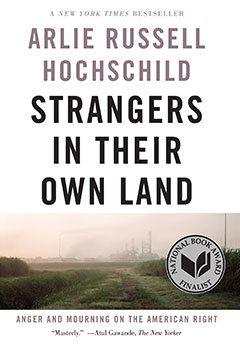 Morning "Big Ideas" Book Club
Big Ideas!
This is a new non-fiction book group.
Strangers in Their Own Land by Arlie Russell Hochschild
September 11 at 11:00 AM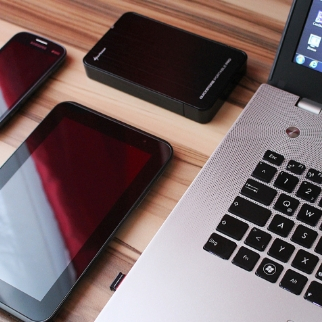 Computer Literacy for Adults
Do you want to develop basic skills with computers?
Do you need help accessing online library items?
Not sure how to use your new device?
Call the library and reserve a time for one-on-one tutoring: 715-327-4979
Help our Friends of the Library
Mon: 10:00 am - 6:00 pm
Tue: 10:00 am - 6:00 pm
Wed: 10:00 am - 6:00 pm
Thu: 10:00 am - 6:00 pm
Fri: 10:00 am - 6:00 pm
Sat: 10:00 am - 1:00 pm
Sunday: Closed