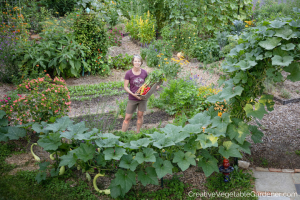 Design Inspiration for a Creative Vegetable Garden.
Tap into your creative spirit by adding simple and fun elements to showcase your garden's beauty. This interactive workshop will share fresh ideas to elevate an ordinary garden to an extraordinary one with plenty of photos to get the creative juices flowing. Learn how to design a garden that inspires joy, tips for adding artistic touches, and favorite colorful and unique varieties to grow.
Click here to register.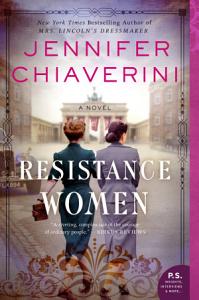 A small casual group of readers who enjoy exchanging thoughts about current books.
Resistance Women by Jennifer Chiaverini
March 23, 2021 @ 2PM
Via Zoom: Call Library for details on meeting.
New members always welcome!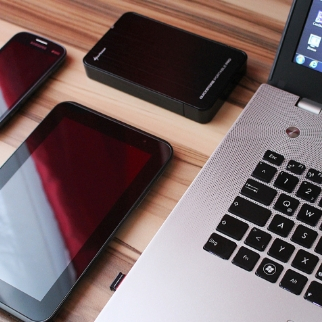 Computer Literacy for Adults
The Frederic Public Library is making a limited number of computer appointments for individuals needing Internet access to complete job applications, file unemployment, and/or file their income taxes. For more information contact the library at 715-327-4979
Do you want to develop basic skills with computers?
Do you need help accessing online library items?
Not sure how to use your new device?
Call the library and reserve a time for one-on-one tutoring: 715-327-4979
Browsing & Curbside Hours
Monday - Friday 9 - 5 | Saturday 10-1