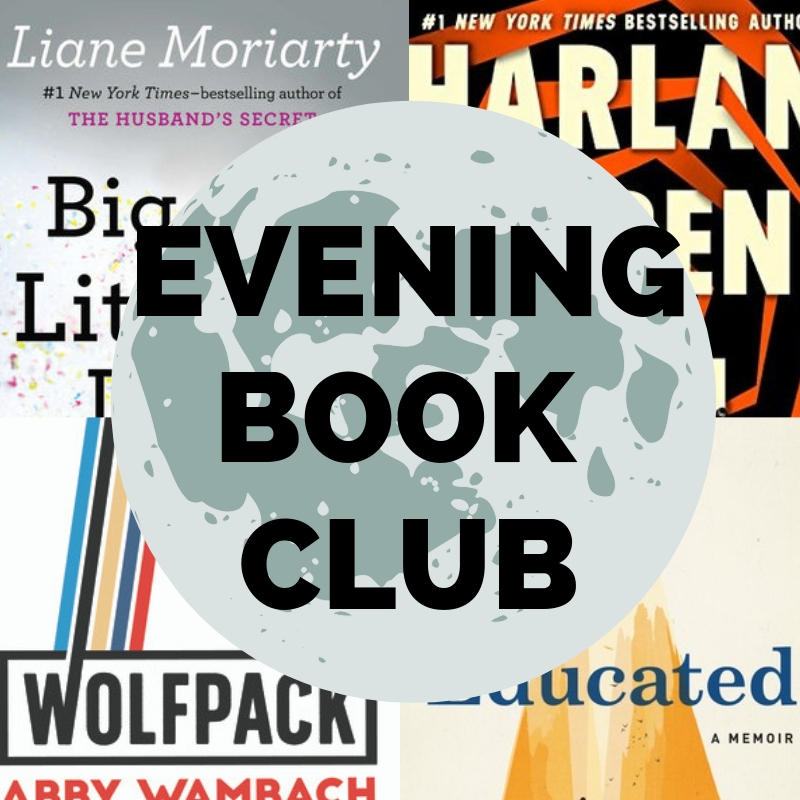 Evening Book Club
Evening Book Group
Thursday, September 19, 2019
6:30 PM
Educated: a memoir by Tara Westover
An unforgettable memoir about a young girl who, kept out of school, leaves her survivalist family and goes on to earn a PhD from Cambridge University. Educated : A Memoir is the story of Tara Westover, who started her education formally at the age of 17. This is a tale of survival and struggle.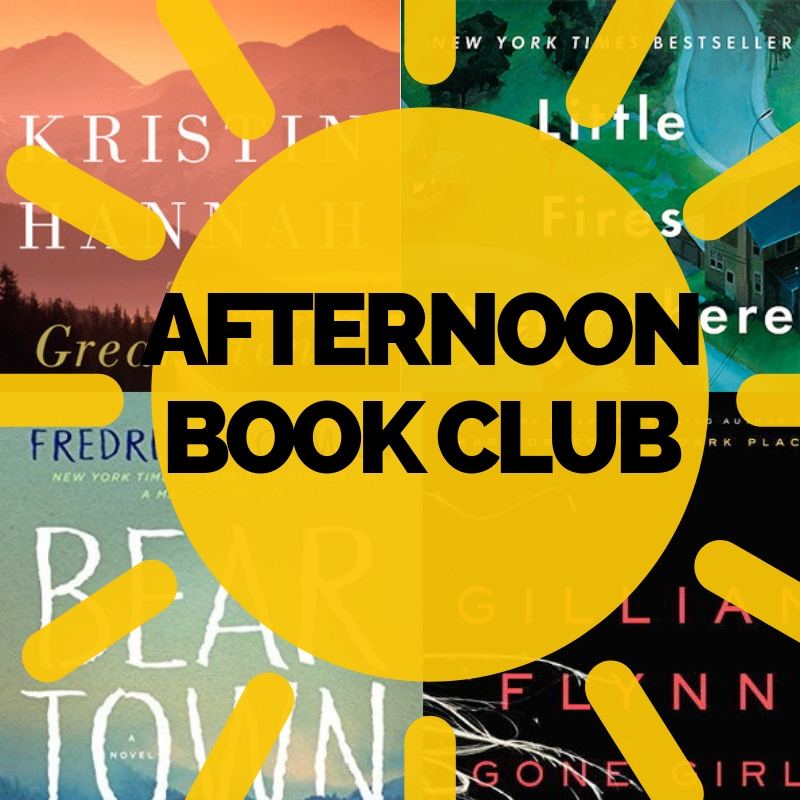 Afternoon Book Club
A small group of casual readers who enjoy exchanging ideas about current books.
New members always welcome.
September 24 at 2:00 PM
Winner 2018 Nebula Award for Best Novel
Winner 2019 Locus Award for Best Novel
Hugo Finalist for Best Novel
The Calculating Stars
~by Mary Robinette Kowal
On a cold spring night in 1952, a huge meteorite fell to earth and obliterated much of the east coast of the United States, including Washington D.C. The ensuing climate cataclysm will soon render the earth inhospitable for humanity, as the last such meteorite did for the dinosaurs. This looming threat calls for a radically accelerated effort to colonize space, and requires a much larger share of humanity to take part in the process.
Elma York's experience as a WASP pilot and mathematician earns her a place in the International Aerospace Coalition's attempts to put man on the moon, as a calculator. But with so many skilled and experienced women pilots and scientists involved with the program, it doesn't take long before Elma begins to wonder why they can't go into space, too.
Elma's drive to become the first Lady Astronaut is so strong that even the most dearly held conventions of society may not stand a chance against her.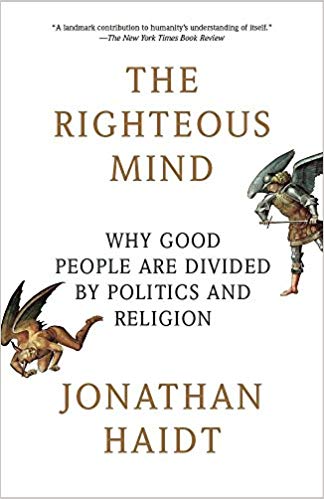 "Big Ideas" Book Club
Big Ideas!
The Righteous Mind: Why good people are divided by politics and religion by Jonathan Haidt
October 9  at 11:00 AM
Copies available at the Library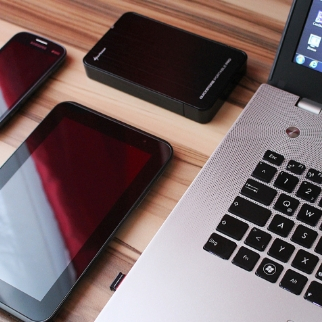 Computer Literacy for Adults
Do you want to develop basic skills with computers?
Do you need help accessing online library items?
Not sure how to use your new device?
Call the library and reserve a time for one-on-one tutoring: 715-327-4979
Help our Friends of the Library
Mon: 10:00 am - 6:00 pm
Tue: 10:00 am - 6:00 pm
Wed: 10:00 am - 6:00 pm
Thu: 10:00 am - 6:00 pm
Fri: 10:00 am - 6:00 pm
Sat: 10:00 am - 1:00 pm
Sunday: Closed