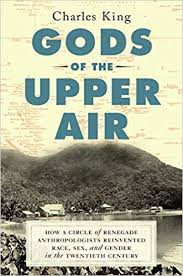 "Big Ideas" Book Club
Gods of the Upper Air
By Charles King
March 11 @ 11:00AM
A Smithsonian and Kirkus Reviews Best Book of the Year
From an award-winning historian comes a dazzling history of the birth of cultural anthropology and the adventurous scientists who pioneered it—a sweeping chronicle of discovery and the fascinating origin story of our multicultural world.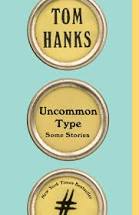 Evening Book Group
Evening Book Group will be on hiatus until March. Watch for updates.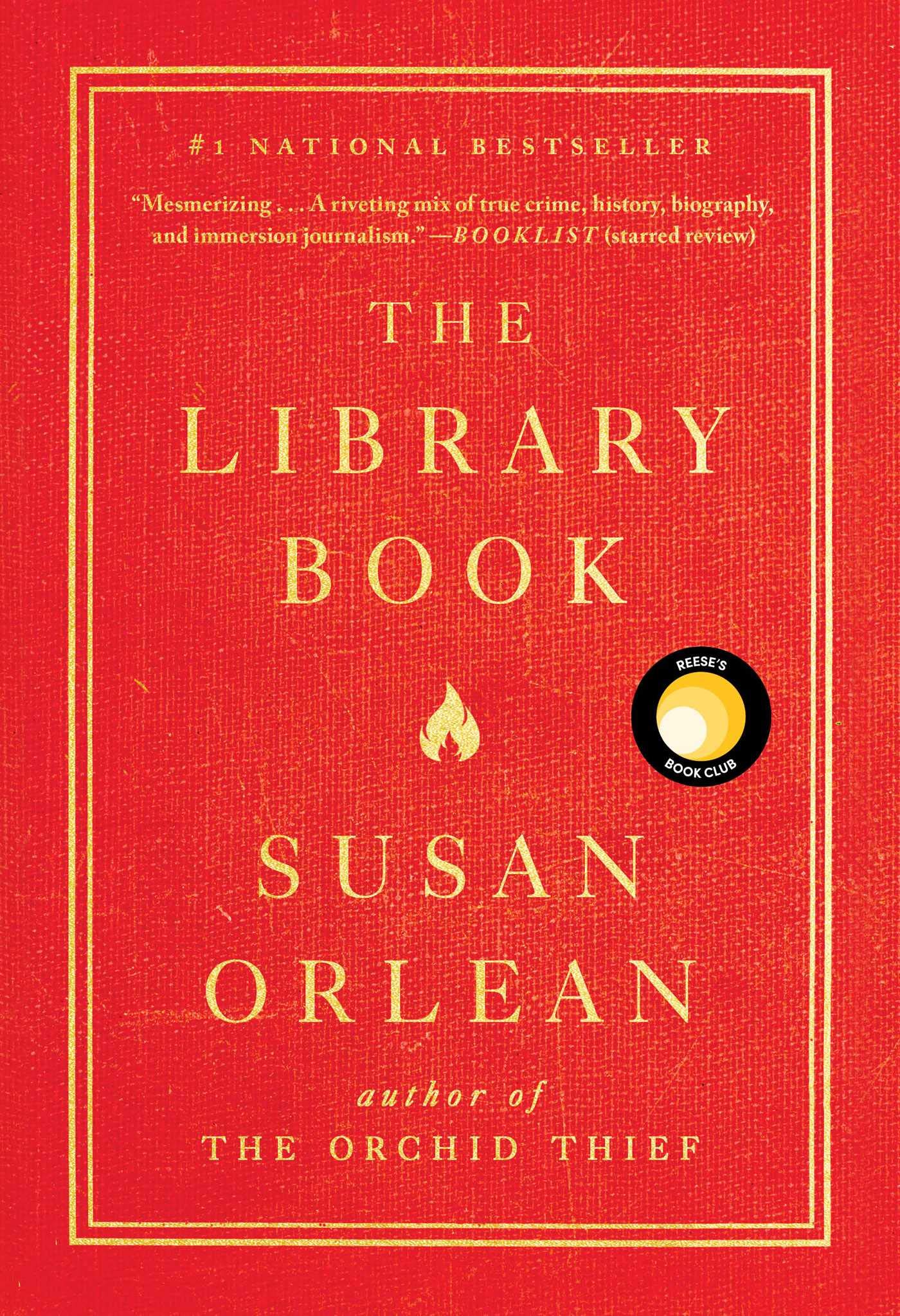 Afternoon Book Club
A small casual group of readers who enjoy exchanging thoughts about current books.
New members always welcome.
March 17 @ 2:00 PM

The Library Book
Susan Orlean
"Brimming with her signature wit, insight, compassion, and talent for deep research, The Library Book is Susan Orlean's thrilling journey through the stacks that reveals how these beloved institutions provide much more than just books—and why they remain an essential part of the heart, mind, and soul of our country." ~Amazon Books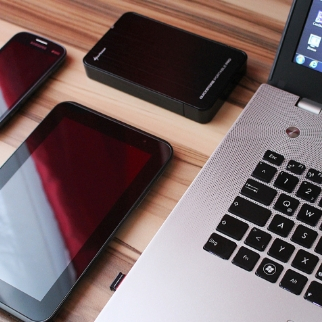 Computer Literacy for Adults
Do you want to develop basic skills with computers?
Do you need help accessing online library items?
Not sure how to use your new device?
Call the library and reserve a time for one-on-one tutoring: 715-327-4979
Help our Friends of the Library
Mon: 10:00 am - 6:00 pm
Tue: 10:00 am - 6:00 pm
Wed: 10:00 am - 6:00 pm
Thu: 10:00 am - 6:00 pm
Fri: 10:00 am - 6:00 pm
Sat: 10:00 am - 1:00 pm
Sunday: Closed