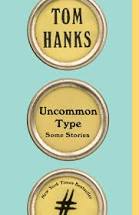 Evening Book Group
Evening Book Group will be on hiatus until March. Watch for updates.
"Big Ideas" Book Club
Next meeting in March.
Contact Library with book ideas.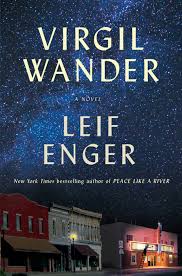 Afternoon Book Club
A small casual group of readers who enjoy exchanging thoughts about current books.
New members always welcome.
January 28 at 2:00PM
Virgil Wander: A Novel

By Leif Enger
"What a wondrous miracle, to wake up, memory muddled, slightly unmoored, with just the task of relearning yourself, your friends, your hometown nestled along the ruggedly beautiful shores of Lake Superior. Everything that once was rundown and rusted suddenly seems new and exotic, buffed to a striking shine.
Such is the plight of Virgil Wander, who gives Leif Enger's new novel its name …Wander is an orphan, a fallen seminarian, a movie-theater owner. After his car plunges off a cliff into the icy waters of the lake below, his memory and capacity for language are compromised.
…As Virgil's memory begins to resolve, so does the glimmer of his small town begin to fade….. Against this richly drawn background, Enger weaves in a few different strands, including some that explore notions of fatherlessness and orphanhood."
'Nickolas Butler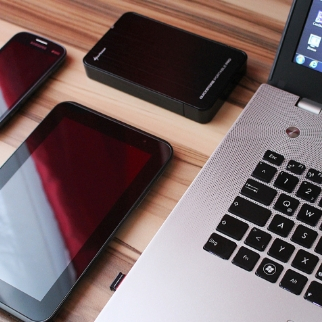 Computer Literacy for Adults
Do you want to develop basic skills with computers?
Do you need help accessing online library items?
Not sure how to use your new device?
Call the library and reserve a time for one-on-one tutoring: 715-327-4979
Help our Friends of the Library
Mon: 10:00 am - 6:00 pm
Tue: 10:00 am - 6:00 pm
Wed: 10:00 am - 6:00 pm
Thu: 10:00 am - 6:00 pm
Fri: 10:00 am - 6:00 pm
Sat: 10:00 am - 1:00 pm
Sunday: Closed