Hours: Monday - Friday: 10am - 6pm, Saturday: 10am - 1pm • Address: 127 Oak Street West, Frederic, WI 54837
Or try

Author Talk! Neal Griffin
"Neal Griffin is the Los Angeles Times bestselling author of Benefit of the Doubt. The son of a philosophy professor, Griffin grew up in Eau Claire, WI, a town much like Newberg, the setting of his first novels." (Macmillan) Join nationally known author Neal Griffin at the Frederic Public Library on Saturday, October 20 at 1:00PM as he shares his stories and his third novel "By His Own Hand". This event is free but seating is limited. Contact the library to have a seat reserved.
After School Fun
Join us after school
October 18 for Kids Cook
October 25 for Kids Knit
All materials included. Program is free. No registration required.

LEGOS TIME!
Every Thursday
Open Play Time from 3:30–5:00PM
No registration necessary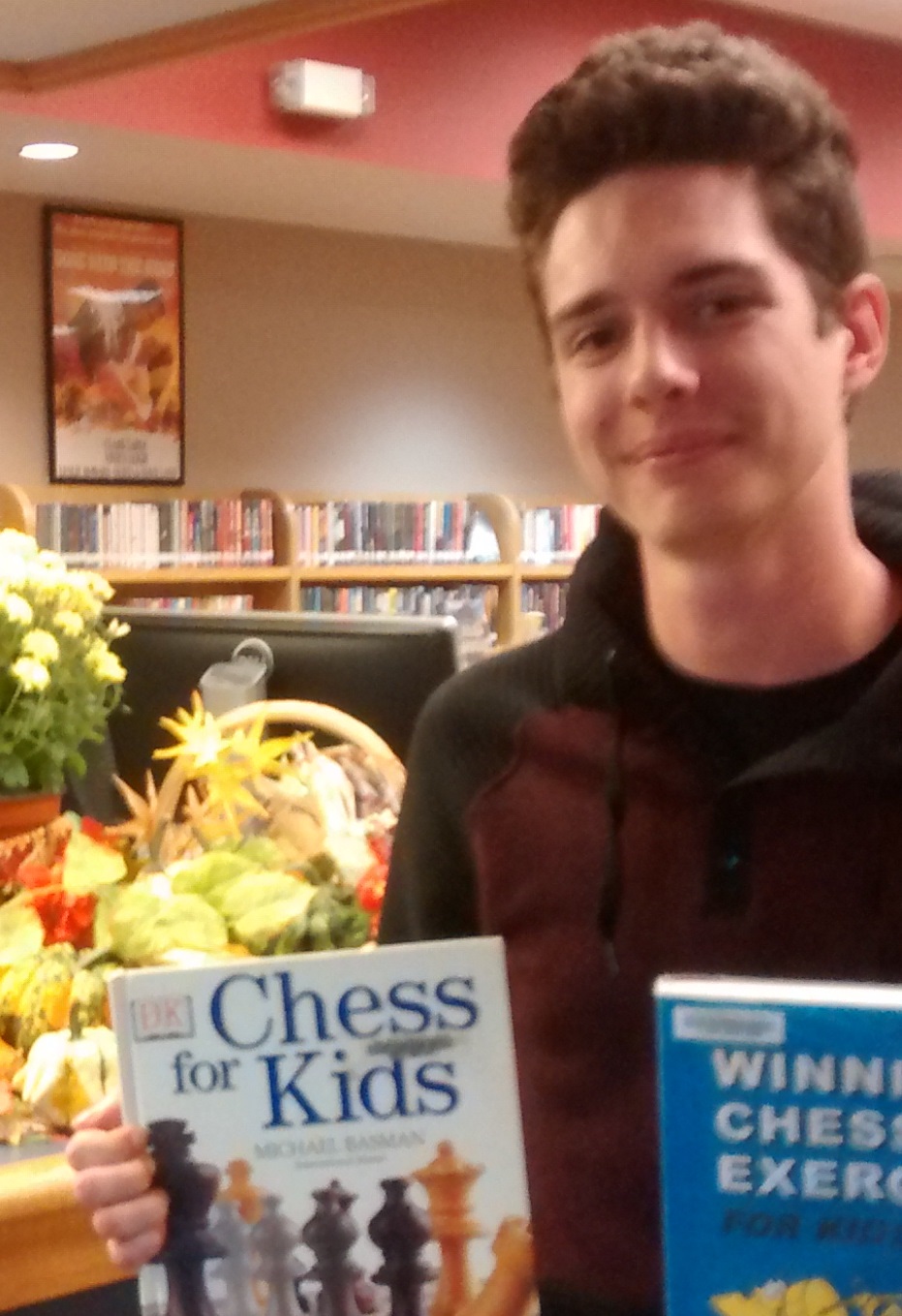 After School Chess Club
    Kids Chess Club
Chess club will be every second Thursday after school
Open to kids of all ages and levels of experience
An instructor will be on hand to get you started or answer questions.
Mark your calendar for November 8 and December 13!
School's Out Halloween Film Festival
October 26 Triple Feature!
10:30 AM It's the Great Pumpkin Charlie Brown!
12:30 PM Garfield's Halloween Adventure
2:30 PM Hotel Transylvania 3
Free No pre-registration necessary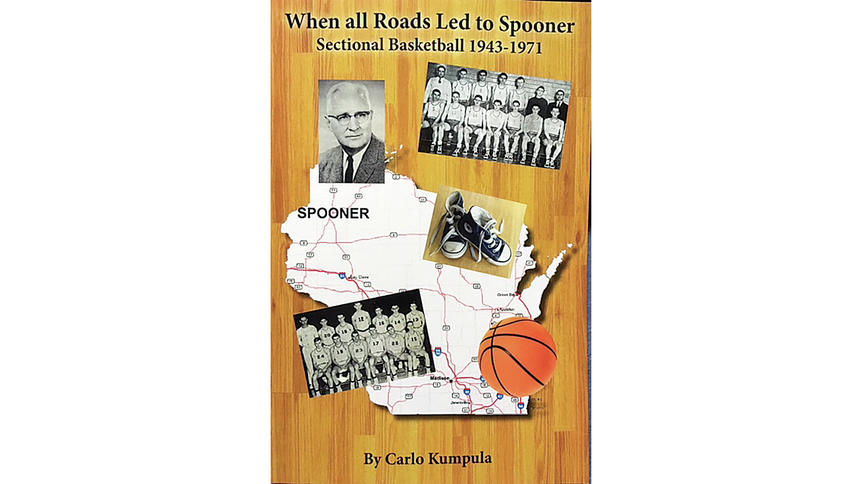 Author Talk! Carlo Kumpala
Join writer, coach, teacher, and sports historian Carlo Kumpala as he relates his experiences researching and writing his book When All Roads Led to Spooner. Thursday, November 1 at 6:30PM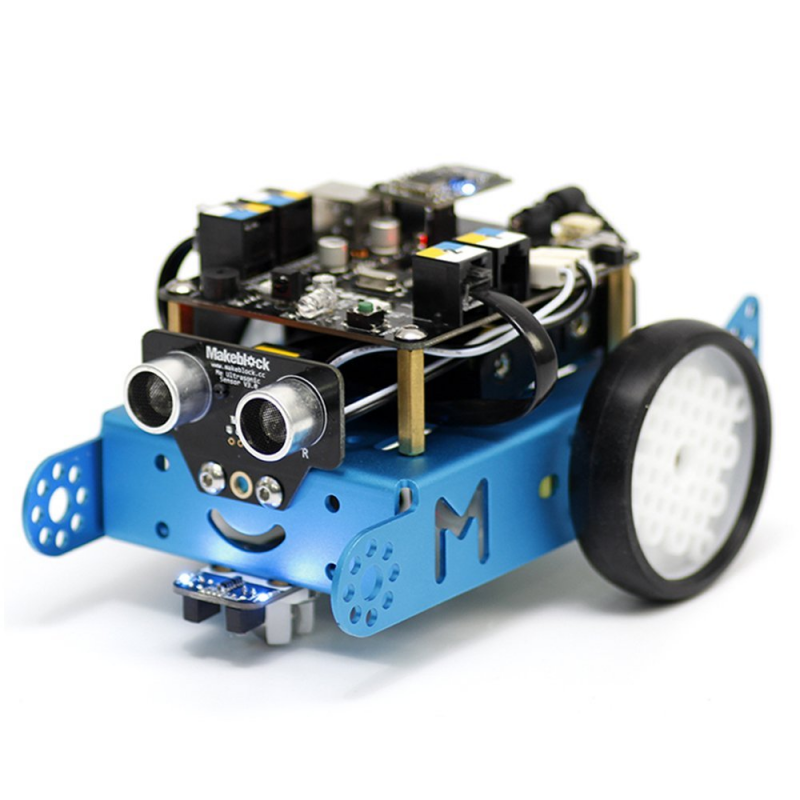 Robotics for Teens!
Robotics Club for Teens meets the second Thursday of the month at 7:00PM in the library. New members always welcome. Call or stop by the library for more details.
Manga Club for Teens
Come enjoy the company of good friends discussing the latest manga every other Friday from 4:30 p.m. to 5:30 p.m starting September 21, 2018.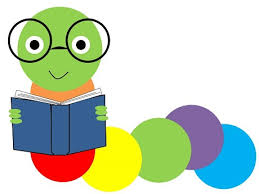 Story Time!
Every Wednesday:
10:30 Pre-school Story Time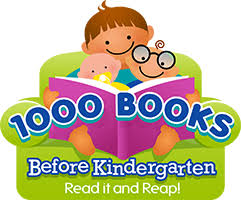 1000 Books Before Kindergarten
Read 1 book a day over 3 years = 1095  
Read 10 books a week for 2 years = 1040
Read 3 books a day for 1 year = 1095
You can do it!!!
Afternoon Book Group
Afternoon Book Group
meets October 23 at 2:00PM.



Evening Book Club
Evening Book Group meets the third Thursday of the month at 6:30 PM. Next meeting Thurs, October 18 at 6:30PM
Fabric Fun!
Learn how to make this round table topper. Materials will be fall themed. Materials and instruction FREE! Pre-registration necessary before event: November 3 at 11:00 AM.
Sectional Basketball Author to Speak in Frederic
Join retired Spooner teacher and coach Carlo Kumpula at the Frederic Public Library on Thursday, November 1 at 6:30 p.m. as he discusses his book, "When All Roads Led to Spooner."
From 1943-1971 all schools played in a single tournament, regardless of enrollment. Winning the sectional was quite a feat as there was only one champion from all of the schools north of Eau Claire. For that reason, Kumpula refers to it as the "Golden Age" of high school basketball.
He will share excerpts from his book along with additional photos and stories about teams and players; as well as some of the highlights and controversies from 29 historic years of high school basketball.
St. Croix Falls in 1950, Frederic in 1964, and Cumberland in 1965 were local squads that won sectional titles. In all, teams from 45 different schools played in the tournament, which for 27 of those 29 years was held in Spooner. Kumpula welcomes former players, coaches, and fans to participate and share memories of those great days.
Story Time
All pre-school children welcome!
Wednesday mornings at 10:30 AM
After School Thursdays
October 4: Kids Illustrate
October 11: Kid's Chess Club
October 18: Kids Cook
October 25: Kids Knit
Neal Griffin
October 20, 2018      1 PM
Neal is a two-time recipient of the San Diego Book Award and a Los Angeles Times bestselling author. An Eau Claire native currently living in California, Neal has written three novels set in a fictional Wisconsin town that combines his sense of place with his experiences of 27 years in law enforcement. Join Neal as he shares taking his experiences from fact into fiction.

Help our Friends of the Library
Mon: 10:00 am - 6:00 pm
Tue: 10:00 am - 6:00 pm
Wed: 10:00 am - 6:00 pm
Thu: 10:00 am - 6:00 pm
Fri: 10:00 am - 6:00 pm
Sat: 10:00 am - 1:00 pm
Sunday: Closed