Hours: Monday - Friday: 10am - 6pm, Saturday: 10am - 1pm • Address: 127 Oak Street West, Frederic, WI 54837
Or try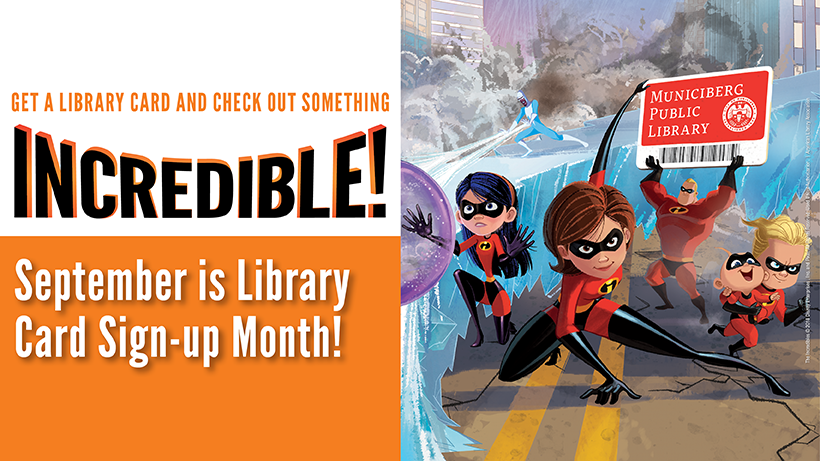 September Library Card Sign-up Month!
For a new patron card (or a replacement card) bring an ID and proof of current address. Choose wallet size or keychain size patron card. Want to replace an old card? Replacement cards will be free during the month of September.
Author Talk! Neal Griffin
"Neal Griffin is the Los Angeles Times bestselling author of Benefit of the Doubt. The son of a philosophy professor, Griffin grew up in Eau Claire, WI, a town much like Newberg, the setting of his first novels." (Macmillan) Join nationally known author Neal Griffin at the Frederic Public Library on Saturday, October 20 at 1:00PM as he shares his stories and his third novel "By His Own Hand". This event is free but seating is limited. Contact the library to have a seat reserved.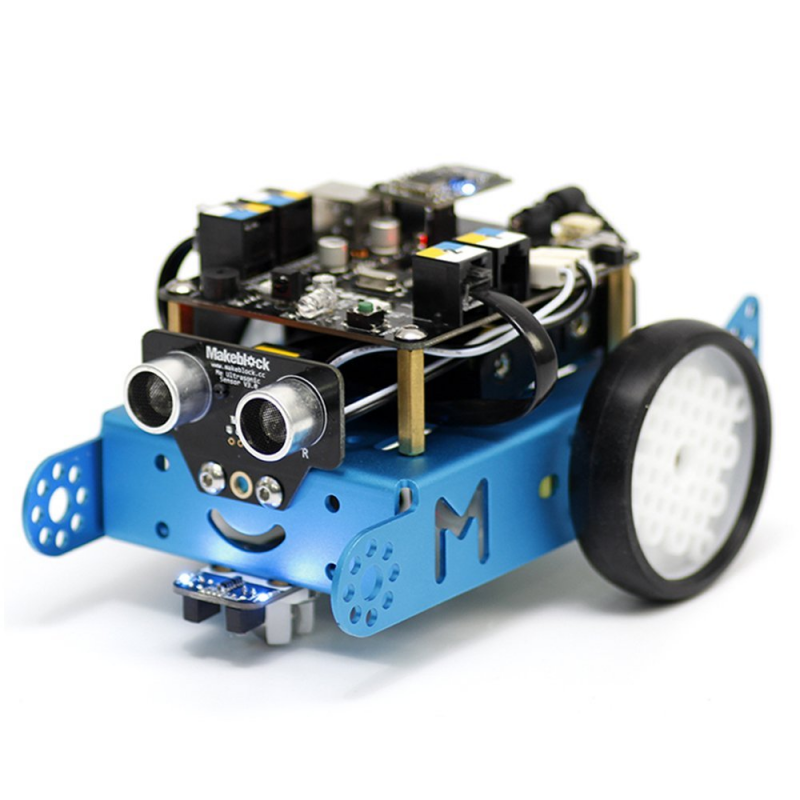 Robotics for Teens!
Robotics Club for Teens meets the second Thursday of the month at 7:00PM in the library. New members always welcome. Call or stop by the library for more details.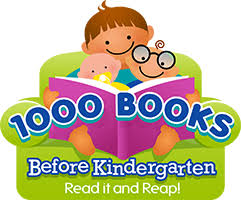 1000 Books Before Kindergarten
Read 1 book a day over 3 years = 1095  
Read 10 books a week for 2 years = 1040
Read 3 books a day for 1 year = 1095
You can do it!!!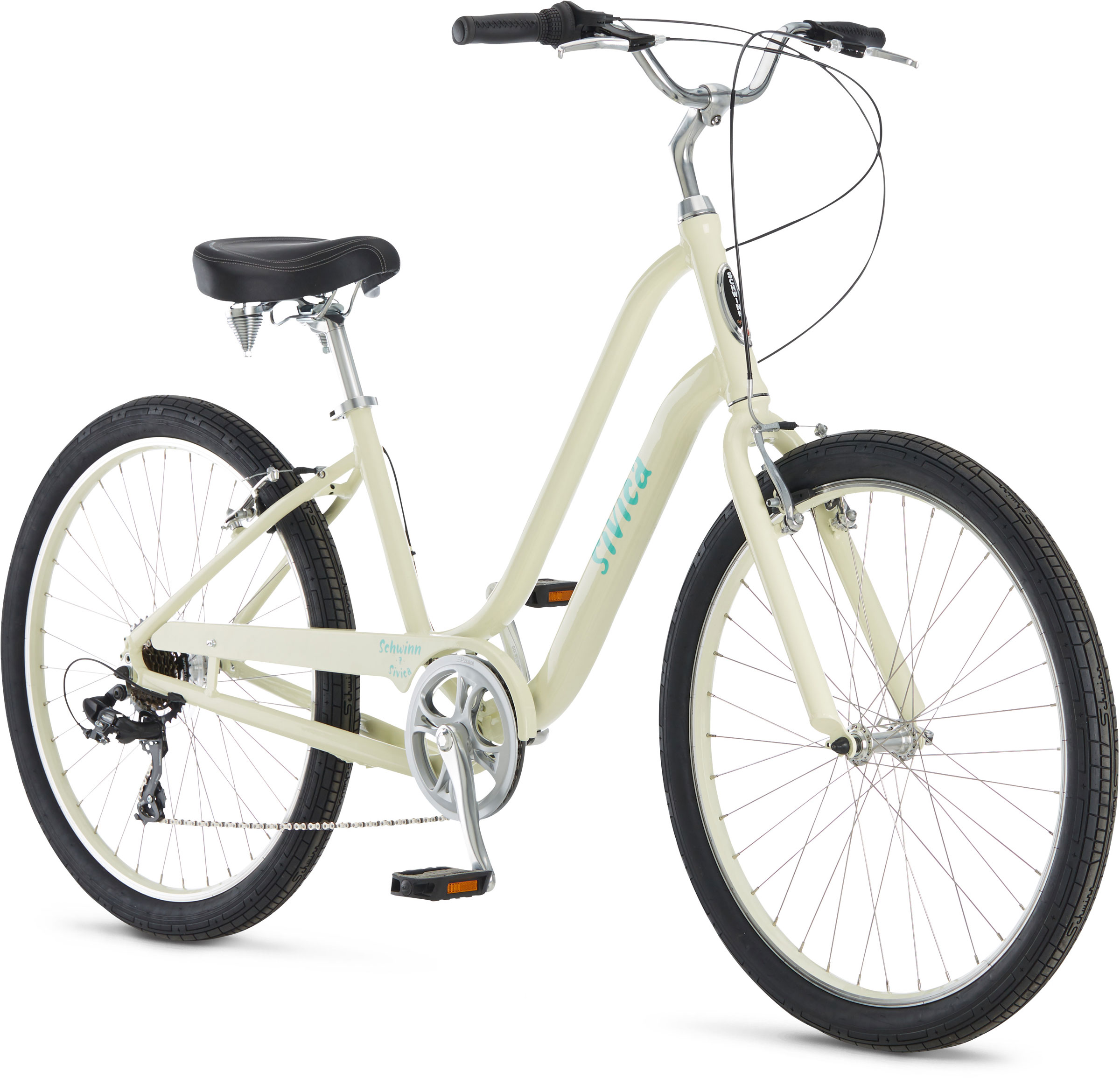 Daily Bike Check-out!
Check out a Schwinn Sivica Cruiser with your MORE library card. Call (715-327-4979) or stop by for more information.
Manga Club for Teens
Come enjoy the company of good friends discussing the latest manga every other Friday from 4:30 p.m. to 5:30 p.m starting September 21, 2018.
Adult Book Group
Afternoon Book Club
meets the fourth Tuesday of the month at 2:00PM. 
September Pick
Evening Book Club
Evening Book Group meets the third Thursday of the month at 6:30 PM. Next meeting Thurs, Sept. 20 6:30PM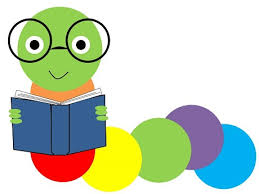 Story Time!
Every Wednesday:
10:30 Pre-school Story Time

LEGOS TIME!
Every Thursday
3:30–5:30
No registration necessary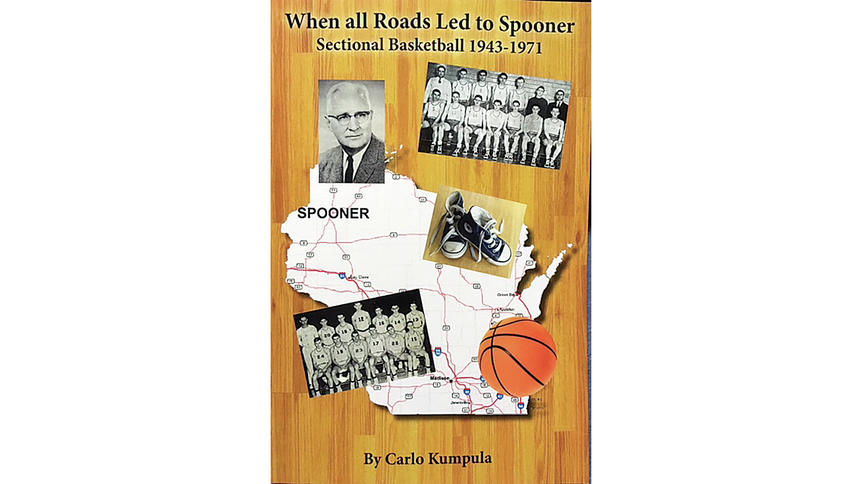 Author Talk! Carlo Kumpala
Join writer, coach, teacher, and sports historian Carlo Kumpala as he relates his experiences researching and writing his book When All Roads Led to Spooner. Thursday, November 1 at 6:30PM
Fabric Fun
DIY Candy Corn Collection Bag for Halloween. All materials and instruction are free. No sewing skills required! Saturday, October 6 at 1:00. Please call ahead to reserve your place.
 

Afternoon Book Group

 is reading The Alice Network by Kate Quinn. Readers  will meet on Tuesday, September 25 at 2:00 PM. Pick up a copy at the desk. New readers are welcome!
Evening Book Club is reading Give a Girl a Knife by Amy Thielen. Readers will meet Thursday, Sept 20 at 6:30PM. Copies available. New readers are welcome!

Story Time
All pre-school children welcome!
Wednesday mornings at 10:30 AM
Neal Griffin
October 20, 2018      1 PM
Neal is a two-time recipient of the San Diego Book Award and a Los Angeles Times bestselling author. An Eau Claire native currently living in California, Neal has written three novels set in a fictional Wisconsin town that combines his sense of place with his experiences of 27 years in law enforcement. Join Neal as he shares taking his experiences into fiction.
Help our Friends of the Library
Mon: 10:00 am - 6:00 pm
Tue: 10:00 am - 6:00 pm
Wed: 10:00 am - 6:00 pm
Thu: 10:00 am - 6:00 pm
Fri: 10:00 am - 6:00 pm
Sat: 10:00 am - 1:00 pm
Sunday: Closed