The Digital Library is open!
Ebooks and audiobooks, learn a new language, fix your car, find resources for school work …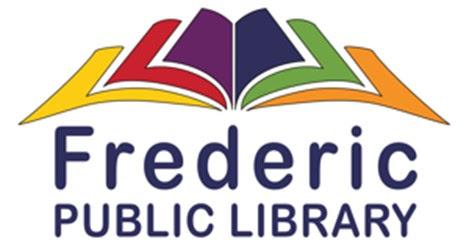 New Library Use Guidelines:
Curbside ONLY
Call 715-327-4979 for a pickup appointment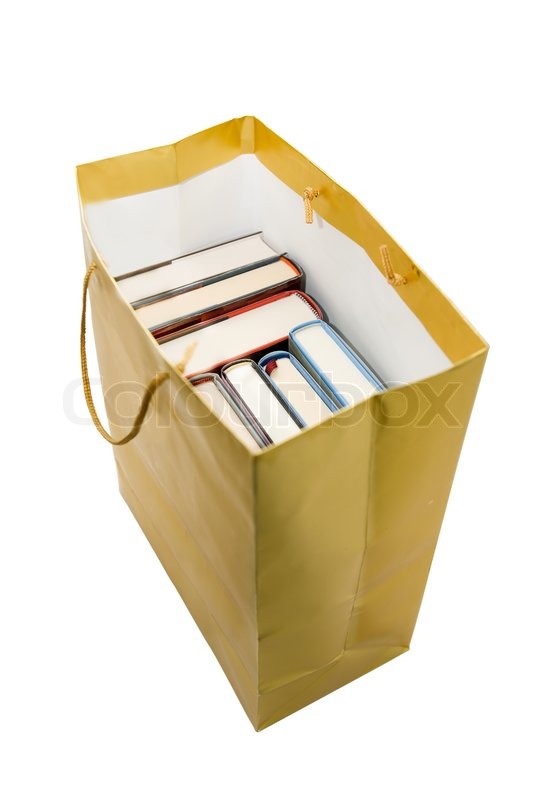 Book Kits for kids
Call the library to request a themed book kit, a selection of books pulled by librarians on a theme just for you!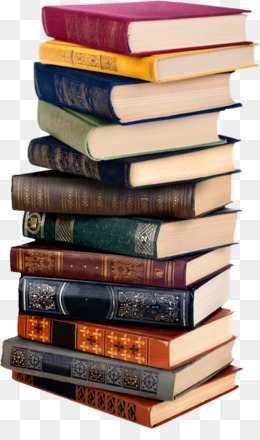 Book Drop is Open
Return materials at your convenience!
All materials are quarantined and then back-dated. We hold material for 72 hours before checking in. No fines will accrue because of the quarantine.
Please have patience with the process.

COMPUTER ACCESS
The Frederic Public Library is making a limited number of computers appointments for individuals needing Internet access to complete job applications, file unemployment, and/or file their income taxes. For more information contact the library at 715-327-4979
Online & Offline Programs from the Library
Stuck at home? No worries! The library has programs for you…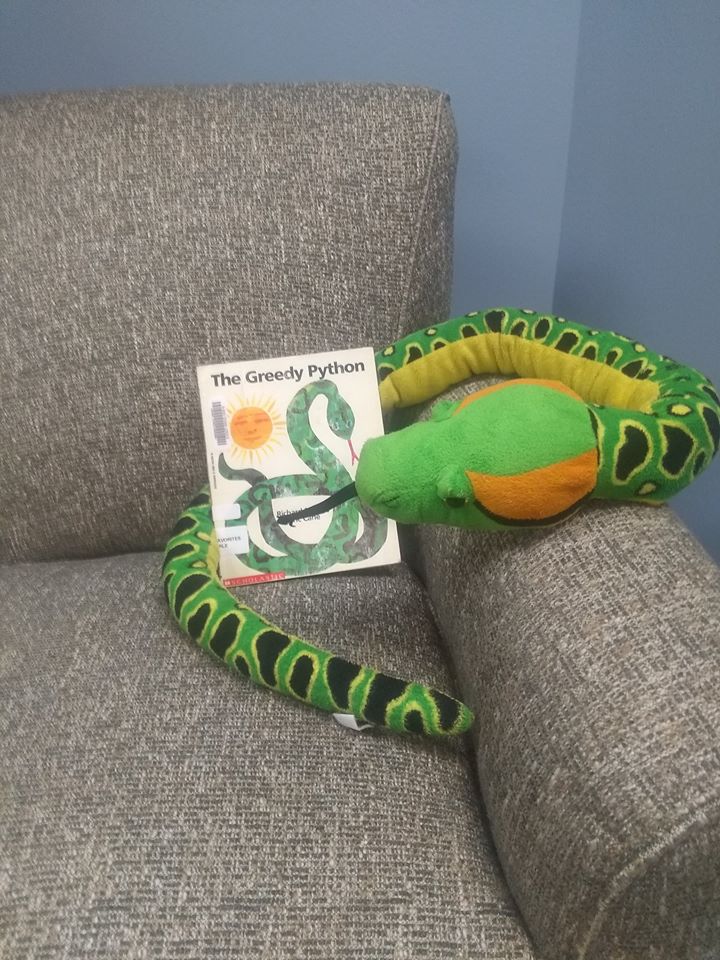 Live Story Time: Wednesdays at 10:30.
Streaming on Frederic Public Library Facebook page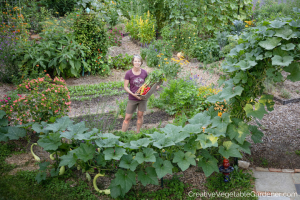 January 21, 2021 at 6PM
Join us online line for Design Inspiration for a Creative Vegetable Garden. Tap into your creative spirit by adding simple and fun elements to showcase your garden's beauty. This interactive workshop will share fresh ideas to elevate an ordinary garden to an extraordinary one with plenty of photos to get the creative juices flowing. Learn how to design a garden that inspires joy, tips for adding artistic touches, and favorite colorful and unique varieties to grow.
CLICK HERE TO REGISTER FOR FREE!!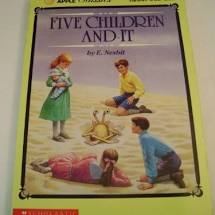 Read aloud Monday-Friday at 8:30AM live on Facebook.
New Titles Every Week!
Currently reading:Five Children and It by E. Nesbit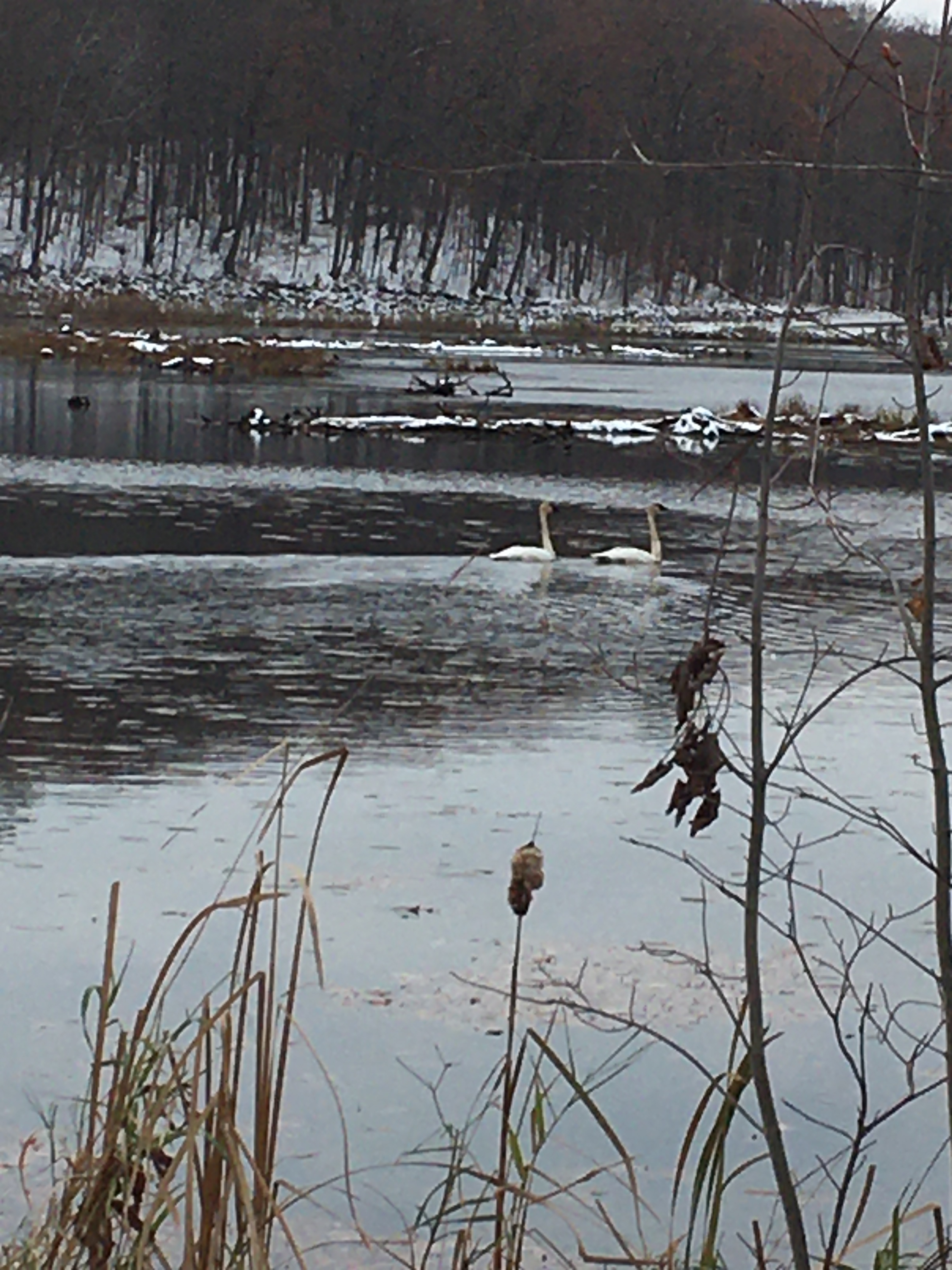 A virtual classroom series on environmental and sustainability topics for Wisconsin teachers and students. The series is recommended for students in 6th-12th grades. Recordings are available for classes that have already occurred.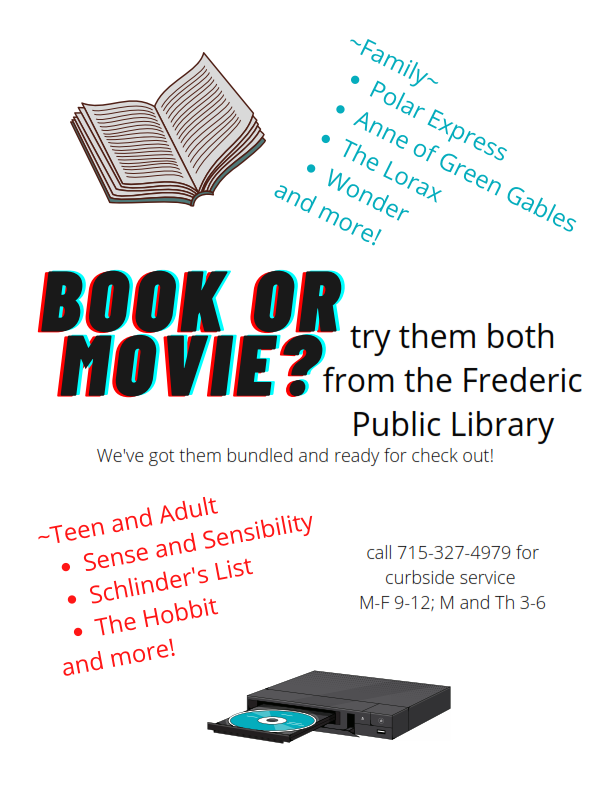 Bundled some book and movie pairs for families. Call and let us know which one you want!
715-327-4979
Curbside pickup M-F 9-12 and M&Th 3-6

GET HELP HERE
Need help with Zoom, iphones, ipads, or other tricky devices? Call the Library 715-327-4979
What can we help you with?
Ebooks and audiobooks, learn a new language, fix your car, find resources for school work or to fix your car…
Curbside only by appointment
Mon: 9:00 am - 12:00 pm & 3:00 - 6:00 PM
Tue: 9:00 am - 12:00 pm
Wed: 9:00 am - 12:00 pm
Thu: 9:00 am - 12:00 pm & 3:00 - 6:00 PM
Fri: 9:00 am - 12:00 pm
Saturday: Closed
Sunday: Closed
Book Drop Open
Help our Friends of the Library