Hours: Monday - Friday: 10am - 6pm, Saturday: 10am - 1pm • Address: 127 Oak Street West, Frederic, WI 54837
Hours: Monday - Friday: 10am - 6pm, Saturday: 10am - 1pm • Address: 127 Oak Street West, Frederic, WI 54837
Or try

Roots of Permaculture: An Introduction to Ecologically Designed Gardens
Learn how to approach your gardening and landscaping projects through the ecologically based design science of permaculture. Join Chris Kerrschneider on February 22 at 7:00 PM to learn more.
Free and open to the public.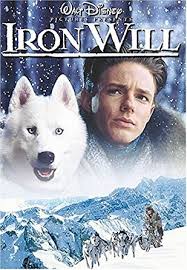 Iditarod Reading Race!
Be part of the Iditarod Reading Race!
Join us on Monday, February 18,
(watch Iron Will)
and pick up racing slips!
Details at the Library.
Show times for Iron Will — 10:30 and 1:30
the movie is free and open to all.
Sock Hop!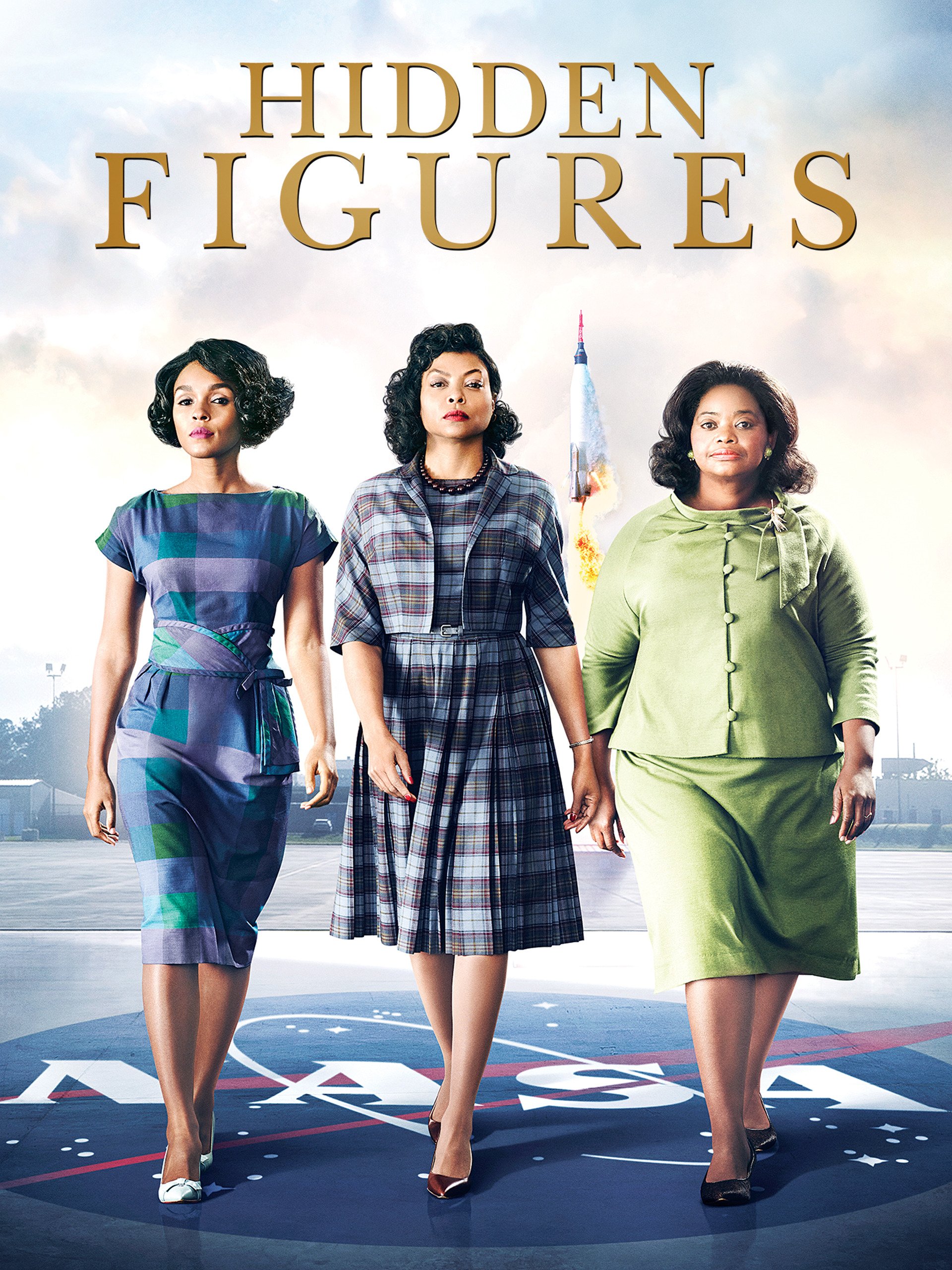 Afternoon Book Group
February 26, 2019 @ 2:00 PM
In honor of Black History Month the Afternoon Book Club will read
"Hidden Figures: The American Dream and the Untold Story of the Black Women Who Helped Win the Space Race"
by
Margot Lee Shetterly
Join us to discuss this fascinating aspect of American history.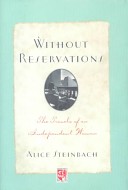 Evening Book Club
Thursday, February 21 @ 6:45PM
Without Reservations
by Alice Steinbach
In the tradition of Anne Morrow Lindbergh's Gift from the Sea and Frances Mayes's Under the Tuscan Sun, in Without Reservations we take time off with Pulitzer Prize winner Alice Steinbach as she explores the world and rediscovers what it means to be a woman on her own."–BOOK JACKET
After School Fun
Join us after school:
February 14: Chess Club
February 21 Kids Cook
February 28 Kids Knit
March 7: Kids Illustrate
All materials included. Program is free. No registration required.
*Kids Knit is open to all who want to learn to knit. Supplies available for free, and instructors are on hand.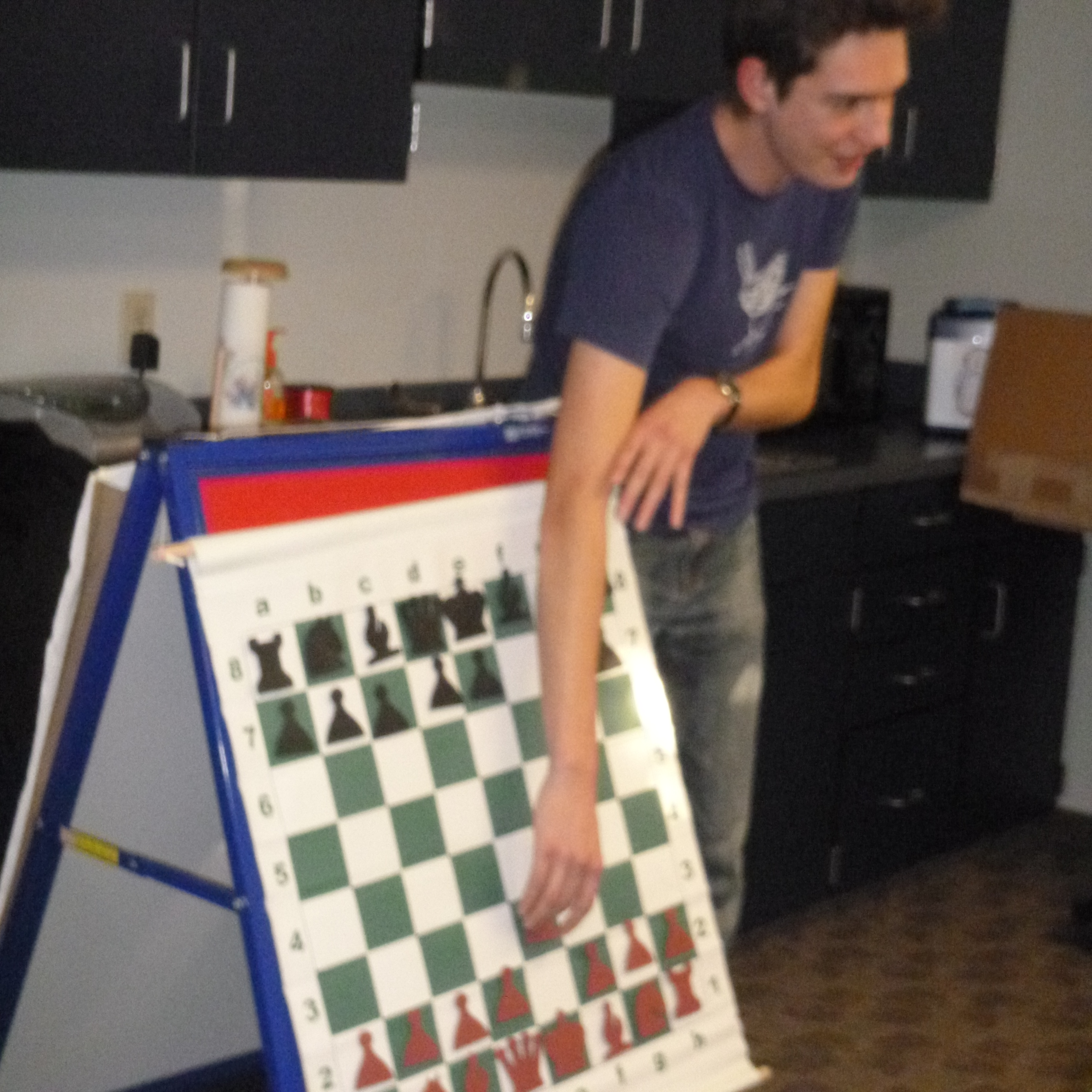 Chess Club
Open to kids and adults
all ages and levels of experience
Eli Marek and Steve Briggs will be on hand
to get you started, answer questions, or play a game.
Chess club will meet on Thursdays after school.
Email briggs@fredericlibrary.org for updates and notices.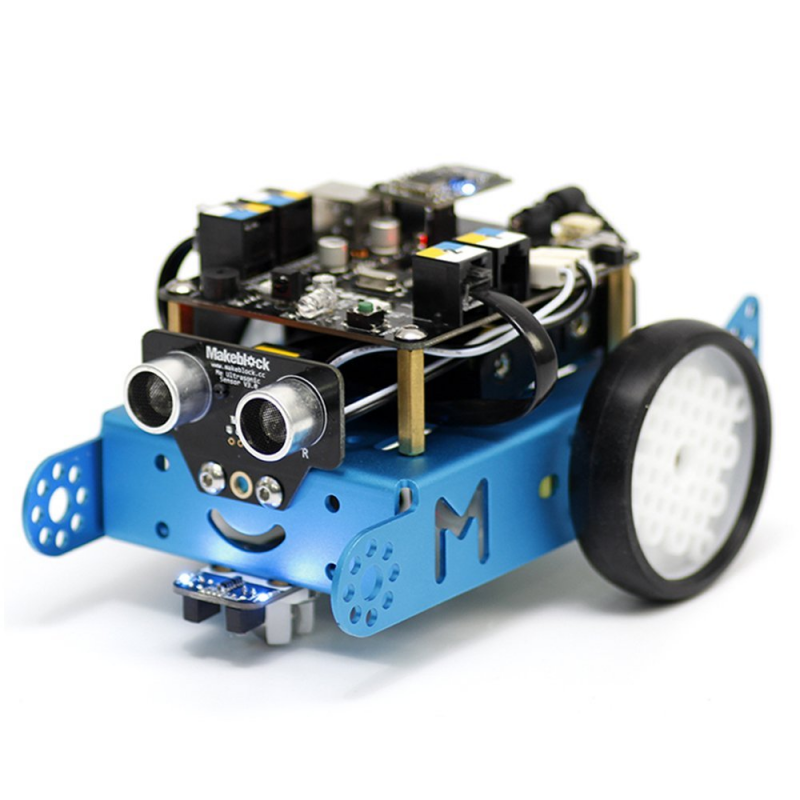 Robotics for Teens!
Due to scheduling conflicts:
the Robotics Club for Teens
will meet on Thursday, February 28 at 7:00PM
New members always welcome.
Call or stop by the library for more details.
3D Printer Coming Soon!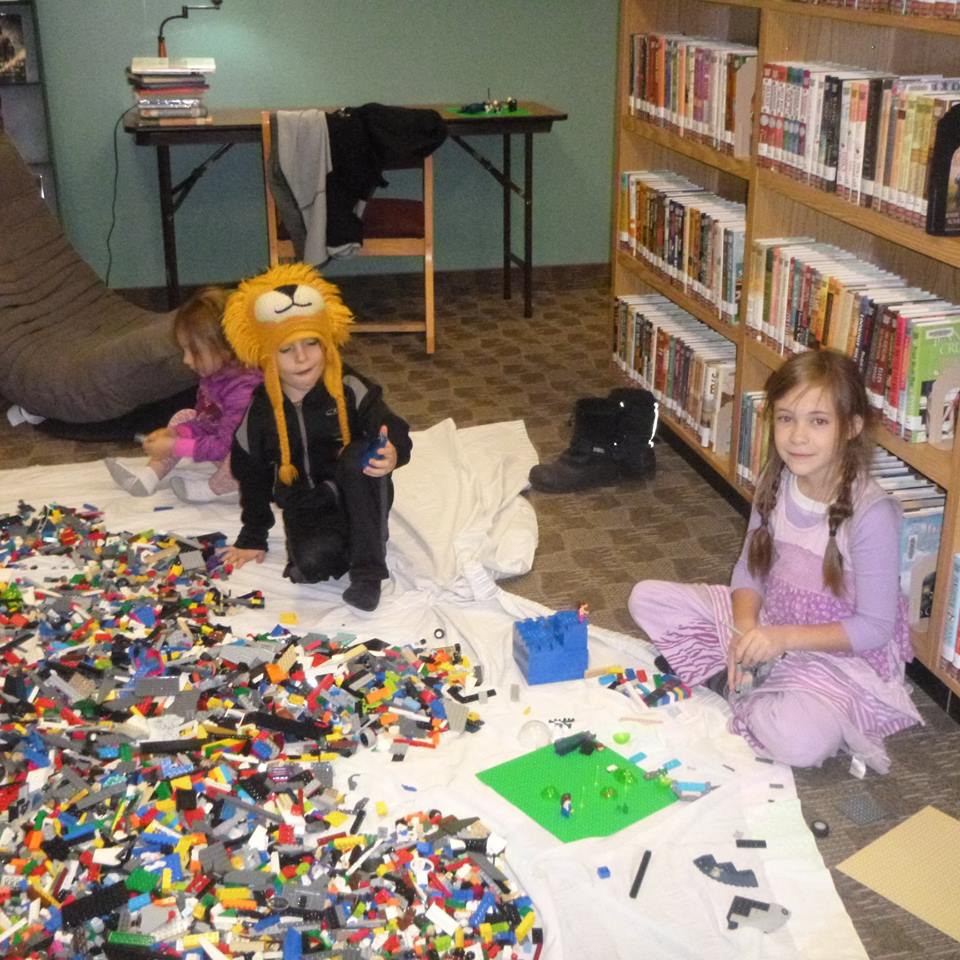 LEGOS TIME!
Every Thursday
Open Play Time from 3:30–5:00PM
No registration necessary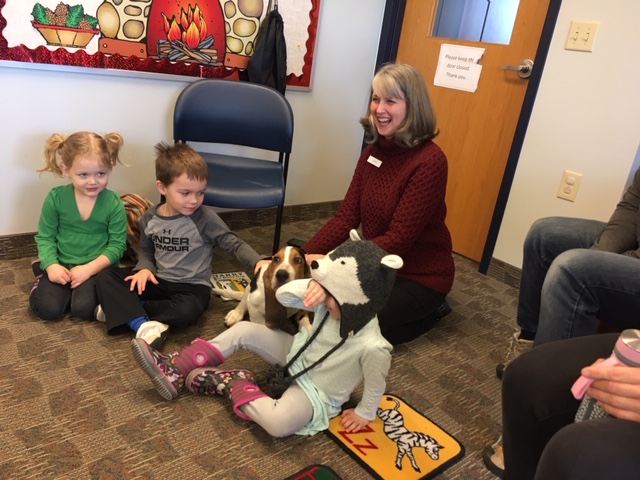 Story Time!
Every Wednesday:
10:30 Preschool Story Time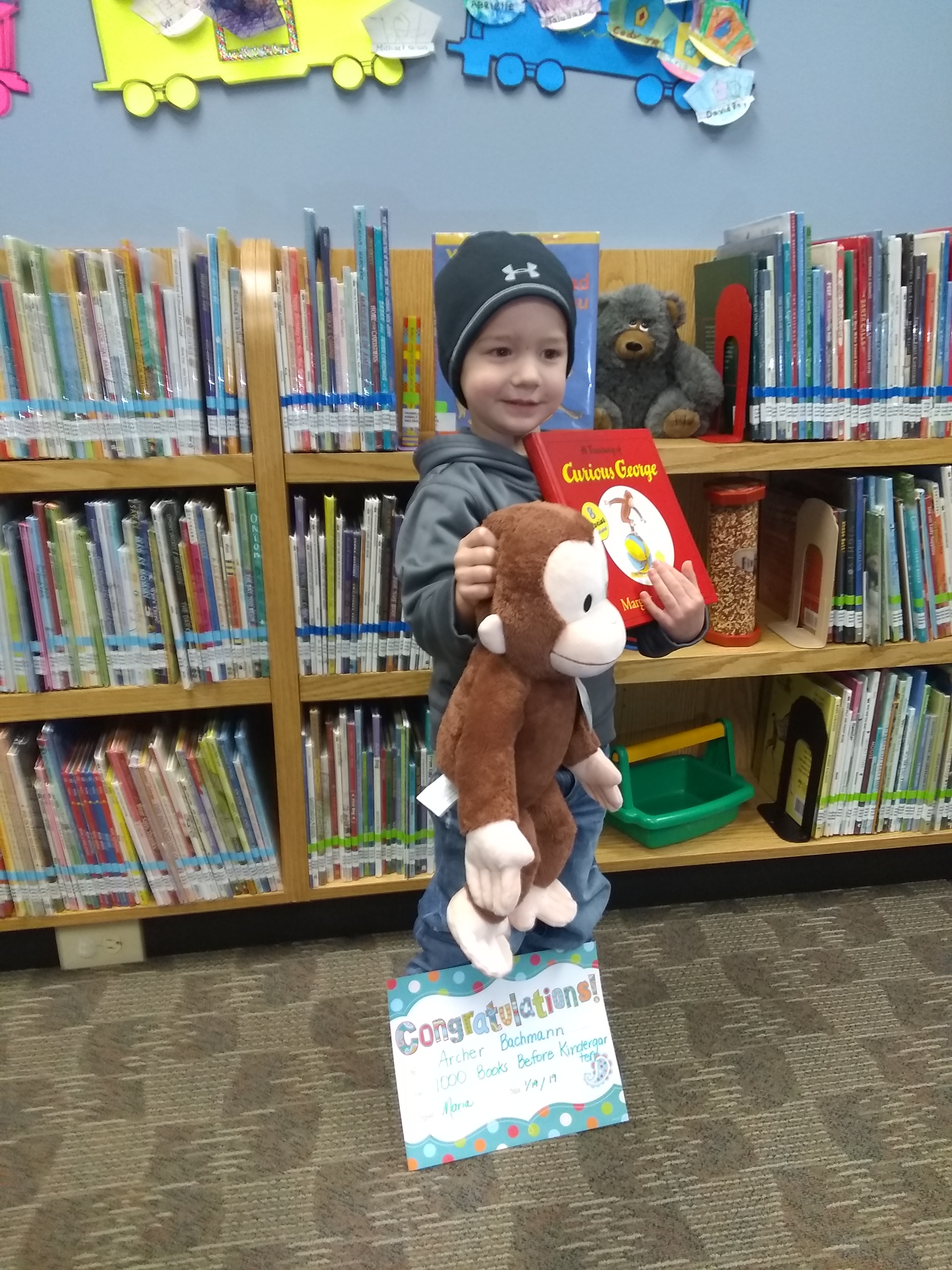 1000 Books Before Kindergarten
Read 1 book a day over 3 years = 1095
Read 10 books a week for 2 years = 1040
Read 3 books a day for 1 year = 1095
You can do it!!!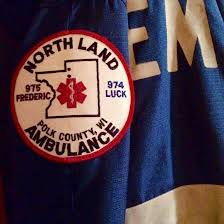 Free Blood Pressure Check
North Land Ambulance EMT's will be at the Library the first Tuesday of the month to offer free walk-in blood pressure check. Mark your calendar for Tuesday, March 5 from 11:00 — 1:00 PM.
Anyone who cares about our Library–
can become a
Friend of the Library
Being a Friend is an easy way
to give back to the community.
Learn more about being a part of the
Friends of the Frederic Library
stop by the Library
for a brochure.
.
Story Time
All preschool children welcome!
Wednesday mornings at 10:30 AM
Free Blood Pressure Clinics
Walk in
first Tuesday of the month
next meeting
March  5 from 11:00–1:00 PM
CPR/AED training coming soon
Contact the library to sign up for upcoming classes.
Help our Friends of the Library
Mon: 10:00 am - 6:00 pm
Tue: 10:00 am - 6:00 pm
Wed: 10:00 am - 6:00 pm
Thu: 10:00 am - 6:00 pm
Fri: 10:00 am - 6:00 pm
Sat: 10:00 am - 1:00 pm
Sunday: Closed