Hours: Monday - Friday: 10am - 6pm, Saturday: 10am - 1pm • Address: 127 Oak Street West, Frederic, WI 54837
Or try

Upcoming Author Talk!
Join us August 18 at 1:00 to hear author Shelley Tougas' riveting tales of the real life of pioneer men and women on the prairie. This is not the children's version of Little House on the Prairie! This event is part of Frederic Arts Festival on the Gandy: food, art, history, and more. Make a day of it! Seating is limited so call (715-327-4979) or pick up your free reserve ticket today!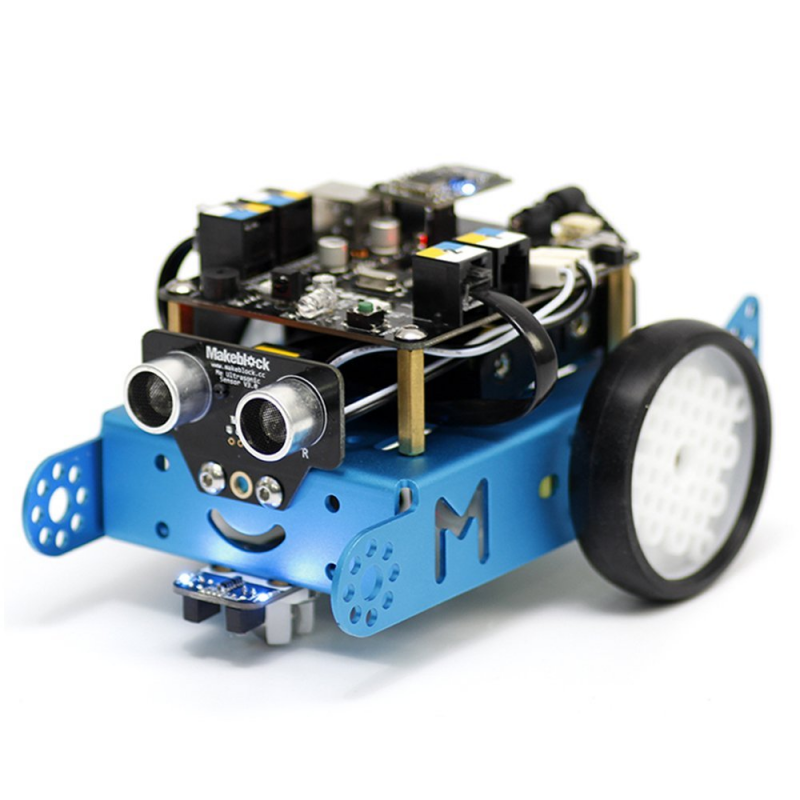 Robotics for Teens!
Robotics Club for Teens meets the second Thursday of the month at 7:00PM in the library. New members always welcome. Call or stop by the library for more details.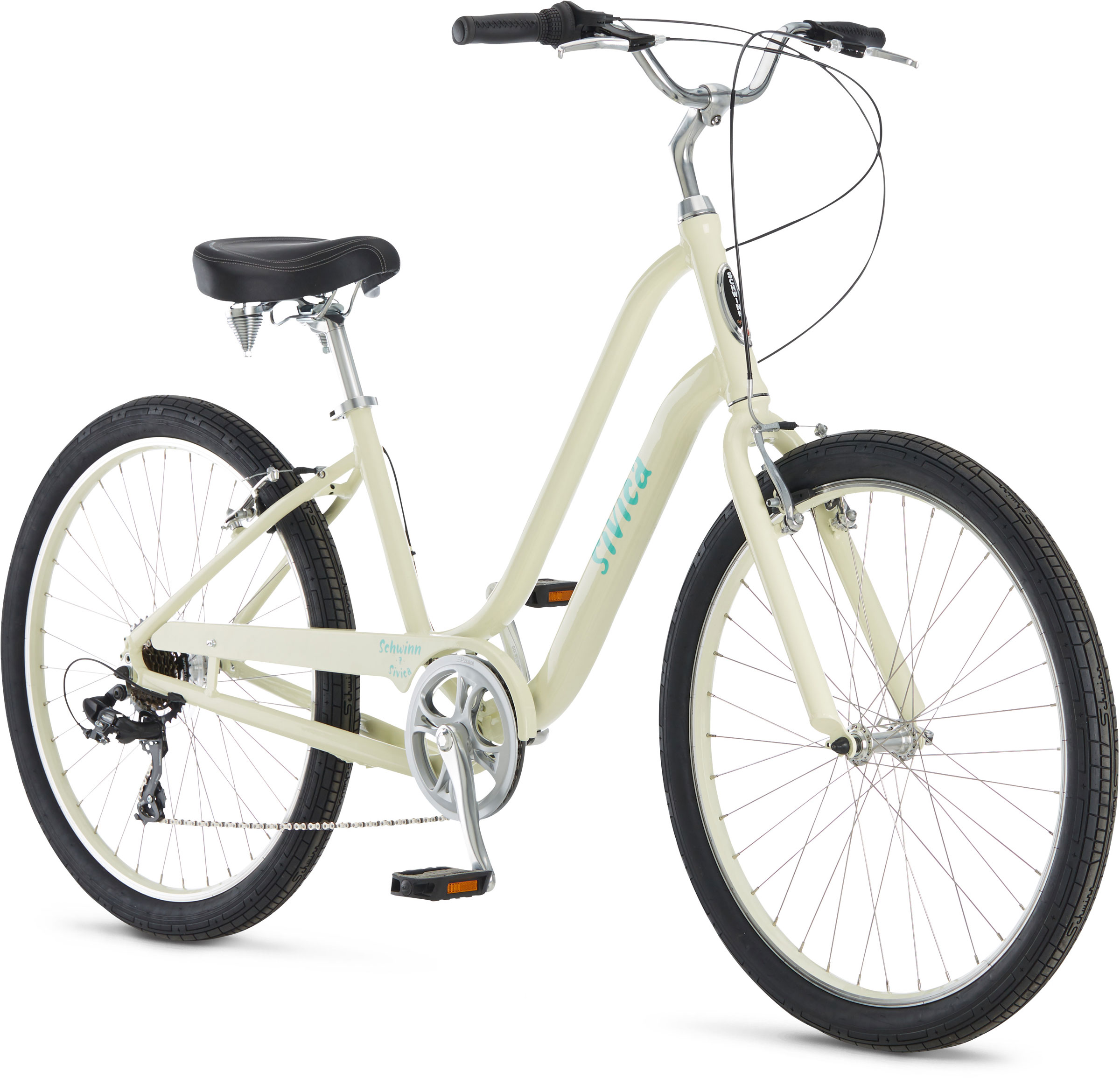 Daily Bike Check-out!
Check out a Schwinn Sivica Cruiser with your MORE library card. Call (715-327-4979) or stop by for more information.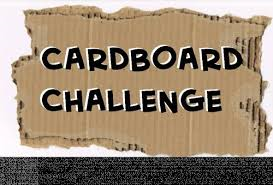 August Cardboard Challenge!
Wednesday, August 29th 1-3PM
Make your game at home and bring to the library to share!
Cardboard available at the library.
Manga Club for Teens
Come enjoy the company of good friends discussing the latest manga every other Friday from 4:30 p.m. to 5:30 p.m.
Adult Book Group
Afternoon Book Club
meets the fourth Tuesday of the month at 2:00PM. 
August Pick
Evening Book Club
Evening Book Group meets the third Thursday of the month at 6:30 PM.
 

Afternoon Book Group

 is reading 

Red Knife

by William Kent Krueger. Readers  will meet on Tuesday, August 28 at 2:00 PM. Pick up a copy at the desk. New readers are welcome!
Evening Book Club is reading 

News of the World

by Paulette Jiles. Readers will meet Thursday, August 16 at 6:30PM. Copies available. New readers are welcome!

School Age Story Time for the Summer
School aged students in grades K-3 will have a special story time every Wednesday morning at 10:00–10:30 AM during the summer months.  Stories, books and activities that are specially geared for the older set will be offered.
Pre School Story Time Continues throughout the Summer!
We will continue to offer story time and activities for your little ones. Join us every Wednesday morning at 10:30 – 11:00 a.m. for a fun, educational, and entertaining time!
Cardboard Challenge!
Pick up cardboard boxes at the library.
Make your game at home.
On August 29,
bring your game to share with others!
Check out PINTREST or http://cainesarcade.com/ for ideas.
Help our Friends of the Library
Mon: 10:00 am - 6:00 pm
Tue: 10:00 am - 6:00 pm
Wed: 10:00 am - 6:00 pm
Thu: 10:00 am - 6:00 pm
Fri: 10:00 am - 6:00 pm
Sat: 10:00 am - 1:00 pm
Sunday: Closed