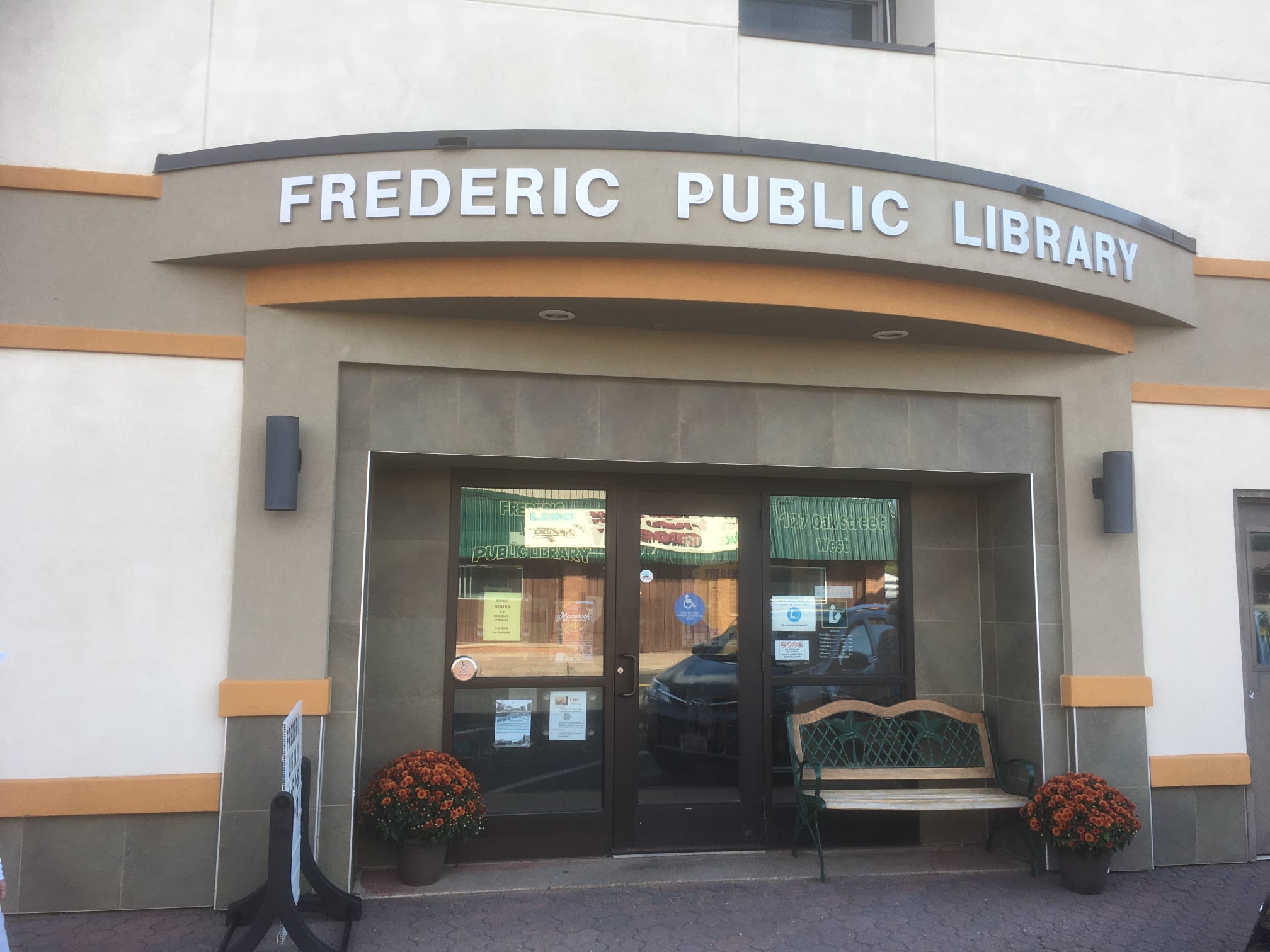 Explore the Digital Library
Ebooks and audiobooks, learn a new language, fix your car, find resources for school work …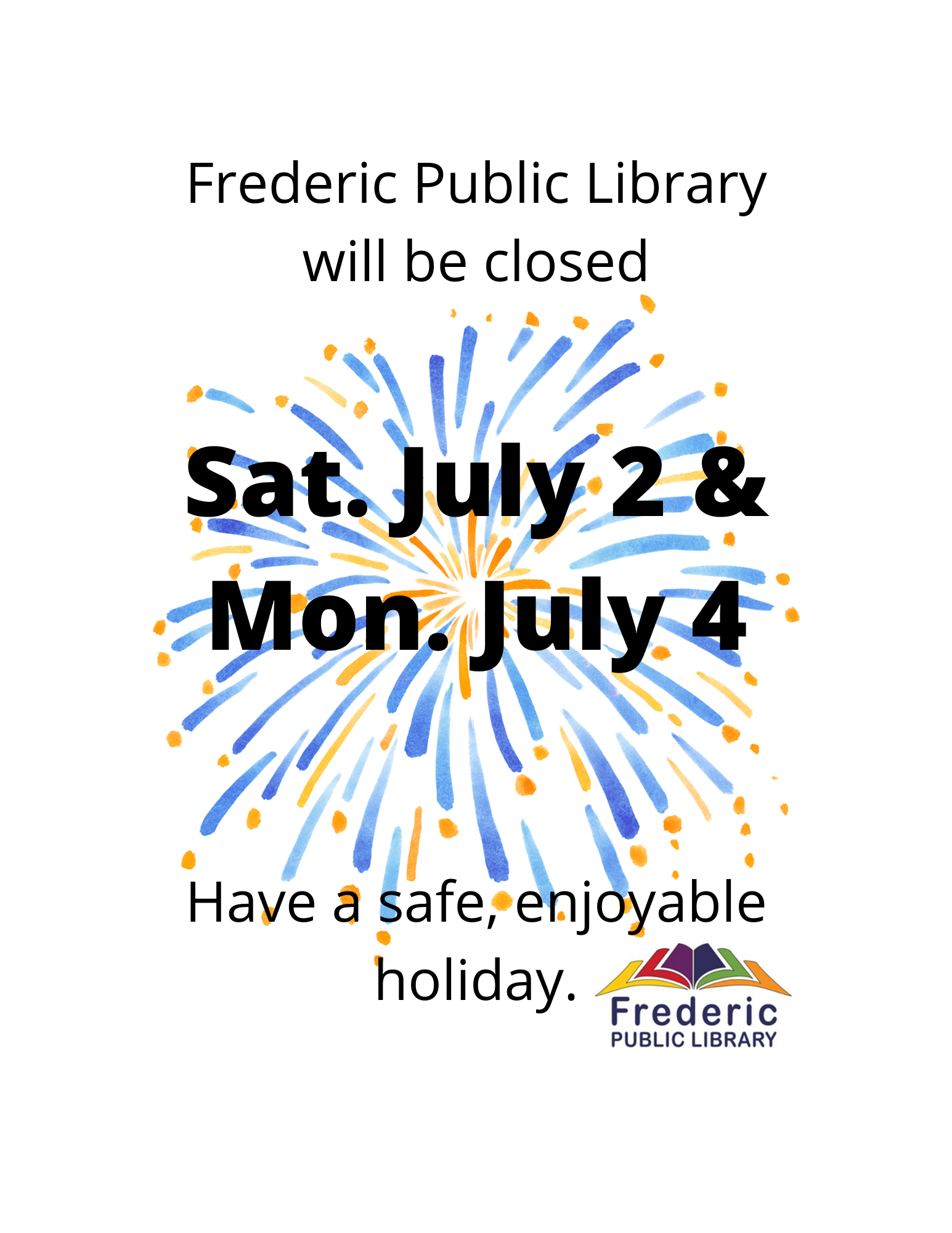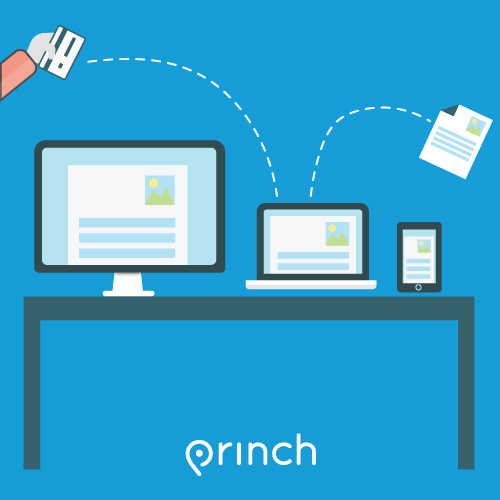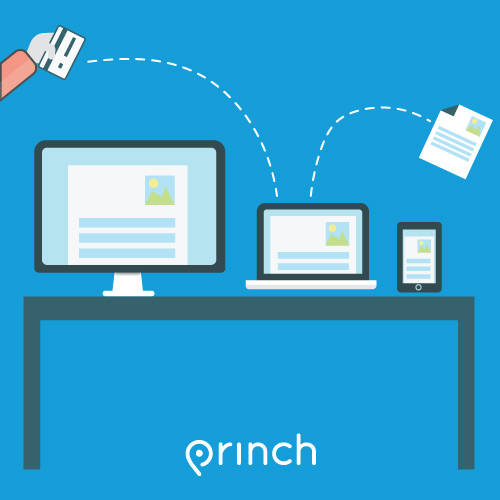 Printing with Princh
Print from any device & pay online with Princh. Princh, is a user-friendly solution, which offers the possibility to print and pay from mobile devices, laptops and library PCs.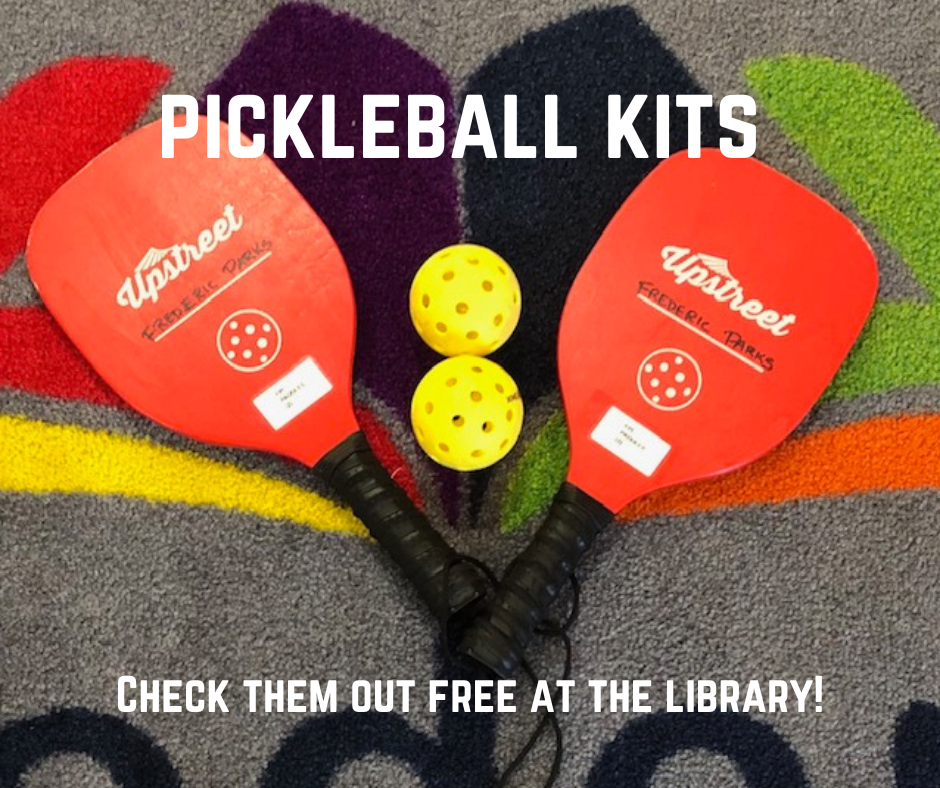 New! Pickleball Kits
Checkout the new pickleball kits!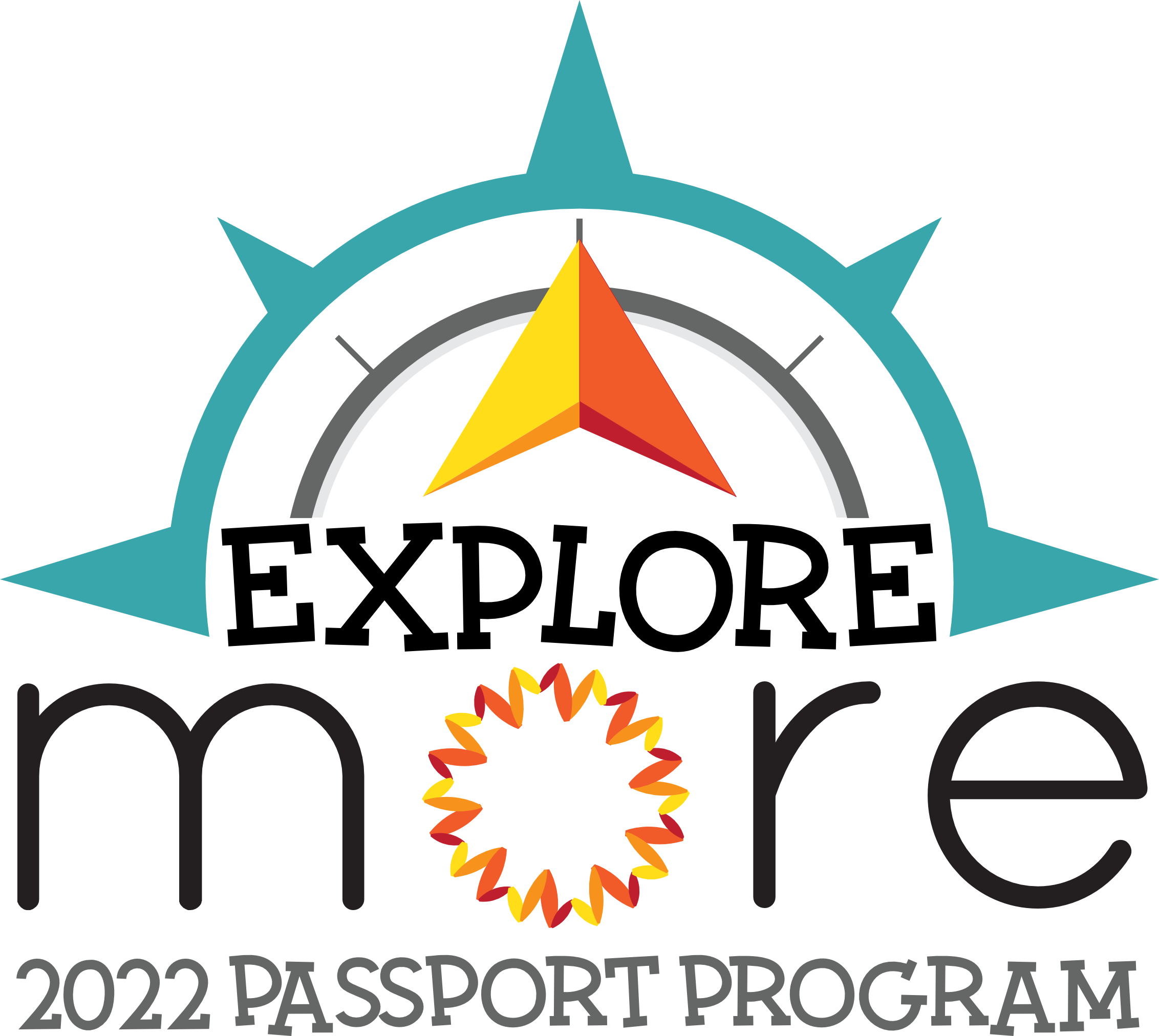 MORE Passport Program
Have an adventure! Visit Explore MORE participating libraries to collect passport stamps for a chance to win prizes.
Discover our beautiful communities with unique local businesses, parks and museums. There are scenic treasures, local and natural history finds and more to find on your Explore MORE road trips.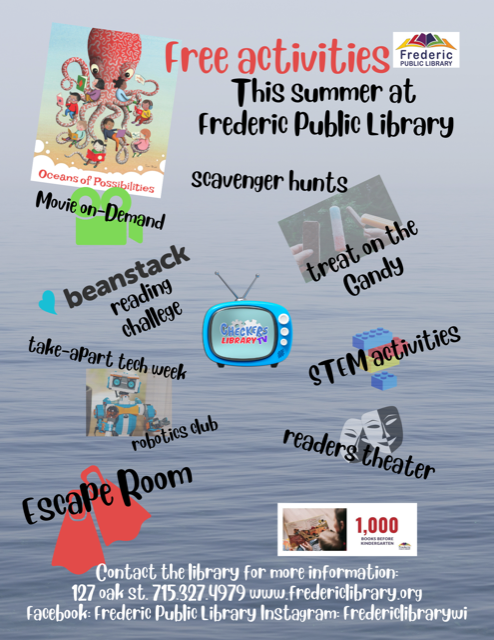 Online Resources
Resources included with your free library card or free for the public…
Browse New Titles
Click the cover to request a new item…
Browsing & Curbside Hours
M, T, W, F 9 - 5 | Th 9- 6 | Sat 9 - 12