Hours: Monday - Friday: 10am - 6pm, Saturday: 10am - 1pm • Address: 127 Oak Street West, Frederic, WI 54837
Or try

Board Games
Come join us for some good old fashioned fun playing classic board games every first Thursday of the month.
Lego League
Come let your imagination run wild with Lego League the third Thursday of each month at 3:45 p.m.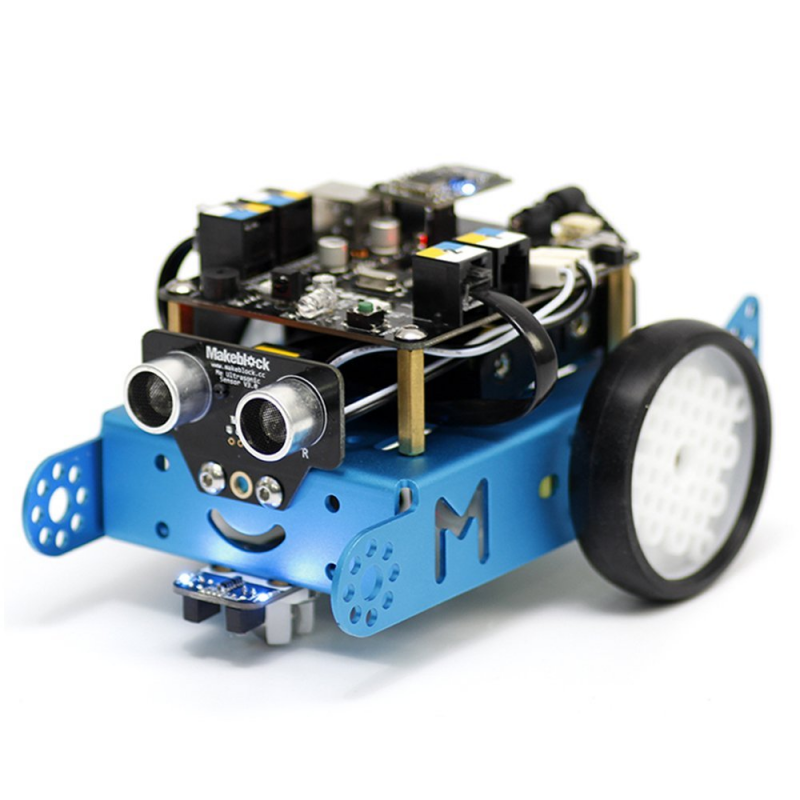 Robotics for Teens!
Robotics Club meeting the second Thursday of the month at 7PM. New members are welcome!
Manga Club for Teens
Come enjoy the company of good friends discussing the latest manga every other Friday from 4:30 p.m. to 5:30 p.m.
Make and Take Craft
Make and Take Crafts will meet on the fourth Thursday of each month at 3:45 p.m.
Our 

Afternoon Book Group

 is reading Manhattan Beach by Jennifer Egan. Readers  will meet on Tuesday, July 24 at 2:00 PM. Pick up a copy at the desk. New Readers Are Welcome!
Evening Book Club is reading 

A Sand County Almanac

by Aldo Leopold. Readers will meet Thursday, July 19 at 6:30PM to discuss this seminal work.



School Age Story Time for the Summer
School aged students in grades K-3 will have a special story time every Wednesday morning at 10:00–10:30 AM during the summer months.  Stories, books and activities that are specially geared for the older set will be offered.
Pre School Story Time Continues throughout the Summer!
We will continue to offer story time and activities for your little ones. Join us every Wednesday morning at 10:30 – 11:00 a.m. for a fun, educational, and entertaining time!

Summer Reading Program!

Register for Summer Reading
July 2-7.
July 10 Family Night: Music in the Park 6:30 PM
July 17 Family Night with Dr. Dick Huset 6:30PM
July 31 Family Night with Science Guy–Peter Johnson 6:30PM
Makerspace Mondays all day, all week.
Storytime Wednesday starts at 10AM
Puppet Shows Thursdays at 12:30PM
Friday Flics at 1:00 PM
Ask for a calendar of events at the Library!
Help our Friends of the Library
Mon: 10:00 am - 6:00 pm
Tue: 10:00 am - 6:00 pm
Wed: 10:00 am - 6:00 pm
Thu: 10:00 am - 6:00 pm
Fri: 10:00 am - 6:00 pm
Sat: 10:00 am - 1:00 pm 
Sunday: Closed