Hours: Monday - Friday: 10am - 6pm, Saturday: 10am - 1pm • Address: 127 Oak Street West, Frederic, WI 54837
Or try

Friends of the Library Annual Meeting
Thursday, January 24
at 6:30 PM
Open to Public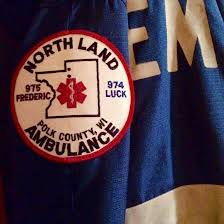 Free Blood Pressure Check
North Land Ambulance EMT's will be at the Library the first Tuesday of the month to offer free walk-in blood pressure check. Mark your calendar for Tuesday, February 5 from 11:00 — 1:00 PM.
After School Fun
Join us after school:
January 17: Kids Cook
January 24 Kids Knit*
January 31: Legos Only
February 7: Kids Illustrate
February 14: Chess Club
All materials included. Program is free. No registration required.
*Kids Knit is open to all who want to learn to knit. Supplies available for free, and instructors are on hand.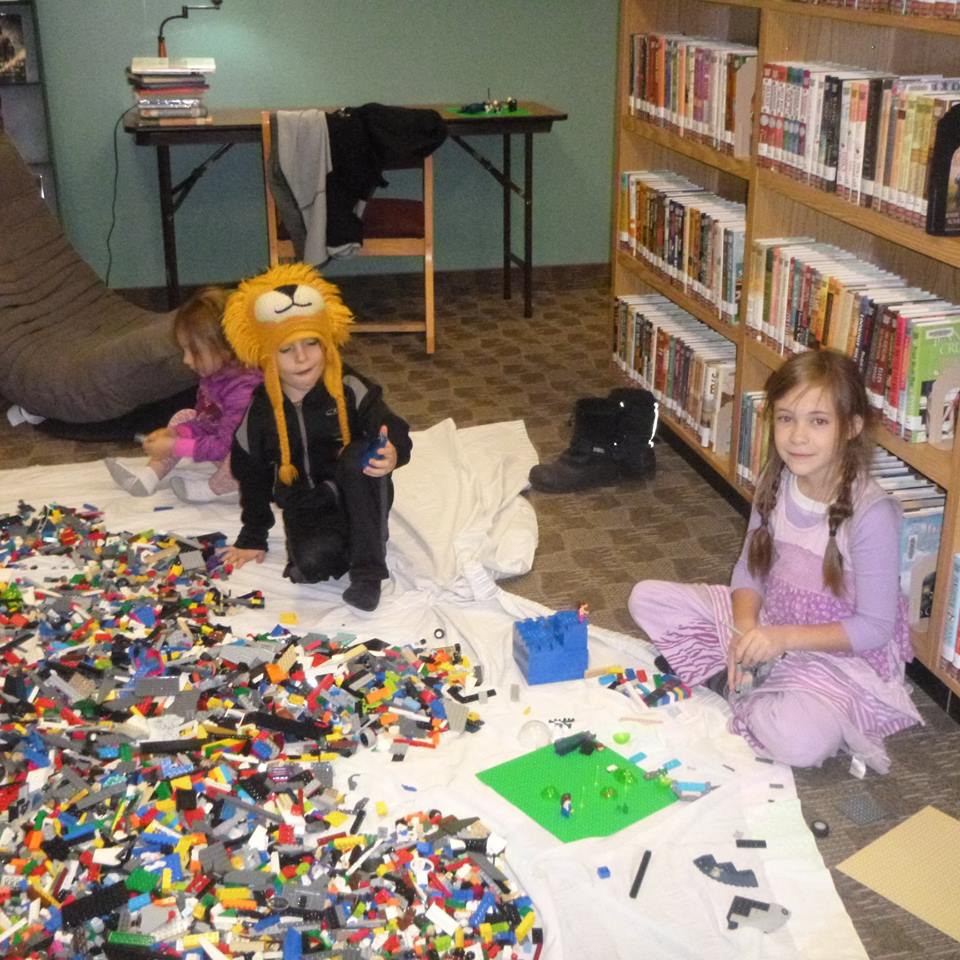 LEGOS TIME!
Every Thursday
Open Play Time from 3:30–5:00PM
No registration necessary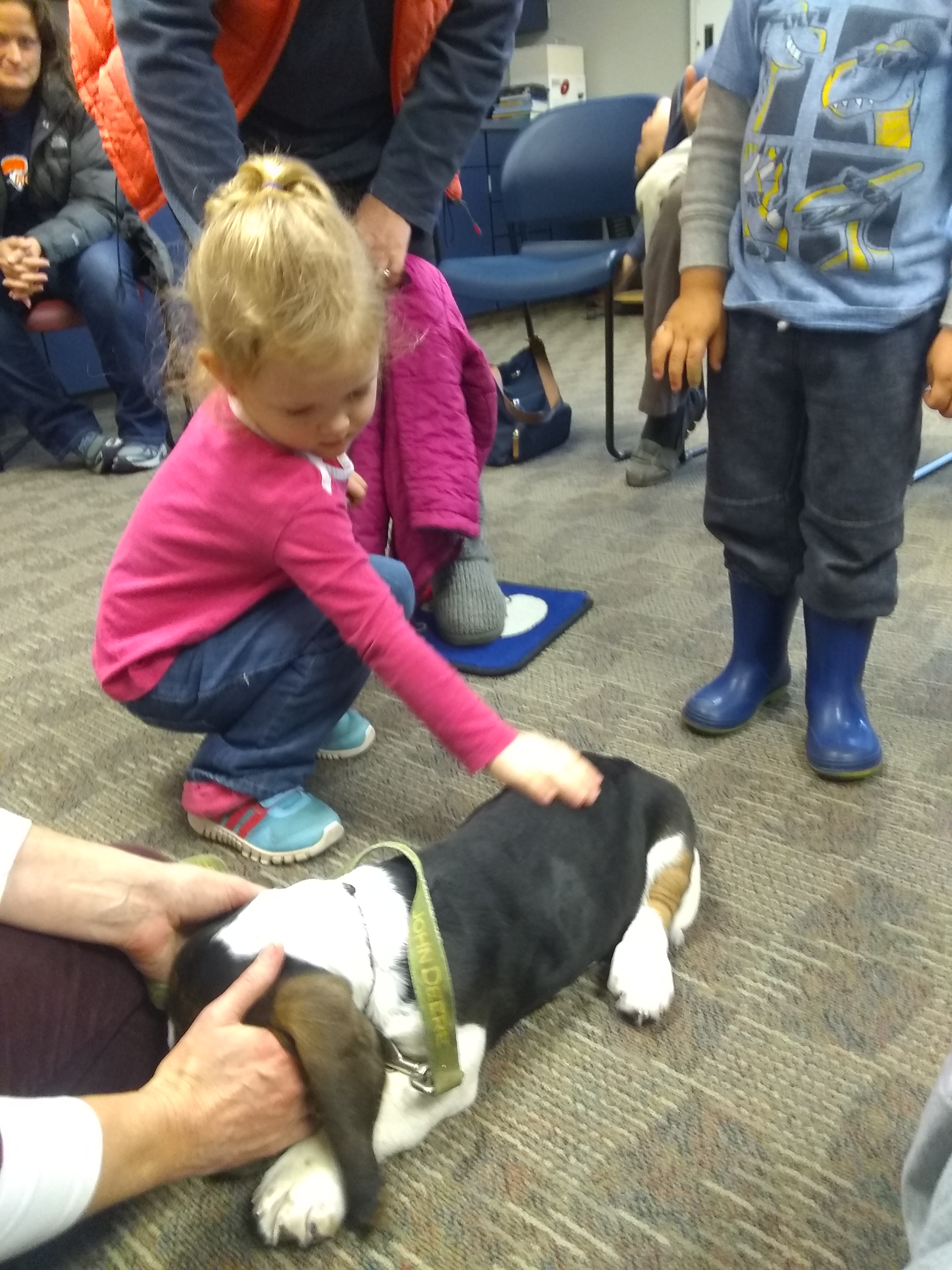 Story Time!
Every Wednesday:
10:30 Preschool Story Time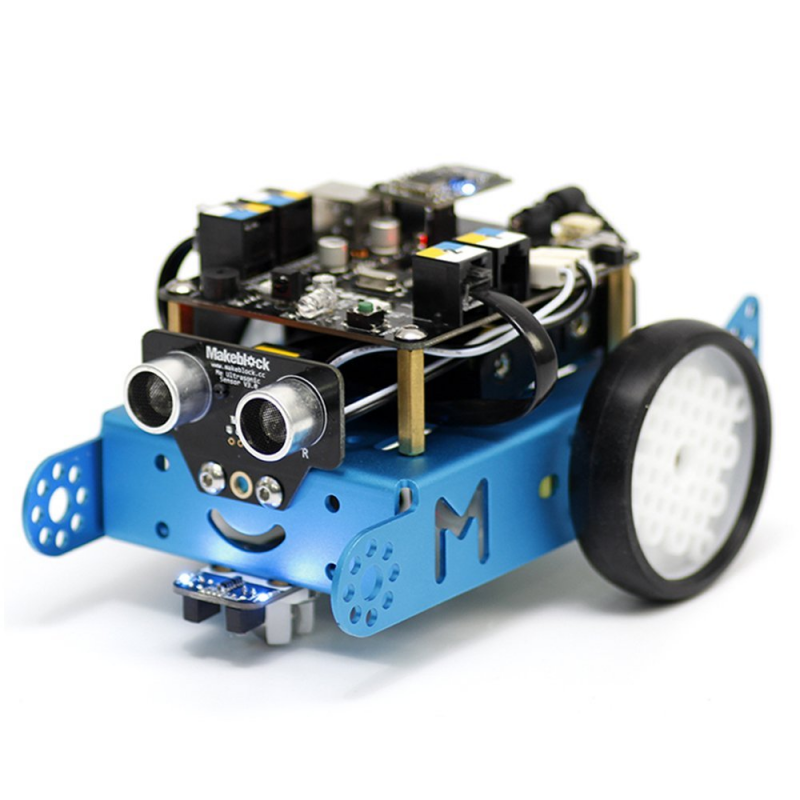 Robotics for Teens!
Robotics Club for Teens meets
the second Thursday of the month at 7:00PM in the library.
Next meet February 7
New members always welcome.
Call or stop by the library for more details.
3D Printer Coming Soon!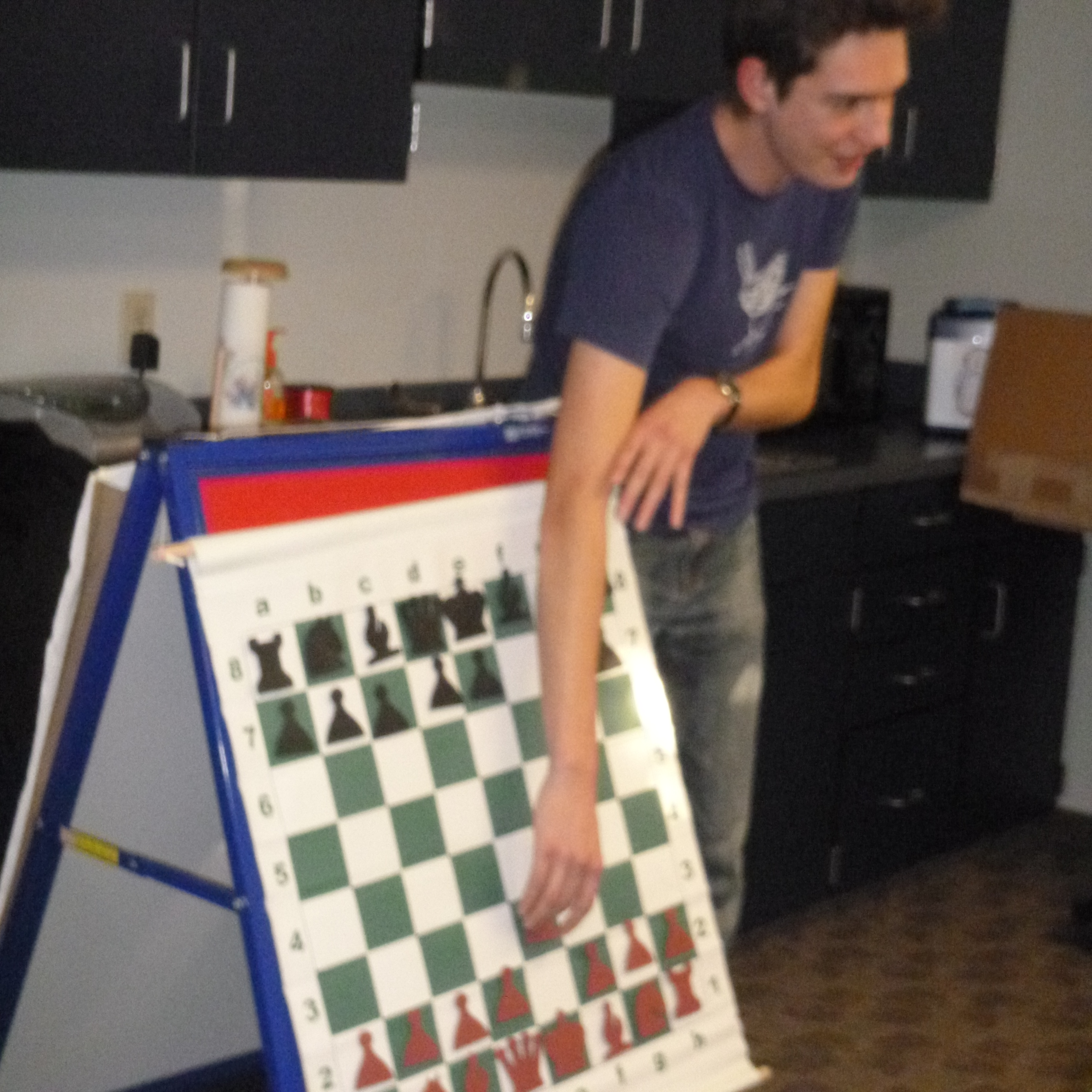 Chess Club
Open to kids and adults
all ages and levels of experience
Eli Marek and Steve Briggs will be on hand
to get you started or answer questions.
Mark your calendar for February 14!
Evening Book Group
The Perfect Nanny
by Leila Slimani
Book Club meets
Thursday, Jan 17
6:45 PM
Afternoon Book Group
January 29 at 2:00PM
The Immortalists by Chloe Benjamin
"If you knew the date of your death, how would you live your life? It's 1969 in New York City's Lower East Side, and word has spread of the arrival of a mystical woman, a traveling psychic who claims to be able to tell anyone the day they will die. . ." (Amazon)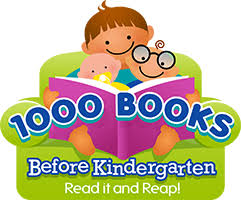 1000 Books Before Kindergarten
Read 1 book a day over 3 years = 1095
Read 10 books a week for 2 years = 1040
Read 3 books a day for 1 year = 1095
You can do it!!!
Friends of the Frederic Library
Annual Meeting
January 24
6:30 PM
Open to the Public
Story Time
All preschool children welcome!
Wednesday mornings at 10:30 AM
Free Blood Pressure Clinics
Walk in
first Tuesday of the month
starting
February 5 from 11:00–1:00 PM
CPR/AED training coming soon
Watch for upcoming schedules for days and times.
Help our Friends of the Library
Mon: 10:00 am - 6:00 pm
Tue: 10:00 am - 6:00 pm
Wed: 10:00 am - 6:00 pm
Thu: 10:00 am - 6:00 pm
Fri: 10:00 am - 6:00 pm
Sat: 10:00 am - 1:00 pm
Sunday: Closed