Explore the Digital Library
Ebooks and audiobooks, learn a new language, fix your car, find resources for school work …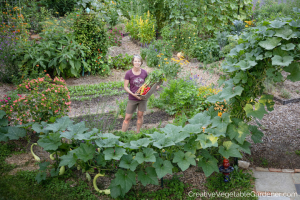 Zoom Gardening Workshop
March 11 at 6PM
Click here for Zoom link on March 11.
Eat food from your garden all year long. A fun and interactive workshop.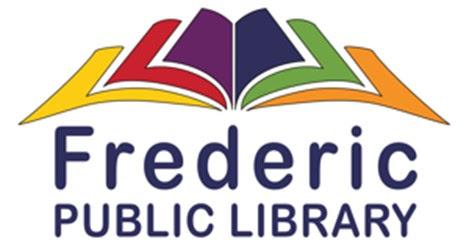 Open with your safety in mind
Expanded Curbside Hours
Open daily Monday-Friday 9am-5om
Call 715-327-4979 for a pickup appointment
Online & Offline Programs from the Library
Stuck at home? No worries! The library has programs for you…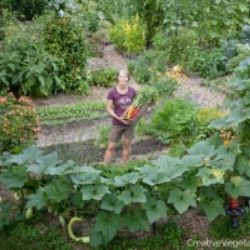 March 11,  2021 at 6PM
Click here for Zoom link on March 11. 
Eat food from your garden all year long.
This fun and interactive workshop will teach you how to have your earliest harvest ever in spring, keep the momentum going in summer through succession planting, and have a robust fall garden that feeds you all the way to holiday gatherings. Use simple techniques to extend the fruits of your labor and get the most food possible from your garden.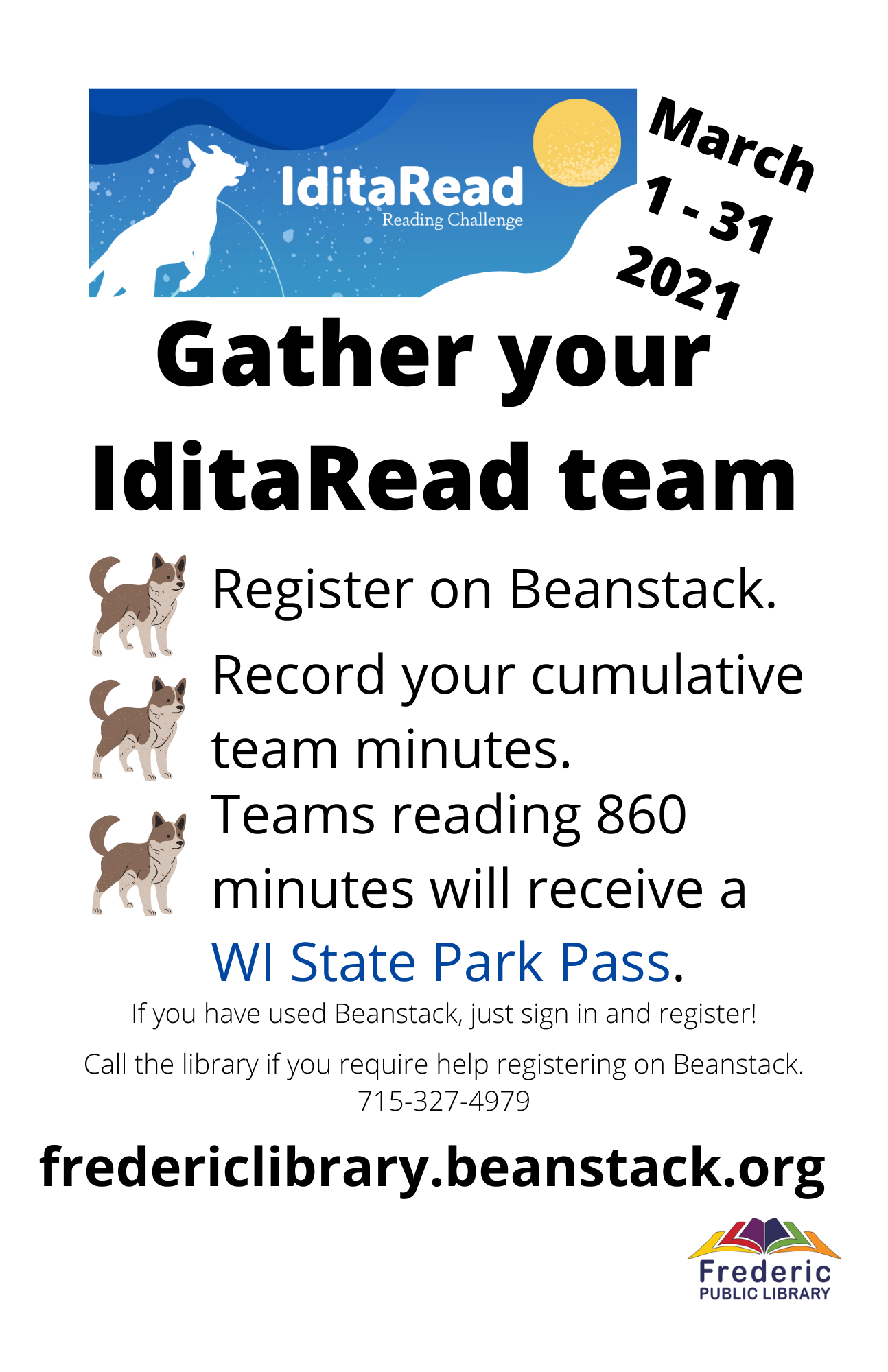 The following stories are available at our Facebook page.
Listen anytime!
View the list of recorded stories
Children of Noisy Village by Astrid Lindgren
Snow Treasure by Marie McSwigan
Hundred Dresses by Eleanor Estes
The Whipping Boy by Sid Fleishman
The Borrowers by Mary Norton
Little Britches by Ralph Moody
Five Children and It by E. Nesbit
Black Beauty by Anna Sewell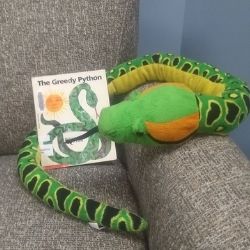 Wednesdays at 10:30.
Attend online with a Zoom link! Call us for details! 715-327-4979.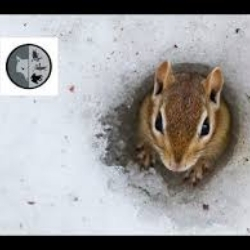 Snug in the Snow Scavenger Hunt
There are 8 businesses around town that have posters in their window with information about how Wisconsin animals survive the cold winter months. Stop by the library to pick up your form and record the animal at each business.
You can drop off the completed form for a yummy treat and enter your name for the grand prize drawing on March 12, 2021.

What can we help you with?
Resources included with your free library card or free for the public…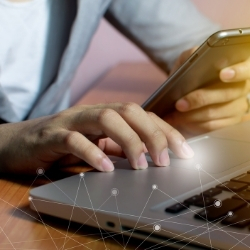 Get Help Here
Need help with Zoom, iphones, ipads, or other tricky devices?
Computer access for individuals who need to file taxes, unemployment or job search.
Call the Library 715-327-4979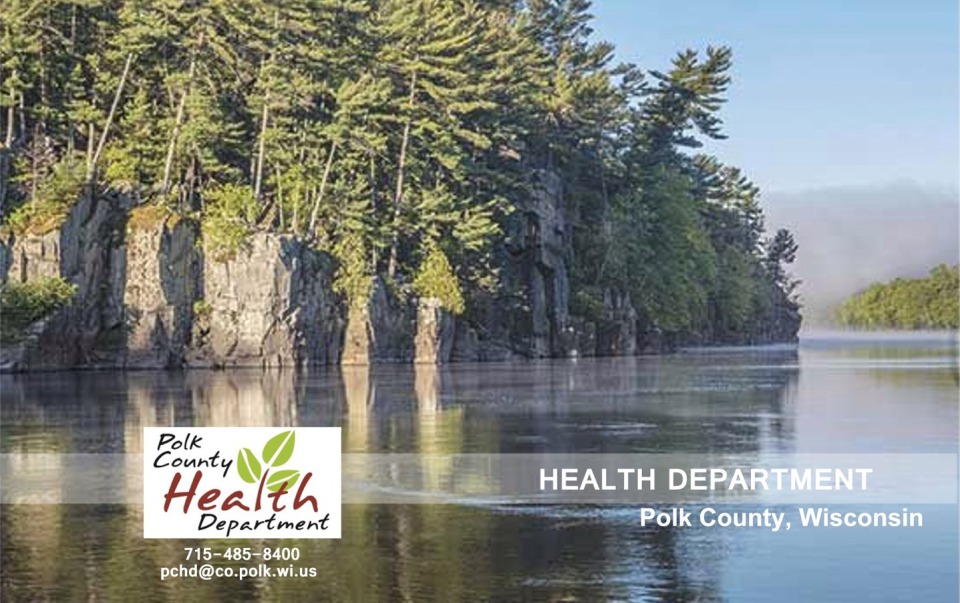 Curious about Covid?
Connect to Polk County Health information..
Online Resources
Resources included with your free library card or free for the public…
Library & Curbside Hours
Monday - Friday
9am - 5pm
Call for curbside pickup.
Closed Saturday and Sunday