Explore the Digital Library
Ebooks and audiobooks, learn a new language, fix your car, find resources for school work …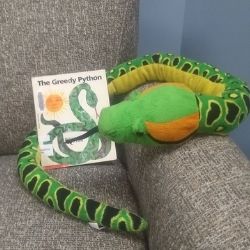 Wednesdays at 10:30.
Keep an eye on Facebook and Instagram for Zoom link! Call us for details! 715-327-4979.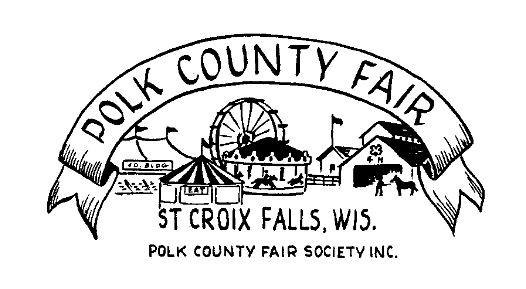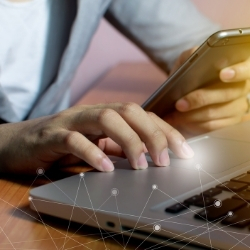 Get Help Here
Need help with Zoom, iphones, ipads, or other tricky devices?
Computer access for individuals who need to file taxes, unemployment or job search.
Call the Library 715-327-4979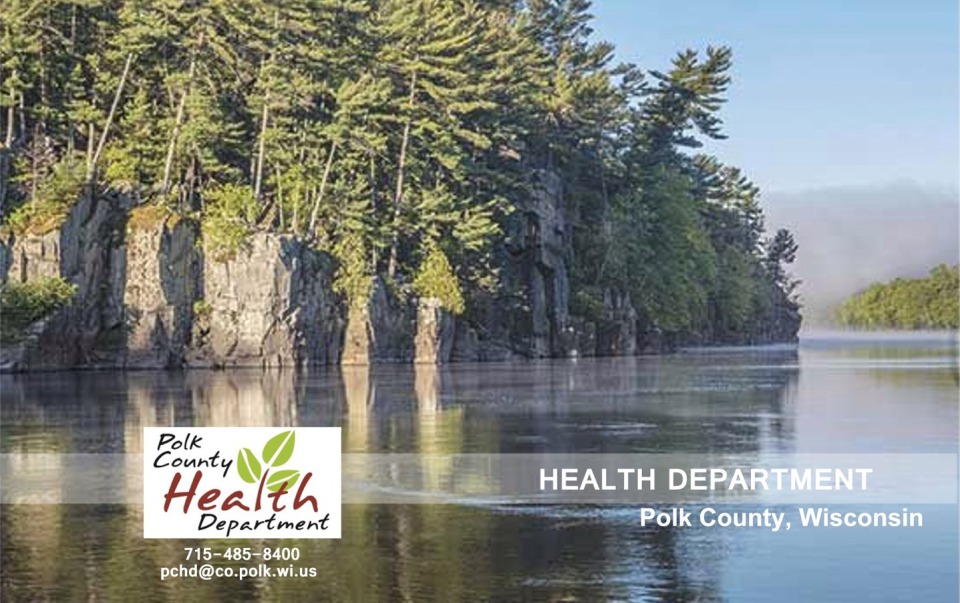 Curious about Covid?
Connect to Polk County Health information..
Recorded stories
Children of Noisy Village by Astrid Lindgren
Snow Treasure by Marie McSwigan
Hundred Dresses by Eleanor Estes
The Whipping Boy by Sid Fleishman
The Borrowers by Mary Norton
Little Britches by Ralph Moody
Five Children and It by E. Nesbit
Black Beauty by Anna Sewell
Online Resources
Resources included with your free library card or free for the public…
Browse New Titles
Click the cover to request a new item…
Browsing & Curbside Hours
Monday - Friday 9 - 5 | Saturday 10-1