Hours: Monday - Friday: 10am - 6pm, Saturday: 10am - 1pm • Address: 127 Oak Street West, Frederic, WI 54837
Or try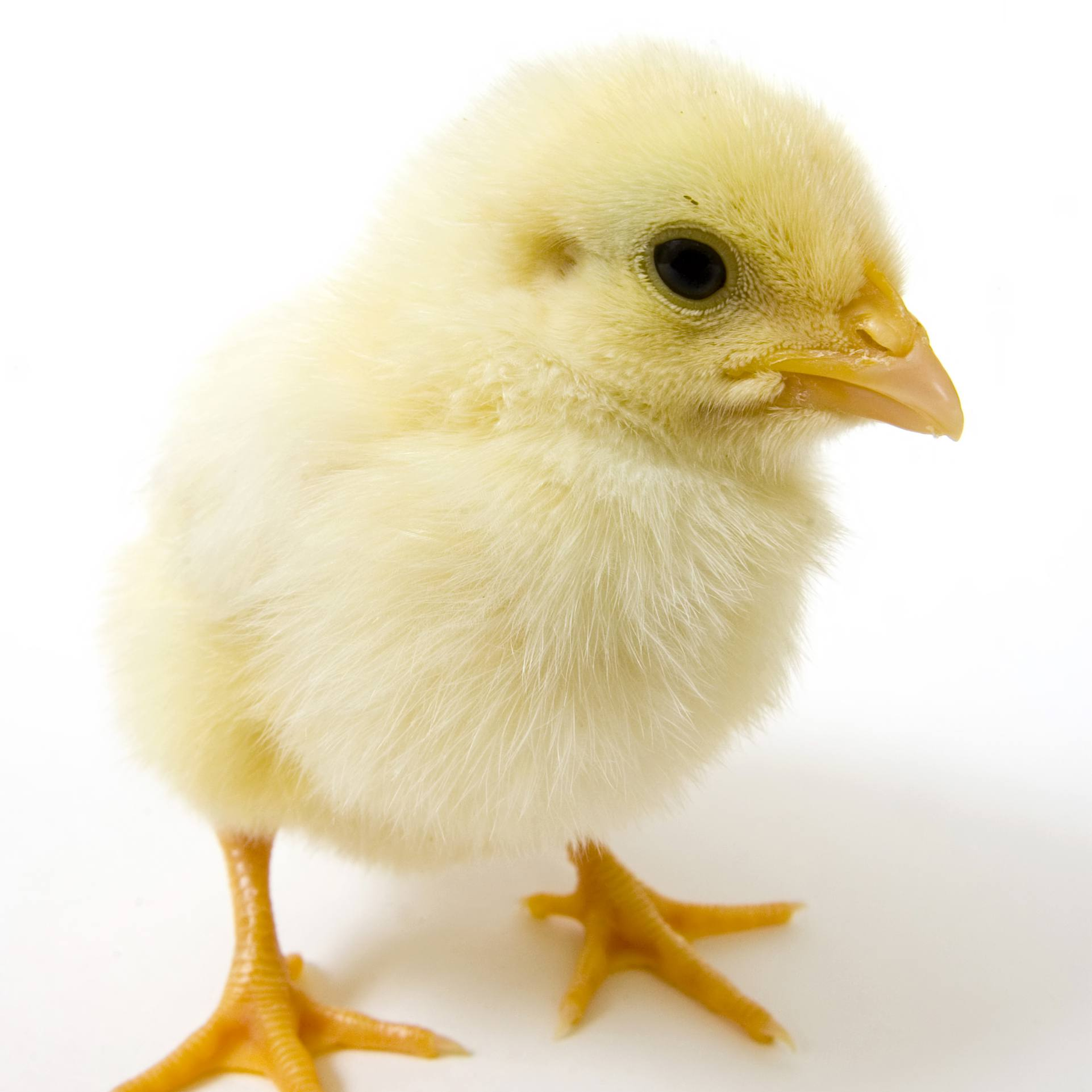 Story Time!
Story Time
Every Wednesday
Play, dance, sing, listen, learn.
10:30 Preschool Story Time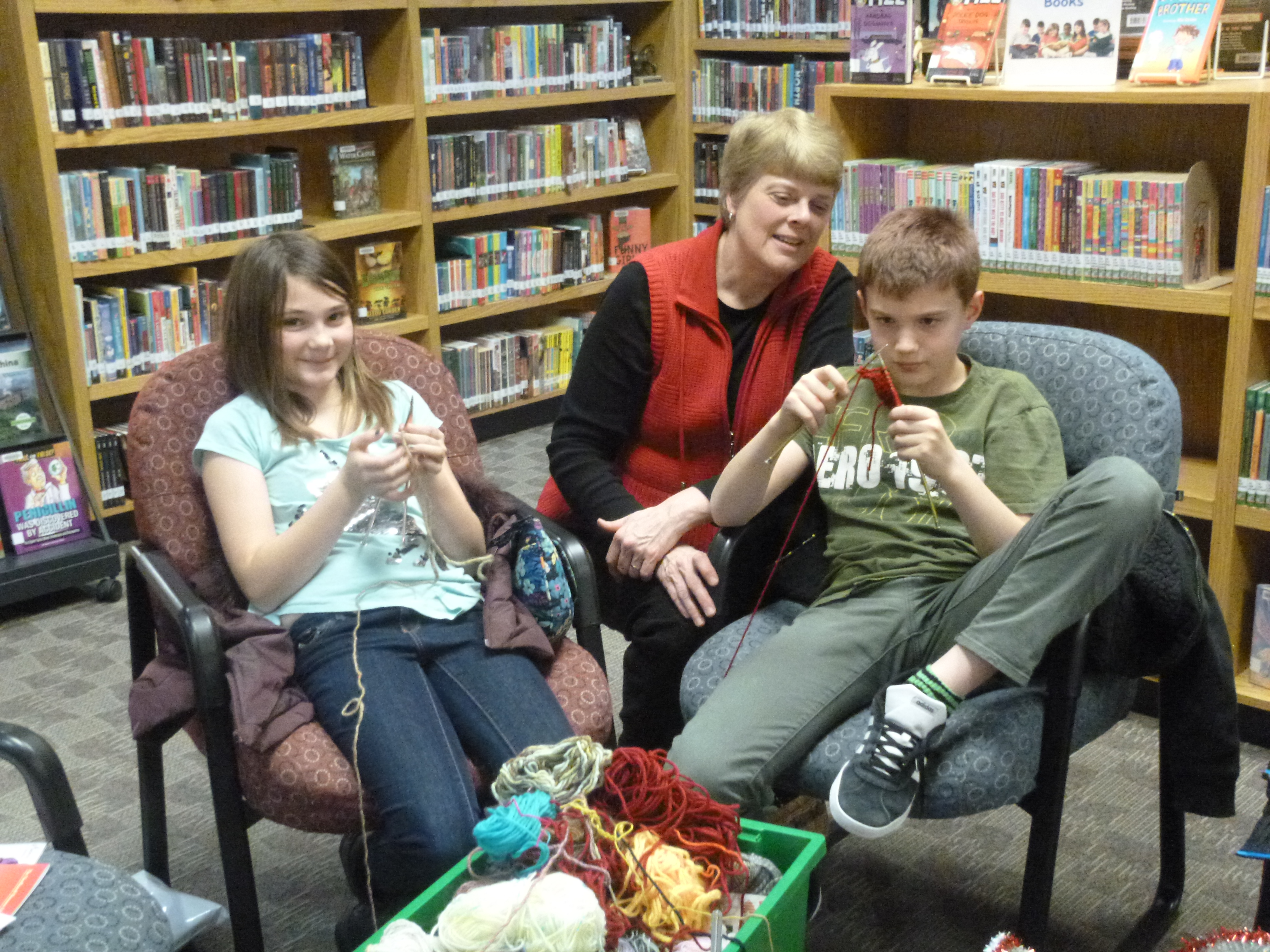 After School Fun
Join us after school:
3:45–4:30
April 25: Kids Knit
May 2: Kids Draw
May 9: Chess Club
May 16: Kids Cook
May 23: Kids Knit
All materials included. Program is free. No registration required.
*Kids Knit is open to all (of any age) who want to learn to knit. Supplies available for free, and instructors are on hand.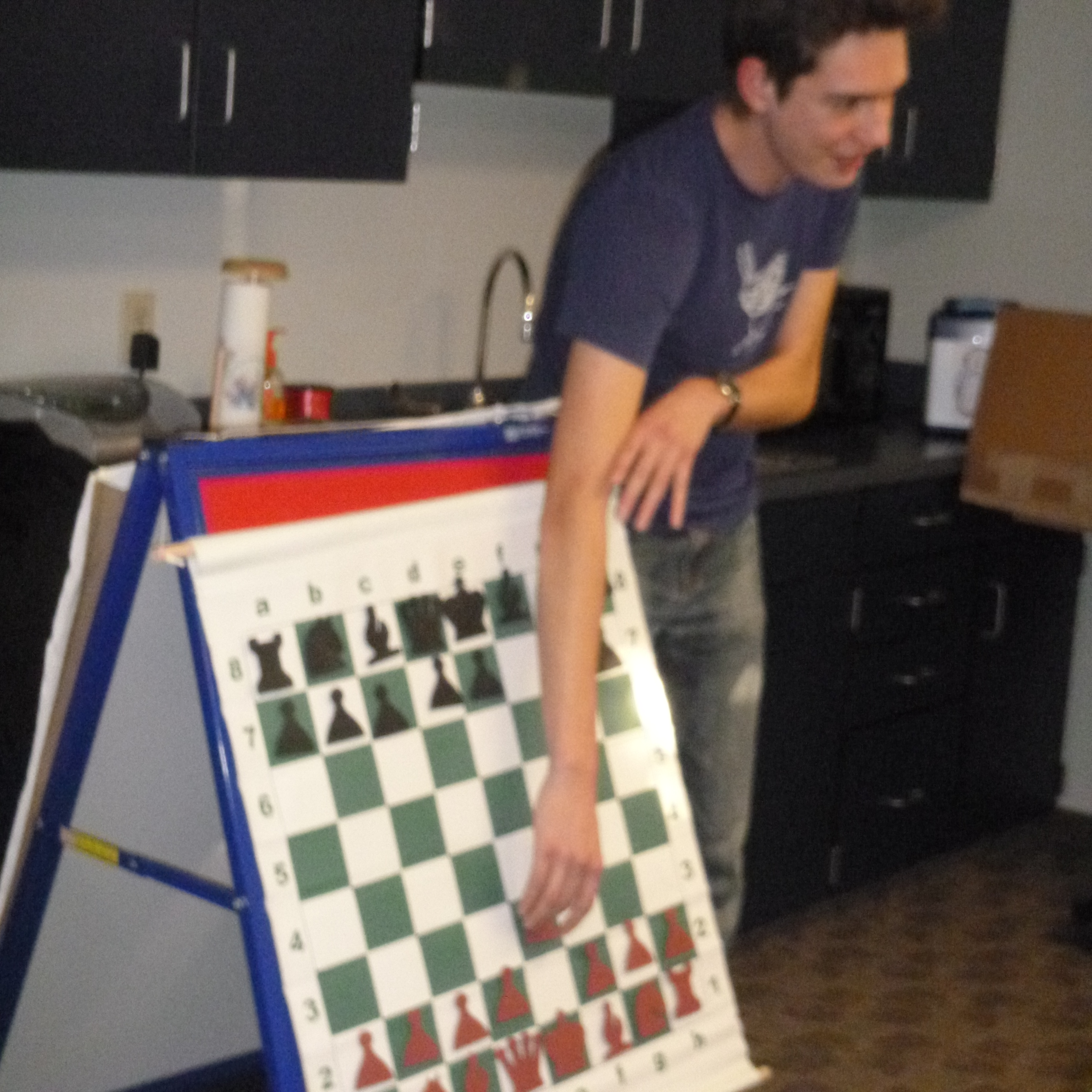 Chess Club
Chess club will meet on Thursdays after school.
Open to kids and adults all ages and levels of experience Eli Marek and Steve Briggs will be on hand to get you started, answer questions, or play a game.
Email briggs@fredericlibrary.org for updates and notices.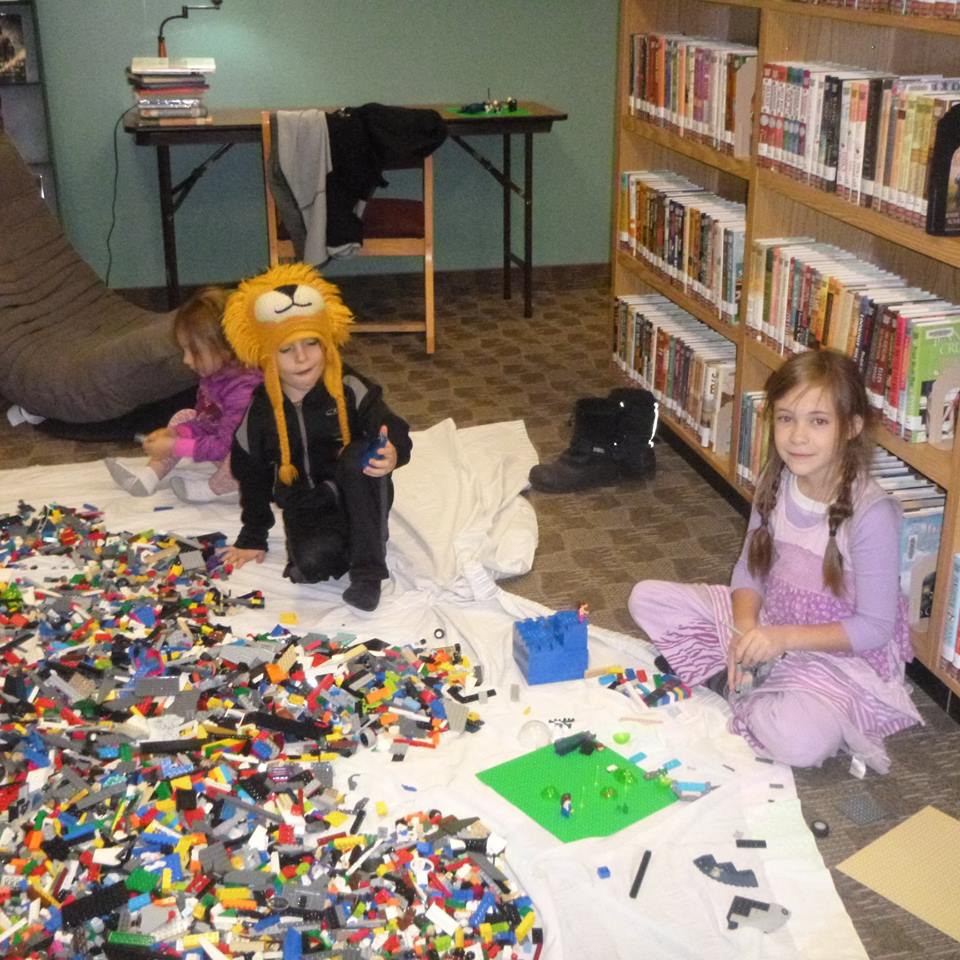 LEGOS TIME!
Every Thursday
Open Play Time from 3:30–5:00PM
No registration necessary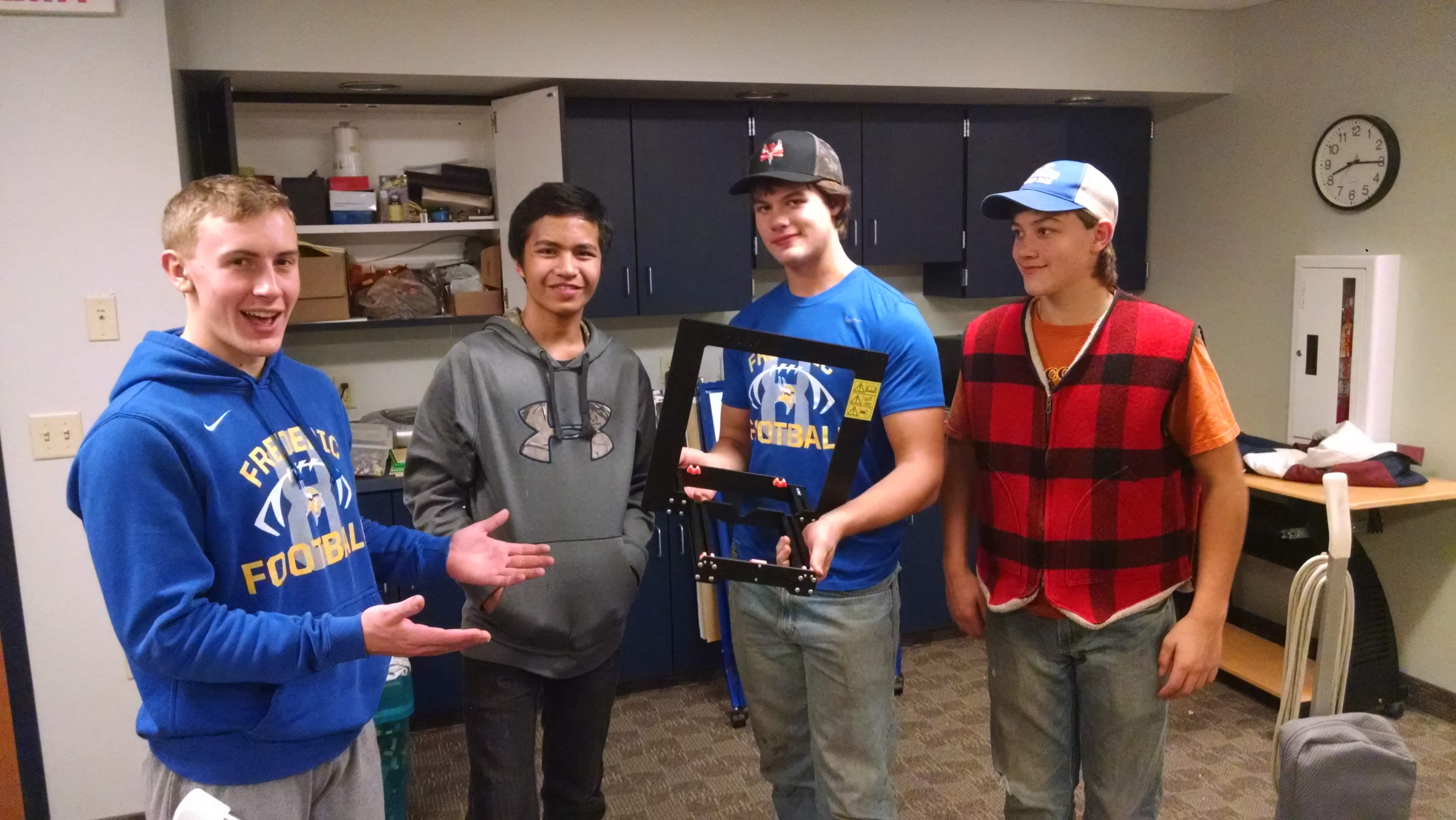 Robotics for Teens!
Robotics Club for Teens
meet the second Thursday of the month
Next meeting May 9 at 7:00 PM
all skill levels welcome
New members always welcome.
Call or stop by the library for more details.
3D Printer Coming Soon!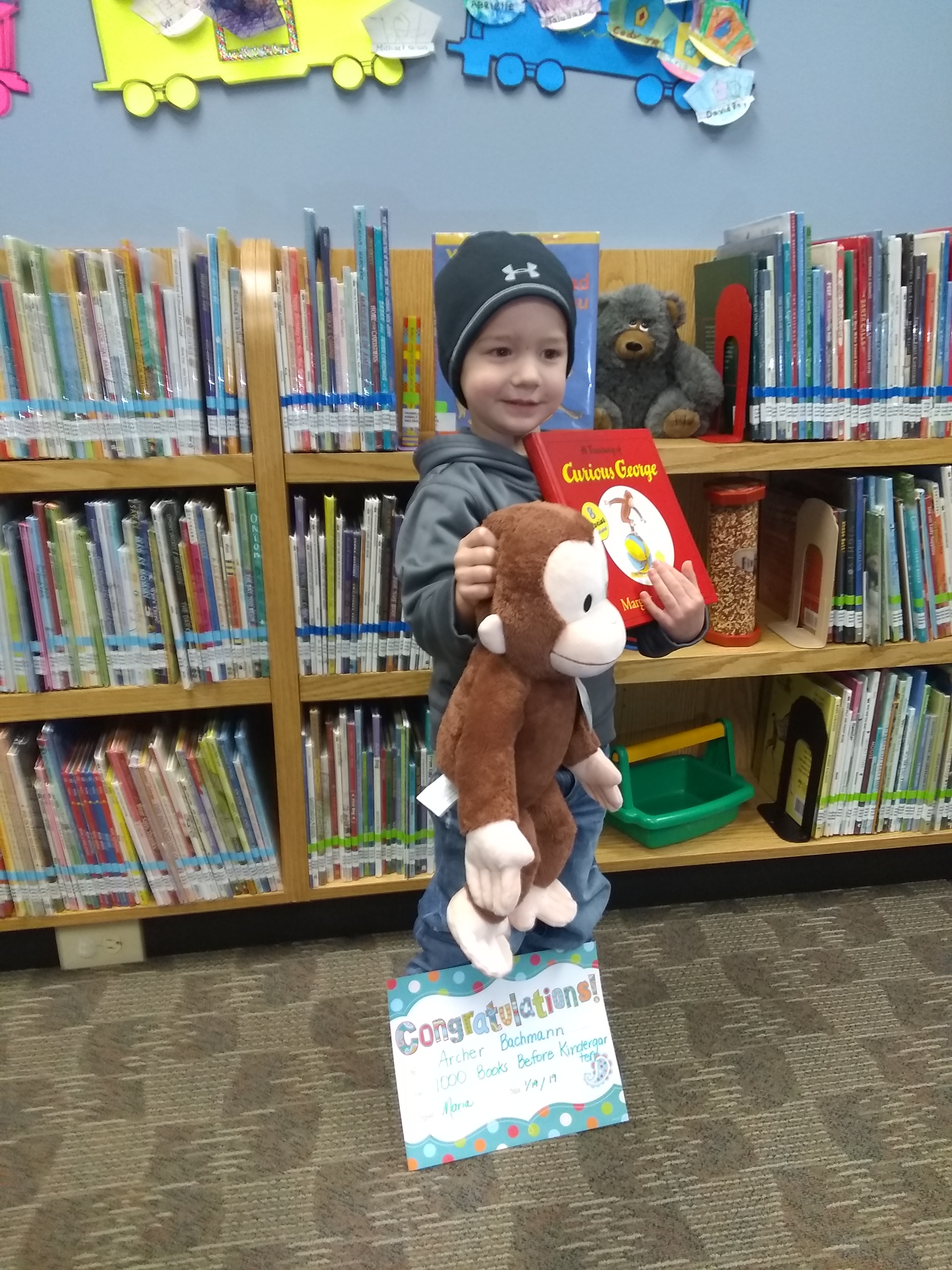 1000 Books Before Kindergarten
Read 1 book a day over 3 years = 1095
Read 10 books a week for 2 years = 1040
Read 3 books a day for 1 year = 1095
You can do it!!!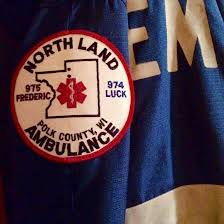 Free Blood Pressure Check
North Land Ambulance EMT's will be at the Library the first Tuesday of the month to offer free walk-in blood pressure check. Mark your calendar for Tuesday, May 7 from 11:00 — 1:00 PM.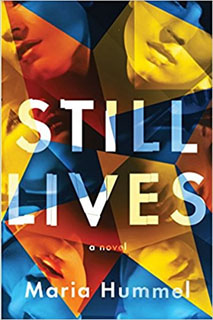 Afternoon Book Group
Still Lives by Maria Hummel
May 21, 2019 at 2:00 PM
Set against a culture that often fetishizes violence, Still Lives is a page-turning exodus into the art world's hall of mirrors, and one woman's journey into the belly of an industry flooded with money and secrets.
New Readers Always Welcome!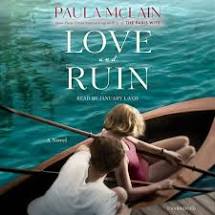 Evening Book Group
Love and Ruin, by Paula McLain.
Thur, May 16, at 6:45pm
"In 1937, twenty-eight-year-old Martha Gellhorn travels alone to Madrid to report on the atrocities of the Spanish Civil War…the adventure she's been looking for and her chance to prove herself a worthy journalist in a field dominated by men. But she also finds herself unexpectedly – and uncontrollably – falling in

love

with Hemingway, a man on his way to becoming a legend."
Last Day to Vote April 30th
Frederic Family Days
2019 Button Contest:
Vote at the Library!

Designs are displayed in the Library
Select and vote for one design from each category.
Friends of the Frederic Library
Next meeting:
May 30, 2019
@ 6:30 PM
At the Library
Need not be registered to attend
Free Blood Pressure Clinics
Walk in at Frederic Library
first Tuesday of the month
next meeting
May 7 from 11:00–1:00 PM
Head Injury Support Group
meets second Friday of each month
at 2:00 PM
Next meeting: May 10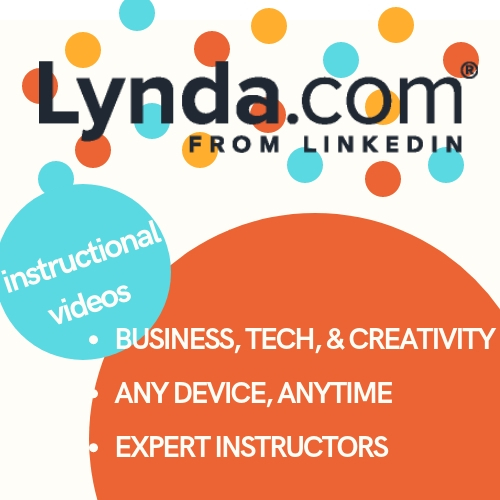 Learn from industry experts who are passionate about teaching. Business, Technology, Creativity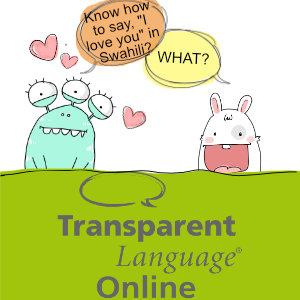 Learn more than 100 languages at home or on the go with your library card.
Help our Friends of the Library
Mon: 10:00 am - 6:00 pm
Tue: 10:00 am - 6:00 pm
Wed: 10:00 am - 6:00 pm
Thu: 10:00 am - 6:00 pm
Fri: 10:00 am - 6:00 pm
Sat: 10:00 am - 1:00 pm
Sunday: Closed