Hours: Monday - Friday: 10am - 6pm, Saturday: 10am - 1pm • Address: 127 Oak Street West, Frederic, WI 54837
Or try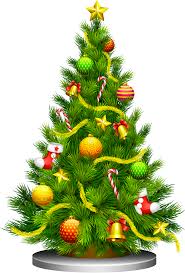 Holiday Hours
Monday, December 24 10:00AM–1:00PM
Tuesday, December 25 Closed
Monday, December 31 10:00 AM–1:00PM
Tuesday January 1 Closed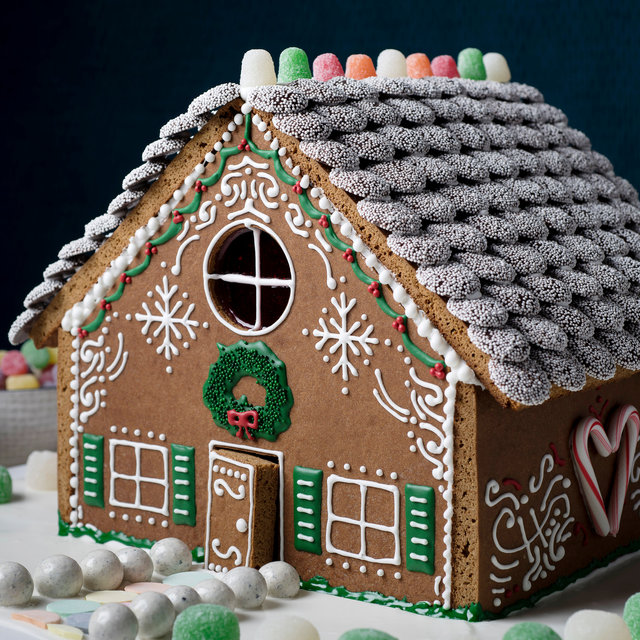 Gingerbread House Contest
Pick up guidelines and registration form at the library.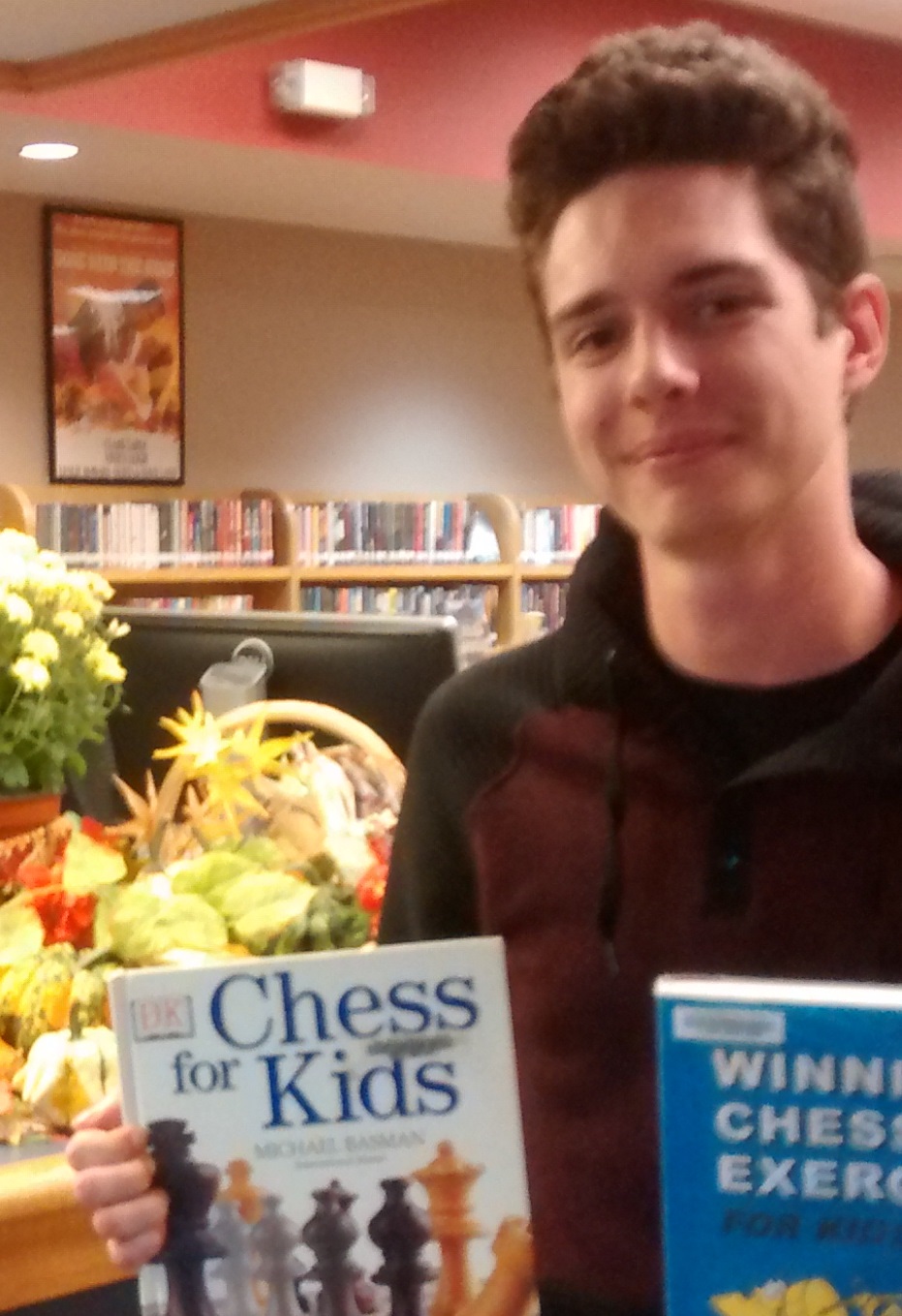 After School Chess Club
    Kids Chess Club
Open to kids of all ages and levels of experience
An instructor will be on hand to get you started or answer questions.
Mark your calendar for December 13!
After School Fun
Join us after school:
December 13 for Chess Club
December 20 for Kids Cook
December 27 for Kids Knit
January 3: Kids Illustrate
All materials included. Program is free. No registration required.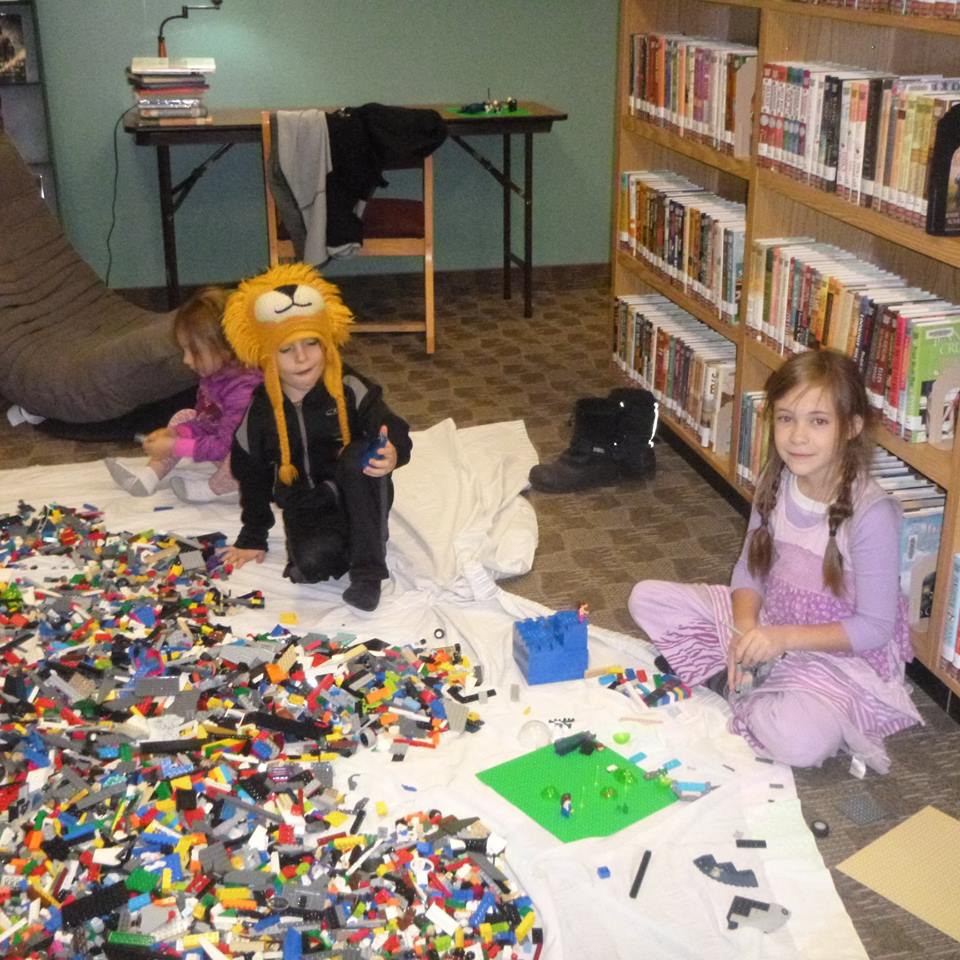 LEGOS TIME!
Every Thursday
Open Play Time from 3:30–5:00PM
Special All Day
Lego Marathon
On Thursday, December 27
No registration necessary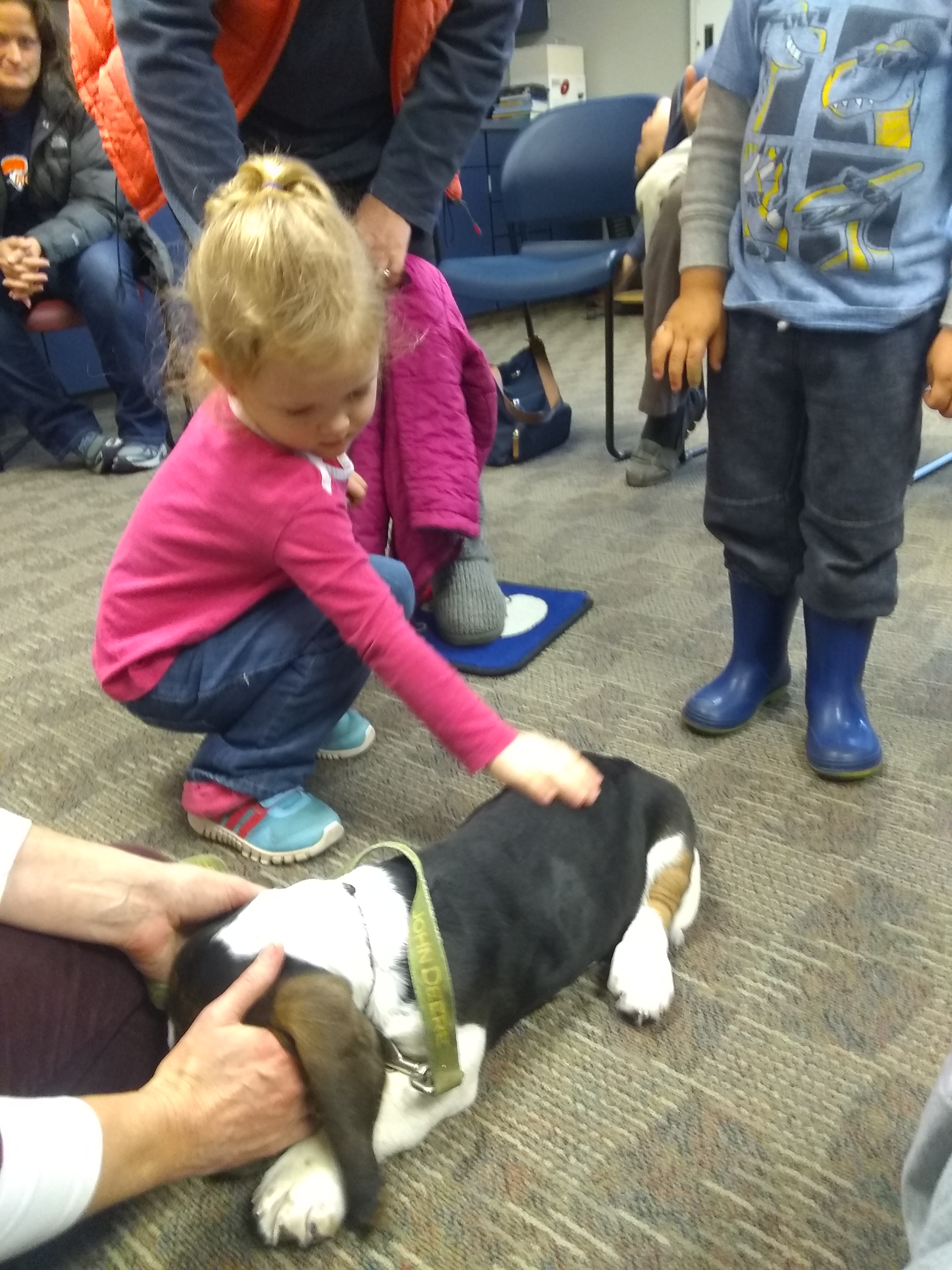 Story Time!
Every Wednesday:
10:30 Preschool Story Time
December 26  Special
Preschool Play Group at 10:30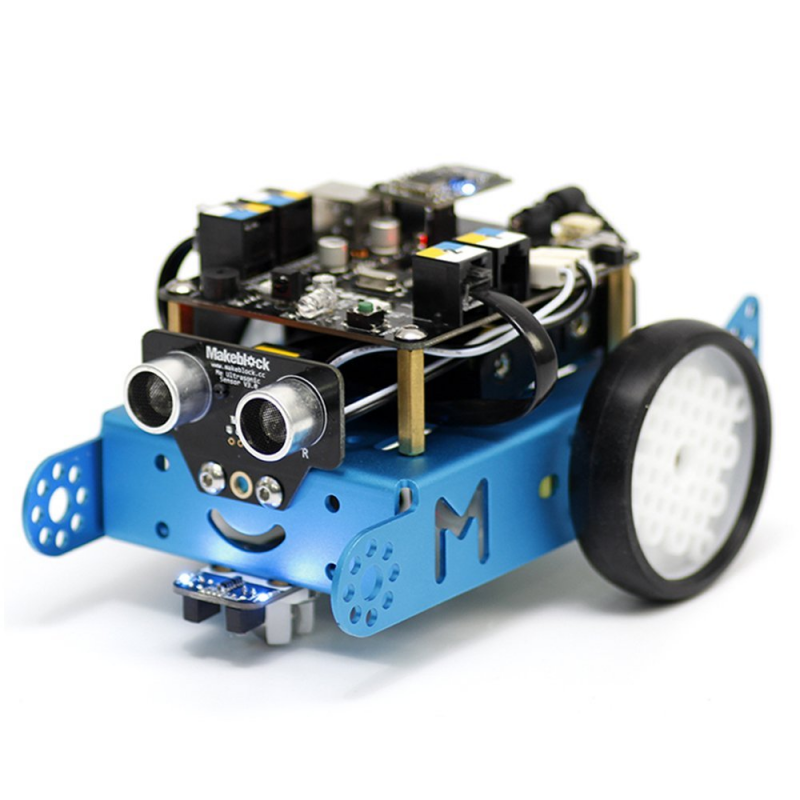 Robotics for Teens!
Robotics Club for Teens meets
the second Thursday of the month at 7:00PM in the library.
Next meet December 13.
New members always welcome.
Call or stop by the library for more details.
3D Printer Coming Soon!
YA Book Groups
Lit Wits (ages 13+) meet December 18 at 6:00PM
Everything, Everything by nicola yoon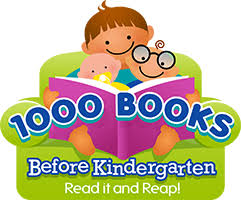 1000 Books Before Kindergarten
Read 1 book a day over 3 years = 1095  
Read 10 books a week for 2 years = 1040
Read 3 books a day for 1 year = 1095
You can do it!!!
Novel Bunch Book Club
Christmas After All by Kathryn Lasky
December 18, 2018 @ 3:45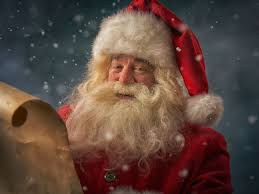 Evening Book Group
December 20, 2018
6:45 PM
Making a list for 2019 with your suggestions. Bring ideas to share. New members always welcome.
Gingerbread House Contest
December 10-14
Contest Rules: eligibility
The contest is open to all ages. There are three separate categories: ages 12 and under; 13 and up; and group.
Staff members of the Frederic Public Library are ineligible for prizes.
Each contestant is limited to one gingerbread house entry.
Each contestant must sign a release allowing the library to possibly use his/her name, photo, and entry in publicity including website, Facebook page, and print releases.
Entry Guidelines
All building materials (except the base) should be edible.
The length and width of the base should not exceed 18 inches by 18 inches.
A completed copy of the entry form must also accompany each entry.
Contestants must bring their entries to Frederic Public Library. Drop-off times are the week of December 10-14,Monday – Friday from 10am – 6pm. 
Prizes
Library visitors will be able to vote for their favorite entries for the Popular Vote prize.
A panel of judges will choose first and second place winners in each category.
Prizes will be awarded.
Story Time
All pre-school children welcome!
Wednesday mornings at 10:30 AM
December 26:   Preschool Play Group  at 10:30 AM
After School Thursdays
3:45–4:45
December 13: Chess Club
December 20 Kids Cook
December 27 Kids Knit
Holiday Hijinks!!!
December 27
LEGO MARATHON DAY!
December 28
MOVIE TRIATHLON
New movies shown at
10:30, 12:30, and 3:30!
Coming in the new year:
Free Blood Pressure Clinics
CPR/AED training
Watch for upcoming schedules
for days and times.
Help our Friends of the Library
Mon: 10:00 am - 6:00 pm
Tue: 10:00 am - 6:00 pm
Wed: 10:00 am - 6:00 pm
Thu: 10:00 am - 6:00 pm
Fri: 10:00 am - 6:00 pm
Sat: 10:00 am - 1:00 pm
Sunday: Closed