Hours: Monday - Friday: 10am - 6pm, Saturday: 10am - 1pm • Address: 127 Oak Street West, Frederic, WI 54837
Or try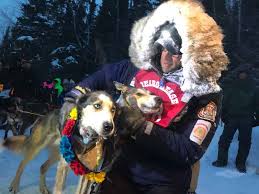 Iditarod Reading Race!
March 22 at 10:00 AM
Ryan Anderson, winner of the John Beargrease 120, will be here to share stories of dog sled racing in the US and Canada. Ryan will bring both his dog sled and a sled dog to the Library. Free and open to the public.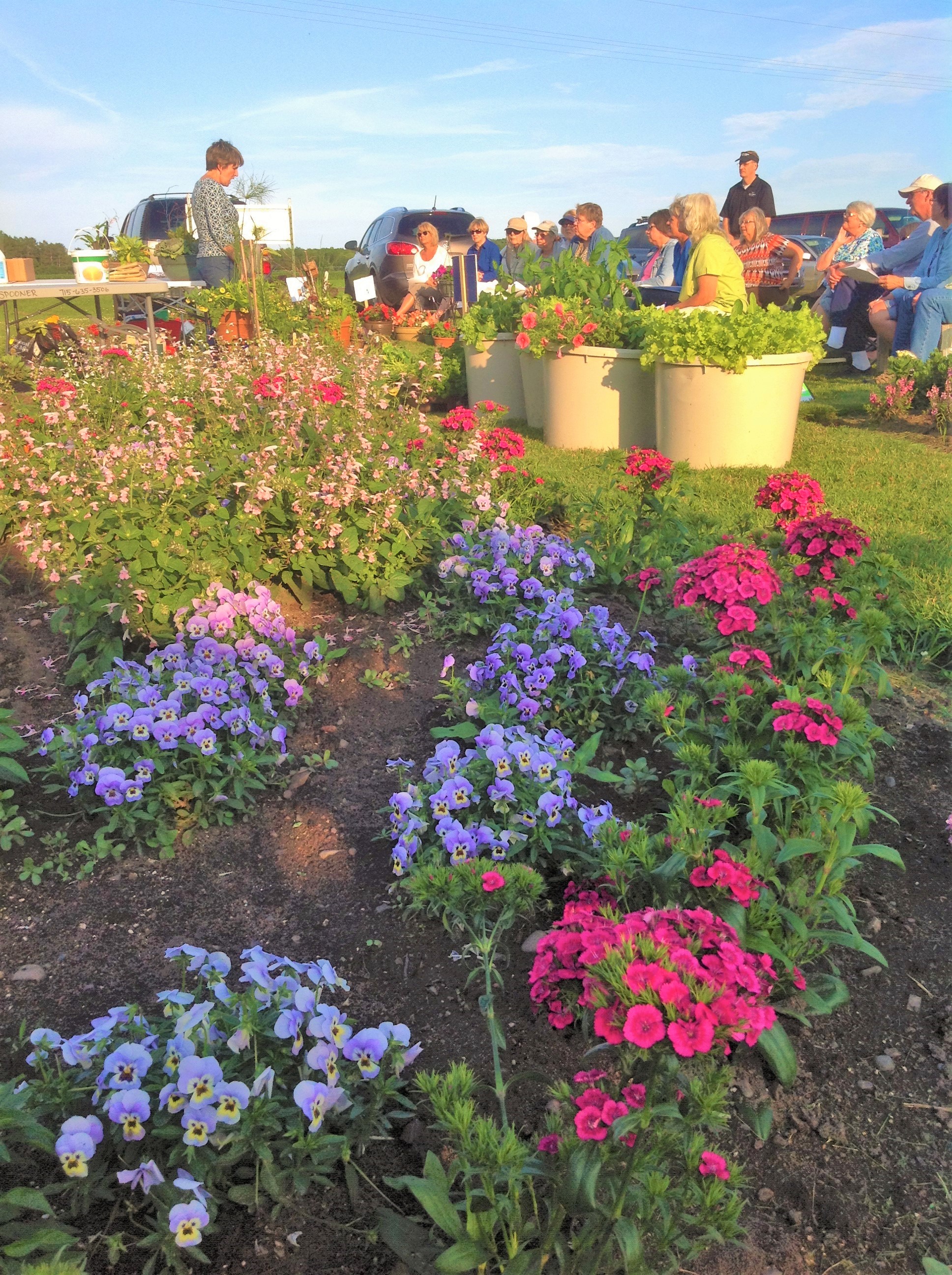 Garden Talk!
Join the conversation with Master Gardener volunteer Pamela Davis and CSA farmer/owner Mike Noreen on March 29 at 7:00 PM Free and open to the public.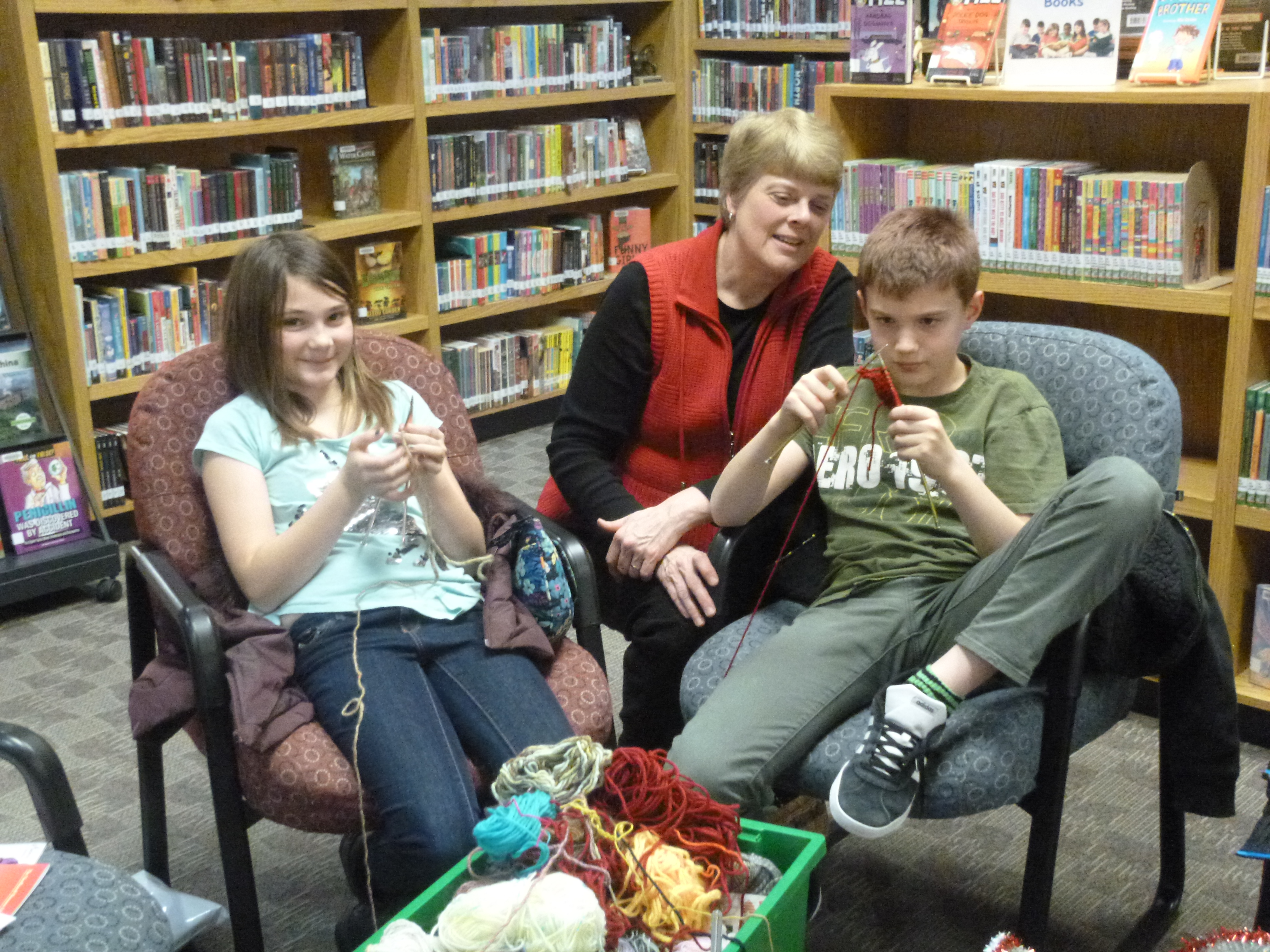 After School Fun
Join us after school:
March 21: Kids Cook
March 28: Kids Knit
April 4: Kids Draw
April 13 Chess Club
All materials included. Program is free. No registration required.
*Kids Knit is open to all (of any age) who want to learn to knit. Supplies available for free, and instructors are on hand.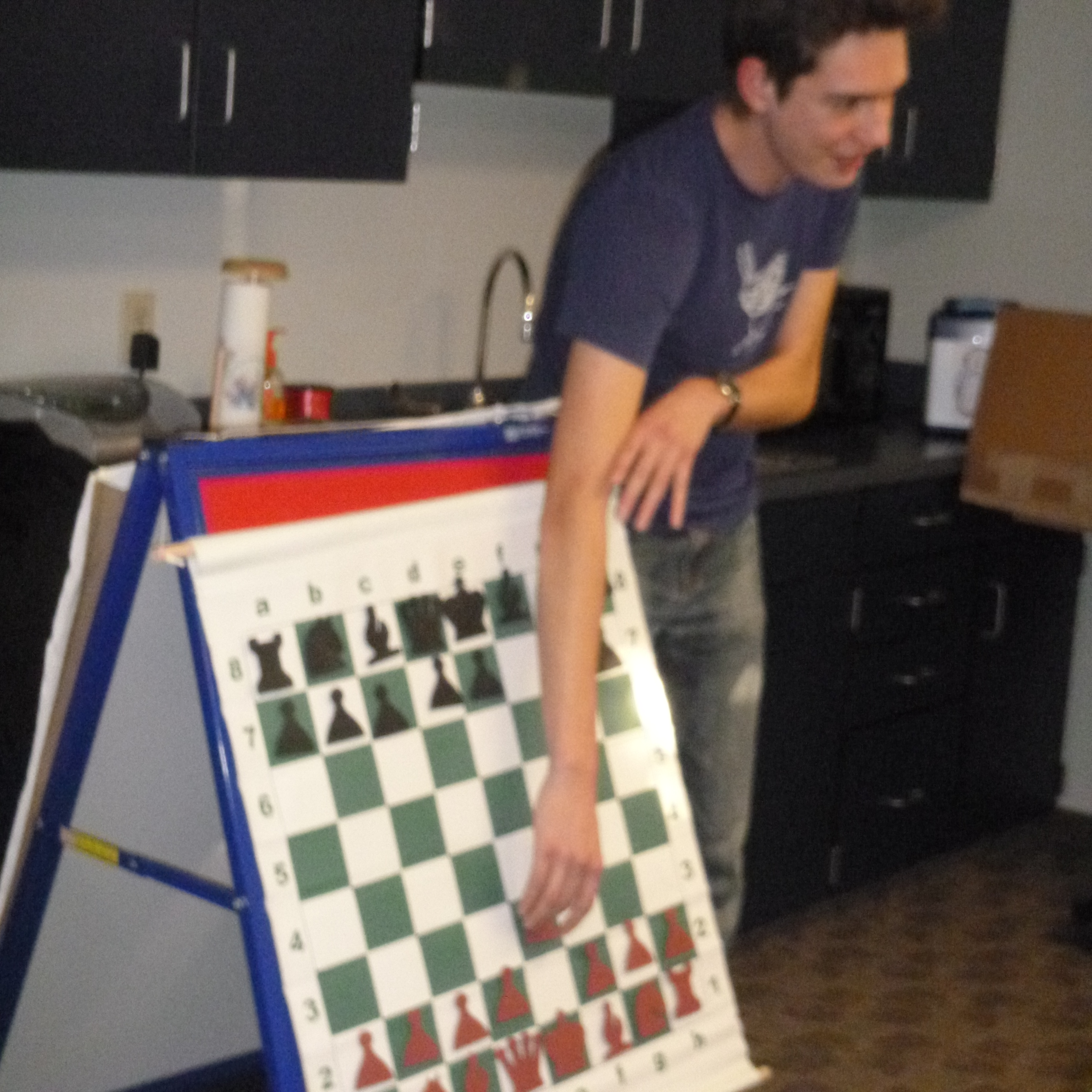 Chess Club
Open to kids and adults
all ages and levels of experience
Eli Marek and Steve Briggs will be on hand
to get you started, answer questions, or play a game.
Chess club will meet on Thursdays after school.
Email briggs@fredericlibrary.org for updates and notices.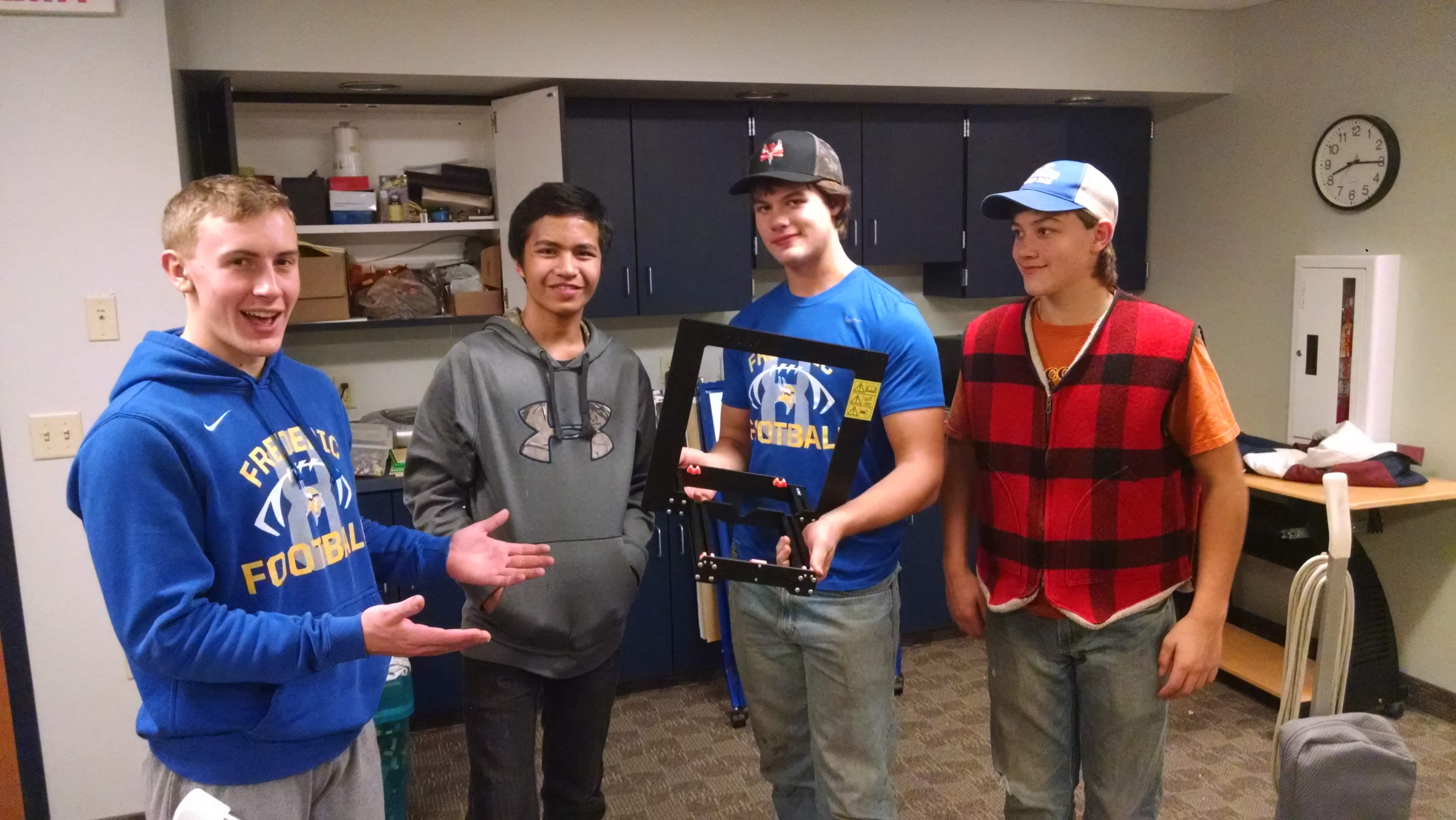 Robotics for Teens!
Robotics Club for Teens
meet the second Thursday of the month
Next meeting March 14 at 7:00 PM
all skill levels welcome
New members always welcome.
Call or stop by the library for more details.
3D Printer Coming Soon!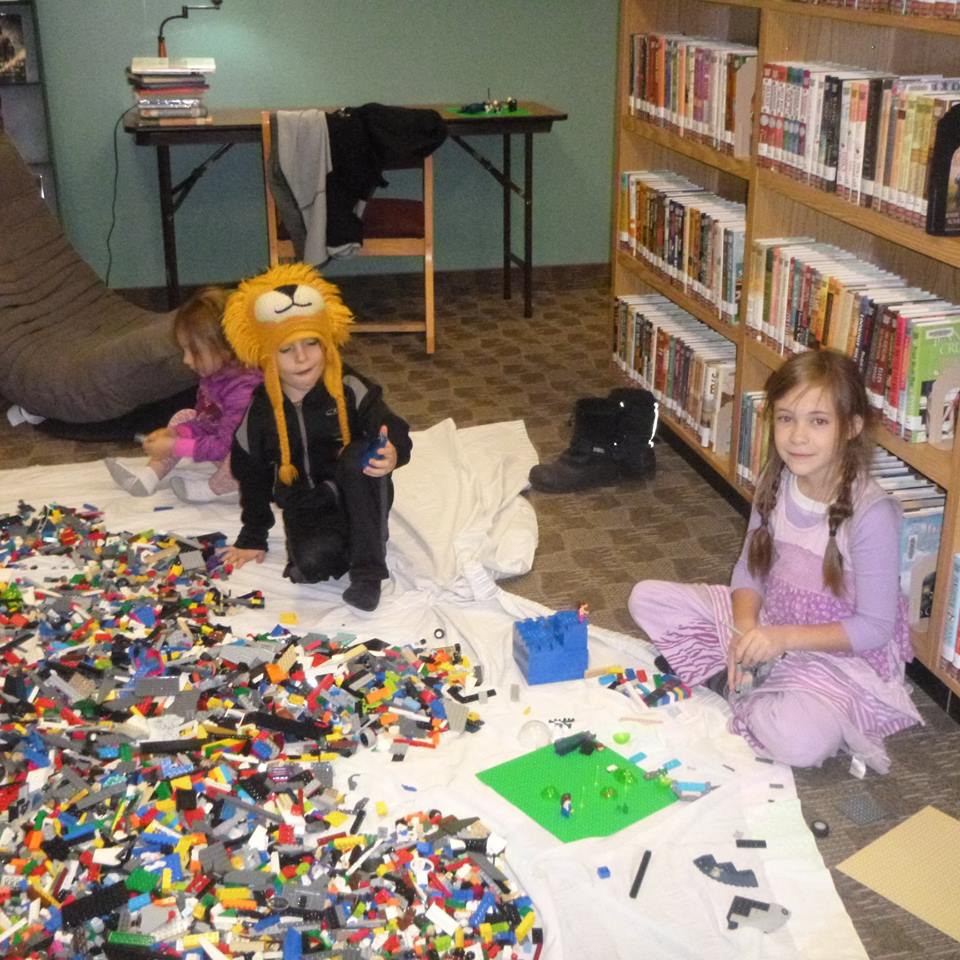 LEGOS TIME!
Every Thursday
Open Play Time from 3:30–5:00PM
No registration necessary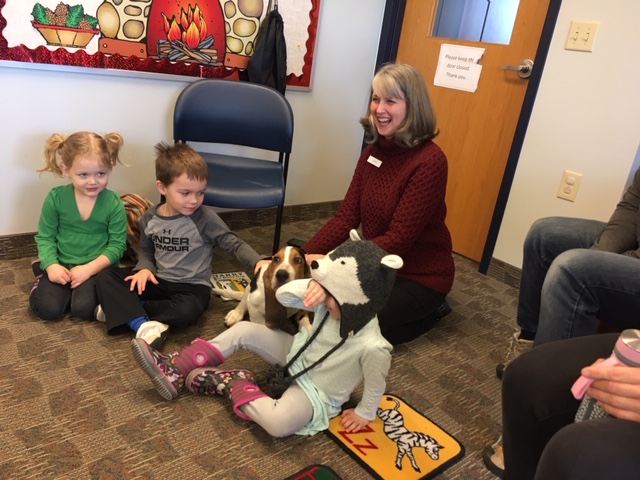 Story Time!
Every Wednesday:
Play, dance, sing, listen, learn.
10:30 Preschool Story Time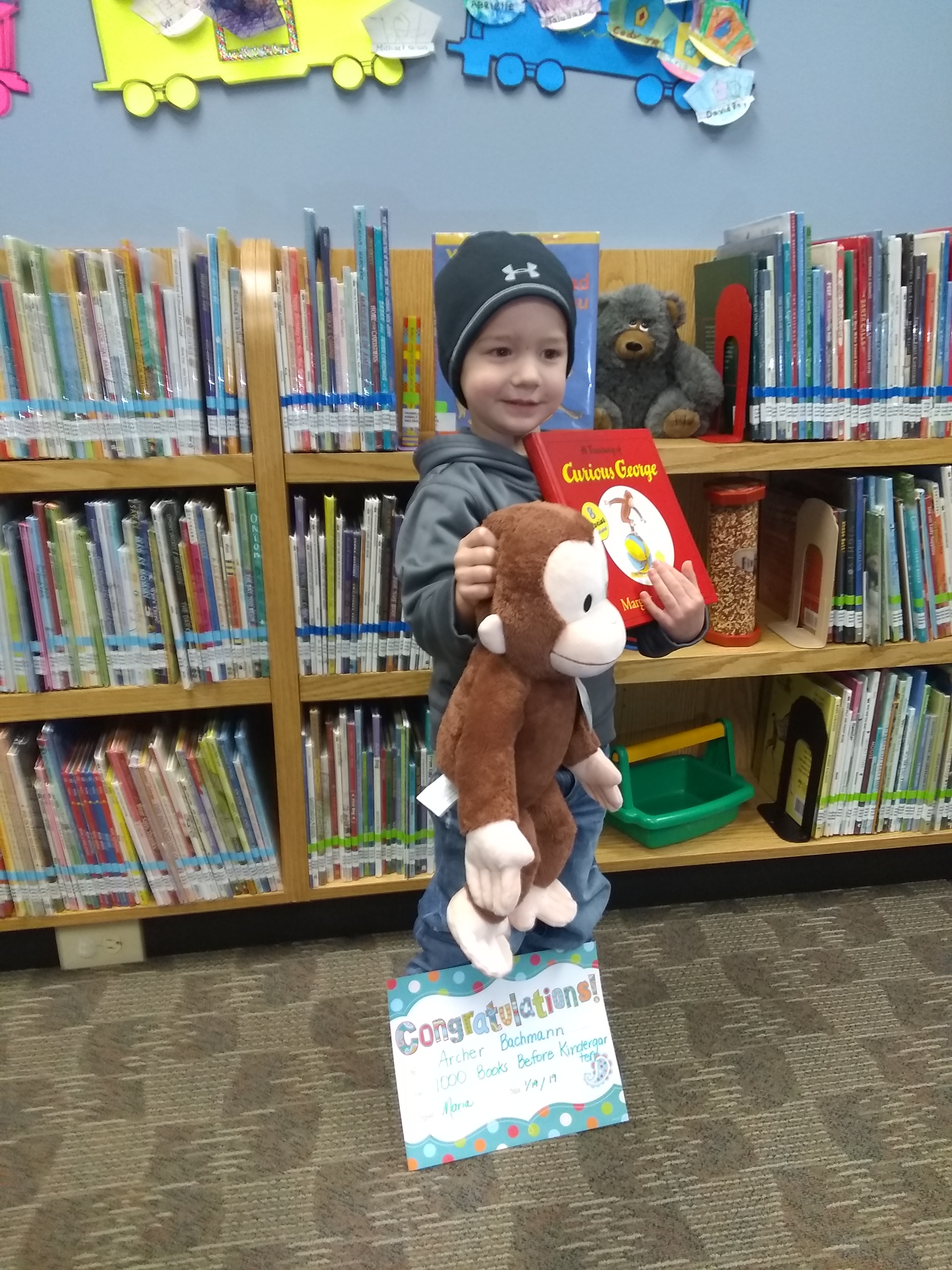 1000 Books Before Kindergarten
Read 1 book a day over 3 years = 1095
Read 10 books a week for 2 years = 1040
Read 3 books a day for 1 year = 1095
You can do it!!!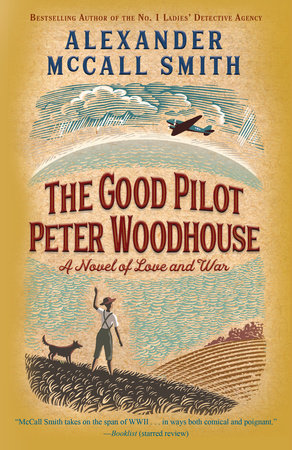 Afternoon Book Group
Monday, March 25, 2019 @ 2:00 PM*
The Good Pilot Peter Woodhouse
By Alexander McCall Smith
From the beloved and best-selling author of the No. 1 Ladies' Detective Agency series comes a heartwarming tale of hope and friendship set amid the turmoil of World War II. (book cover)
New date!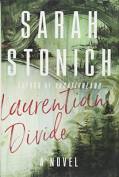 Evening Book Group
Laurentian Divide by Sarah Stonich
"Sarah Stonich may live near downtown Minneapolis, but she sees herself as a small-town northern Minnesota girl. Her new novel, "Laurentian Divide," delves into the joy and grief of people living in a community facing everyday issues on the edge of the wilderness." MPR
Evening Book Group meets
Thursday, March 21 at 6:45 PM
at the Library.
Copies of this and other Book Club selections can be picked up at the main desk. New readers are welcome.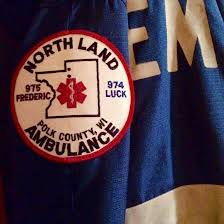 Free Blood Pressure Check
North Land Ambulance EMT's will be at the Library the first Tuesday of the month to offer free walk-in blood pressure check. Mark your calendar for Tuesday, April 2 from 11:00 — 1:00 PM.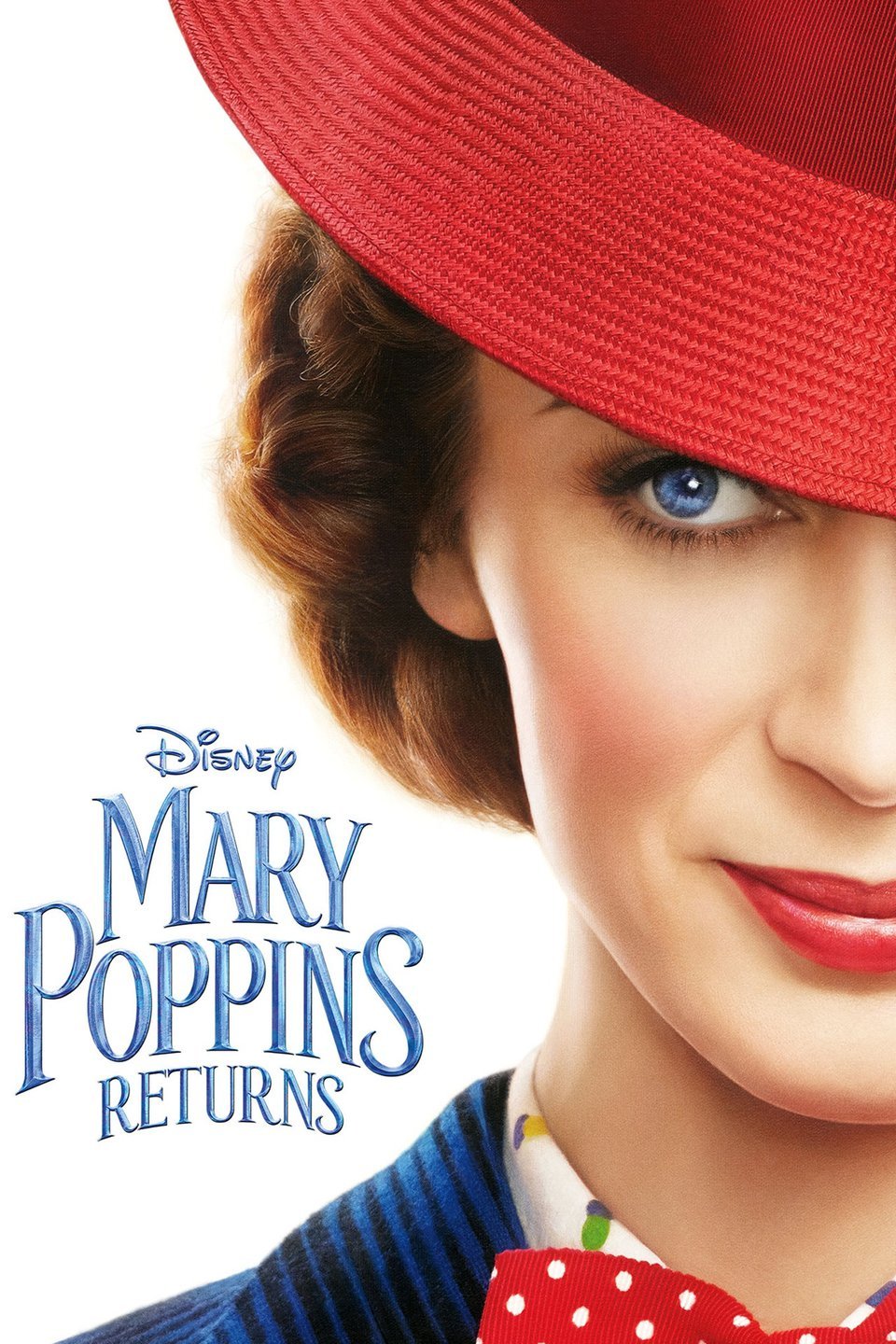 Free Movie
Mary Poppins Returns
Friday, March 22 at 11:00 AM
Free and Open to the Public
Frederic Family Days
2019 Button Contest:
Must be a Frederic Area Resident
All ages can participate
Two designs will be chosen from categories:
youth ages 17 and younger;
adult ages 18 and older
$25 cash prize and the design will be the official Family Days Button!
Design templates are
available at the Library
Drop off finished design by
March 31 at the Library
Story Time
All preschool children welcome!
Wednesday mornings at 10:30 AM
CPR/AED Training available
March 30, 2019 1:00–3:00 PM
$45 per person includes 2 year certification
Call or email the Library for details:
715-327-4979 or
surbaugh@fredericlibrary.org
by March 27
Free Blood Pressure Clinics
Walk in
first Tuesday of the month
next meeting
April 2 from 11:00–1:00 PM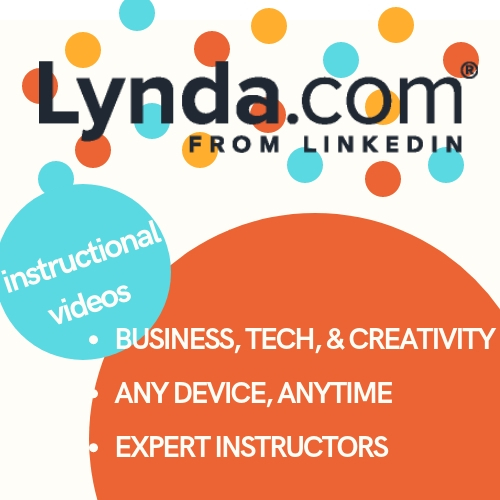 Learn from industry experts who are passionate about teaching. Business, Technology, Creativity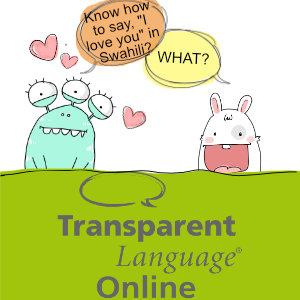 Learn more than 100 languages at home or on the go with your library card.
Help our Friends of the Library
Mon: 10:00 am - 6:00 pm
Tue: 10:00 am - 6:00 pm
Wed: 10:00 am - 6:00 pm
Thu: 10:00 am - 6:00 pm
Fri: 10:00 am - 6:00 pm
Sat: 10:00 am - 1:00 pm
Sunday: Closed