Hours: Monday - Friday: 10am - 6pm, Saturday: 10am - 1pm • Address: 127 Oak Street West, Frederic, WI 54837
Or try

Borad Games
Come join us for some good old fashion fun playing classic borad games on March 2nd at 3:45 pm.
Play Dough Club
The next Play Dough Club will be on Tuesday, March 7th at 10:30 a.m. See you then!
Lego League
Due to the books sale, we will not have lego club on February 16th, 2017. It will resume on March 16th at 3:45 p.m.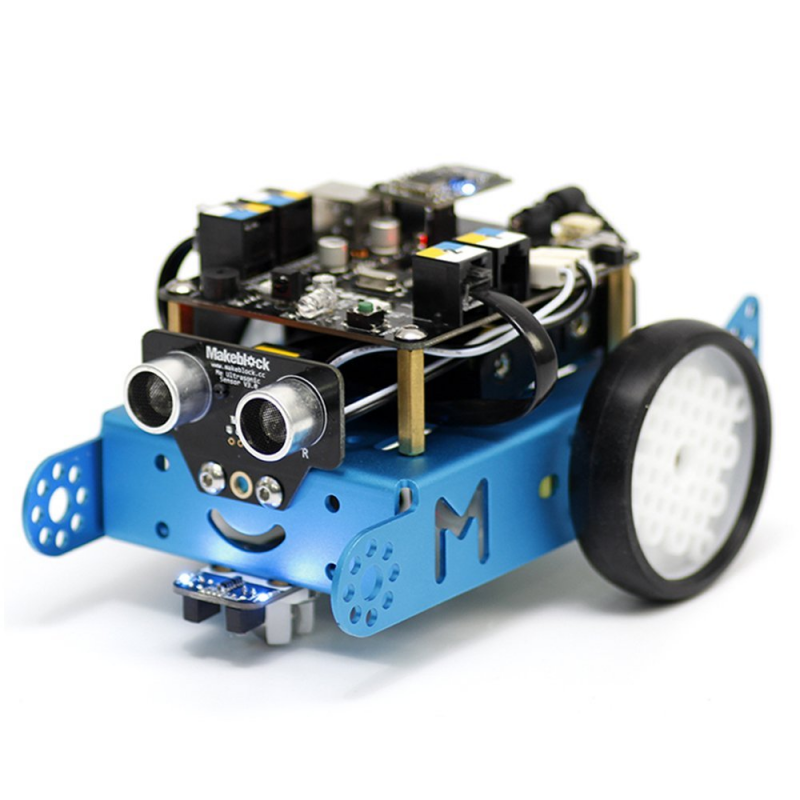 Robotics for Teens!
Robotics club date to be annouced. So keep watching for it.
Make and Take Craft
The next Make and Take Craft will be on Thursday, February 26th at 3:45 p.m.
Adult Book Group
The current book we are reading is, "The Turk and My Mother," by Mary Helen Stefaniak. The book group will meet Thursday, March 16th, at 6:30 p.m. in the library. Feel free to join this fun book group any time!

Story Time
Bring your little ones, and join us every Wednesday morning, 10:30-11:00am, for a fun, educational, and entertaining time!
Book Groups for all age ranges
We will be starting new book groups in January for Beginners and Elsewhere book club. Our next meeting is Thursday, March 9th, at 3:45 p.m. And we will be meeting once a month on the second Thrusday.

Help our Friends of the Library
Donate
Mon: 10:00 am - 6:00 pm
Tue: 10:00 am - 6:00 pm
Wed: 10:00 am - 6:00 pm
Thu: 10:00 am - 6:00 pm
Fri: 10:00 am - 6:00 pm
Sat: 10:00 am - 1:00 pm 
Sunday: Closed