Hours: Monday - Friday: 10am - 6pm, Saturday: 10am - 1pm • Address: 127 Oak Street West, Frederic, WI 54837
Or try

Food for Fines
Starting this Saturday through Halloween, we are accepting nonperishable food items, and in return we will forgive your library fines equivalent to the amount donated.  This program does not apply to reimbursement charges for lost items.
Tracy Chipman Presents - The Witching Hour, Thursday October 13th, 5-6pm
Bubble bubble boil and trouble into this wicked potion of witch tales!
"When witches go riding. And black cats are seen, the moon laughs and whispers, 'tis near Halloween."   ~ unknown
Storyteller Tracy Chipman will present a Halloween tale called The Witching Hour.  This family event is sure to get everyone into the Halloween spirit!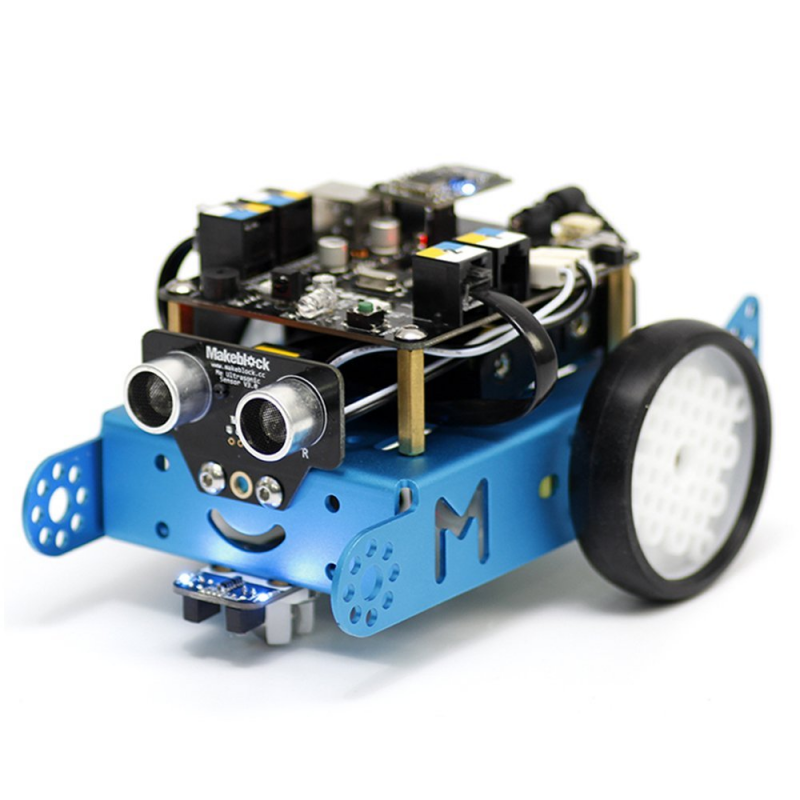 Robotics for Teens!
Our first robotics event was a success!  Join us Thursday, October 13th, 6-7pm for our second session using Scratch to program games online!  If you missed the last one, don't worry, you can easily catch up in the next session.
Adult Book Group

The current book we are reading is, "Fever," by Mary Beth Keane.  The book group will meet Thursday, October 20th, at 6:30pm in the library.  Feel free to join this fun book group any time!

Story Time

Bring your little ones, and join us every Wednesday morning, 10:30-11:00am, for a fun, educational, and entertaining time!
Storyteller, Tracy Chipman
Chipman will present a Halloween-themed story for all ages called The Witching Hour.  The event will be on Thursday, October 13th, 5-6pm.
Help our Friends of the Library
Donate
Mon: 10:00 am - 6:00 pm
Tue: 10:00 am - 6:00 pm
Wed: 10:00 am - 6:00 pm
Thu: 10:00 am - 6:00 pm
Fri: 10:00 am - 6:00 pm
Sat: 10:00 am - 1:00 pm 
Sunday: Closed