Hours: Monday - Friday: 10am - 6pm, Saturday: 10am - 1pm • Address: 127 Oak Street West, Frederic, WI 54837
Or try

Visit Santa and his Workshop
Santa will be at the Frederic Library on Saturday, December 3rd 10-1pm!  After visiting with Santa, children are encouraged to go to his workshop in the library and purchase a gift for mom and dad with their pocket change.  We will have bags for the children to decorate and to put their gifts in, so they can take them home and place them under their Christmas tree.
Gingerbread House Contest!
Use your creative baking skills to create a wonderful gingerbread house to be displayed at the Library, and maybe even win a prize as well!
Play Dough Club
The next Play Dough Club will be on Tuesday, December 6th at 10:30am.  See you then!
Lego League
Let your imagination run wild, and build something cool with our legos on Thursday, December 8th at 3:45pm.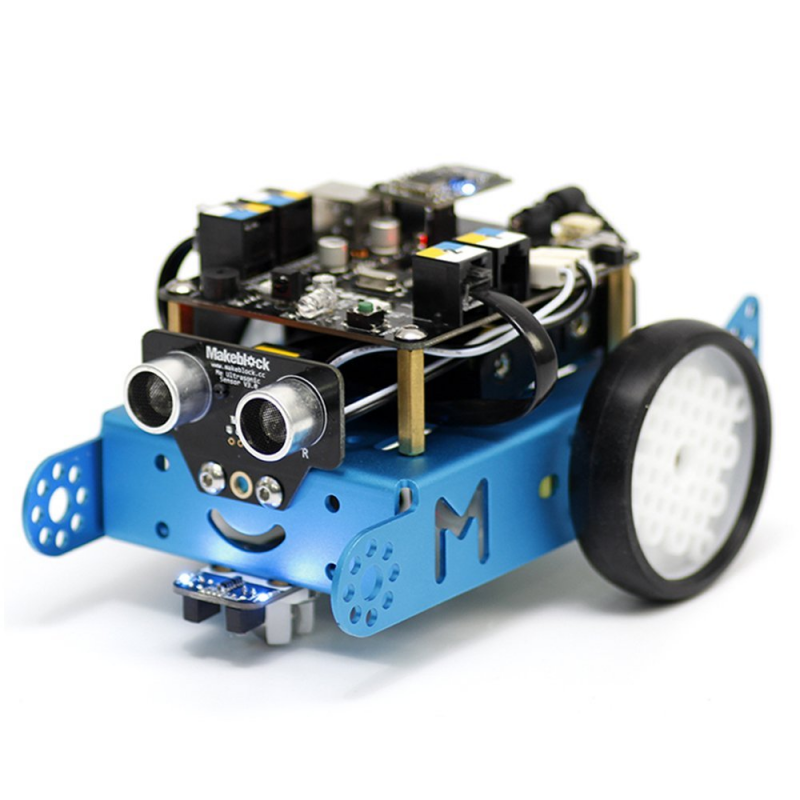 Robotics for Teens!
Our fouth robotics session will be on Thursday, December 15th, at 6pm.  See you then!
Adult Book Group

The current book we are reading is, "Chronicles," by Bob Dylan.  The book group will meet Thursday, December 15th, at 6:30 p.m. in the library.  Feel free to join this fun book group any time!

Story Time

Bring your little ones, and join us every Wednesday morning, 10:30-11:00am, for a fun, educational, and entertaining time!
Book Groups for all age ranges

We will be starting new book groups in January for beginners, transitional and advanced readers. Our first meeting is Thursday, January 12th, at 3:45 p.m. And we will be meeting once a month new dates to follow.

Help our Friends of the Library
Donate
Mon: 10:00 am - 6:00 pm
Tue: 10:00 am - 6:00 pm
Wed: 10:00 am - 6:00 pm
Thu: 10:00 am - 6:00 pm
Fri: 10:00 am - 6:00 pm
Sat: 10:00 am - 1:00 pm 
Sunday: Closed